TOM
lab + FMD mix | male | 8 months old | 36 lbs (will grow to 40 lbs)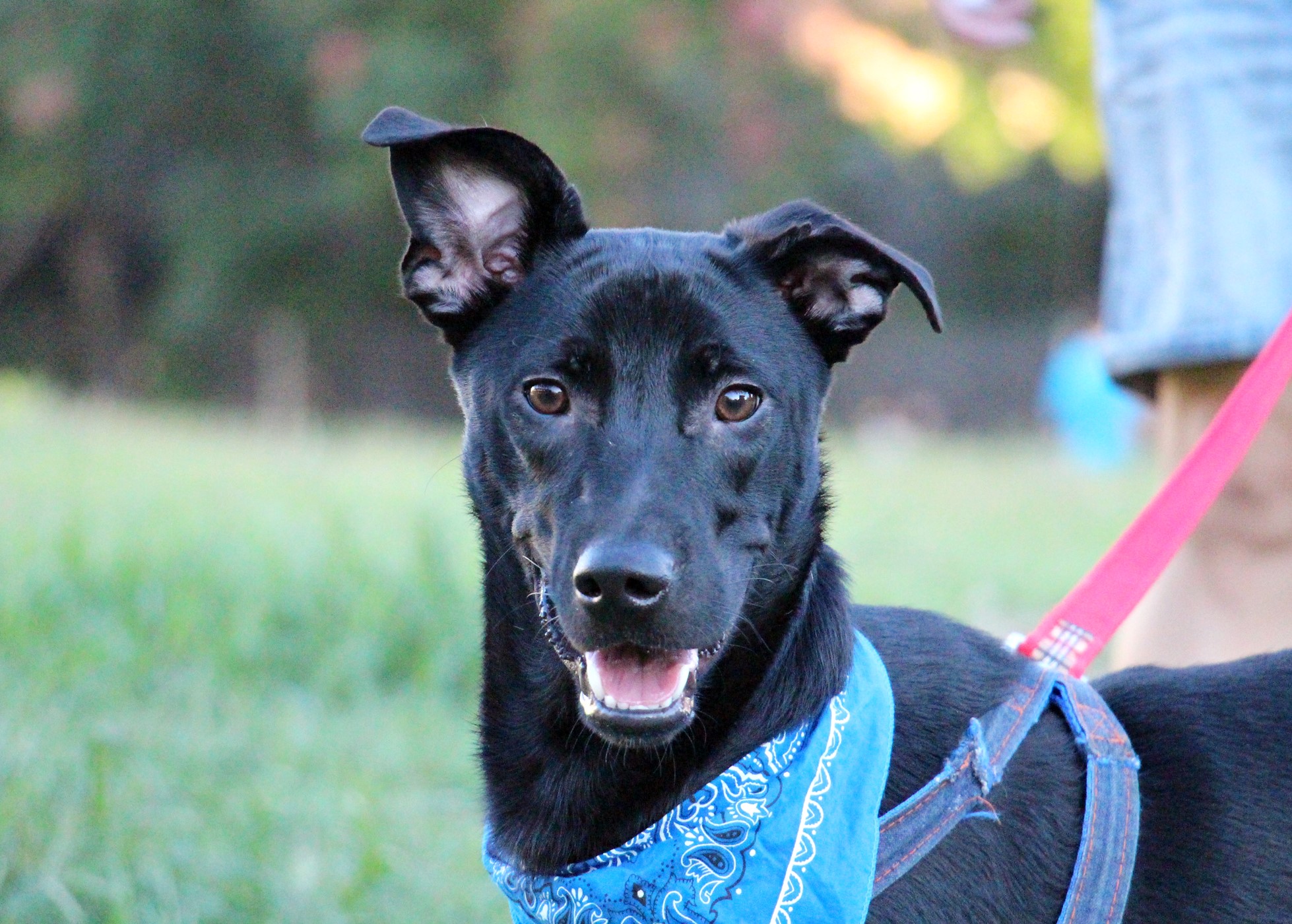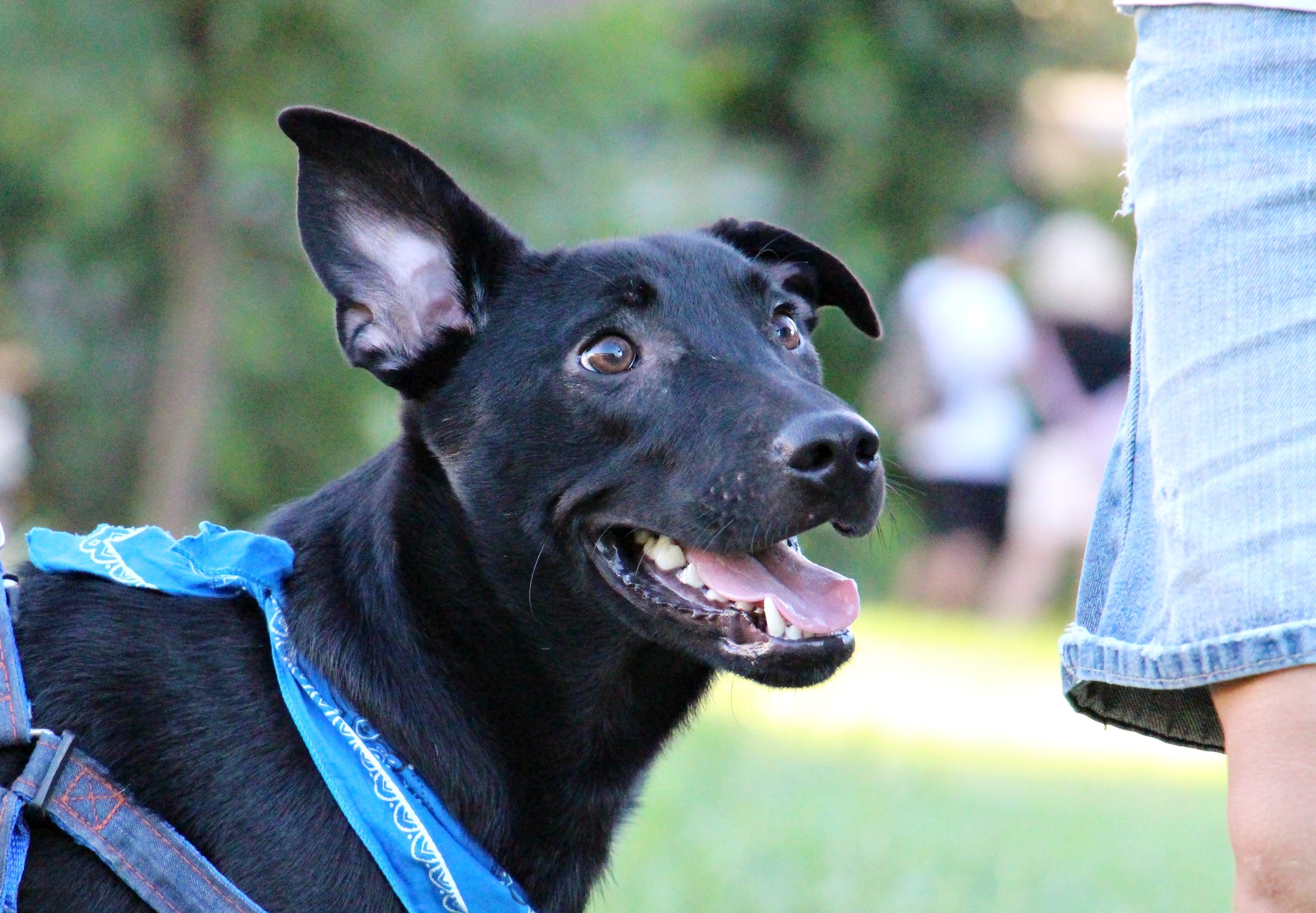 My Story
Tom was born from a stray dog and was living in the riverside with his mother and sibling. A volunteer had been feeding the dog mother for about a year. The volunteer tried to catch and spay her ever since she gave birth to the six puppies. They were happy but still living in a dangerous area. We had been successfully catching her and preventing her from give birth too many stray puppies meanwhile rescued survived six puppies when they were six weeks old then we sent five puppies to good home, Tom is only left. Tom is still waiting for his future destiny and uncertain fate. We hope he will soon be adopted by a loving family where he can be loved and cherished forever.
My Personality
Tom is most stable in this litter but he is not lucky to have long fur; his sibling Johnson Juli are long fur so both them to be adopted earlier than Tom in San Francisco. The genetic makes his appreance to be short hair. He is a sweetie, and he is playful with dogs and cats in home. He is not affectionate with strangers but he is still very friendly with strangers and children. He has no barking behavior. Good living habit, pee and poo on the wee wee pad when he is indoor, he could also pee and poo if he takes a walk outdoor. He needs 4 days to adapt new life if he is lucky to be your family.
SOCIALIZATION QUICK FACTS
Comments: Tom is outgoing for food.
DAILY ROUTINE QUICK FACTS
Comments:
Tested NEGATIVE for Heartworm, Lyme, Ehrlichia Canis, Anaplasma Platys, Giardia.
All medical records provided upon adoption.