RUMY
Shiba Inu + Formosan Mountain Dog mix | Spayed female | 1 years 3 months old | 21 lbs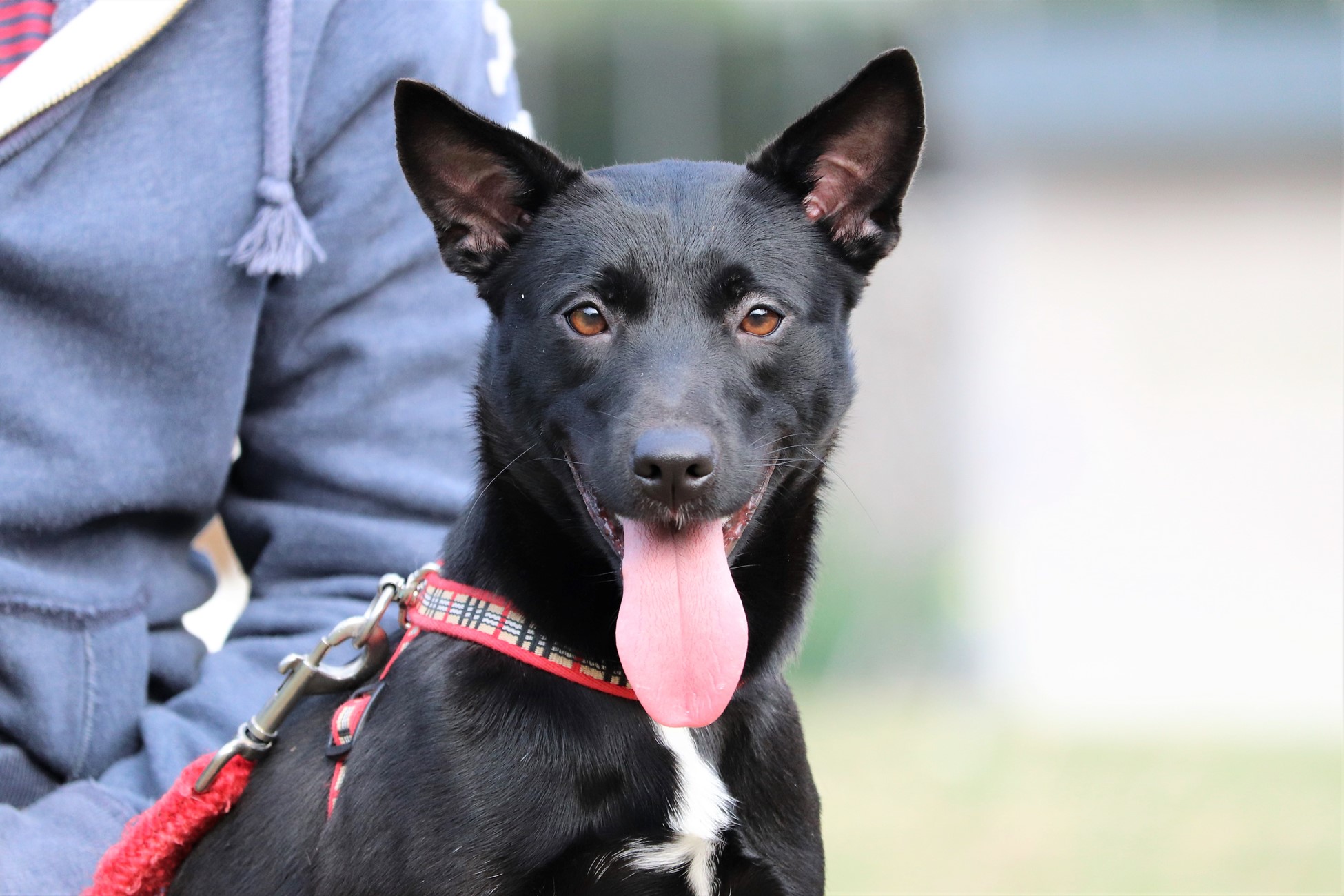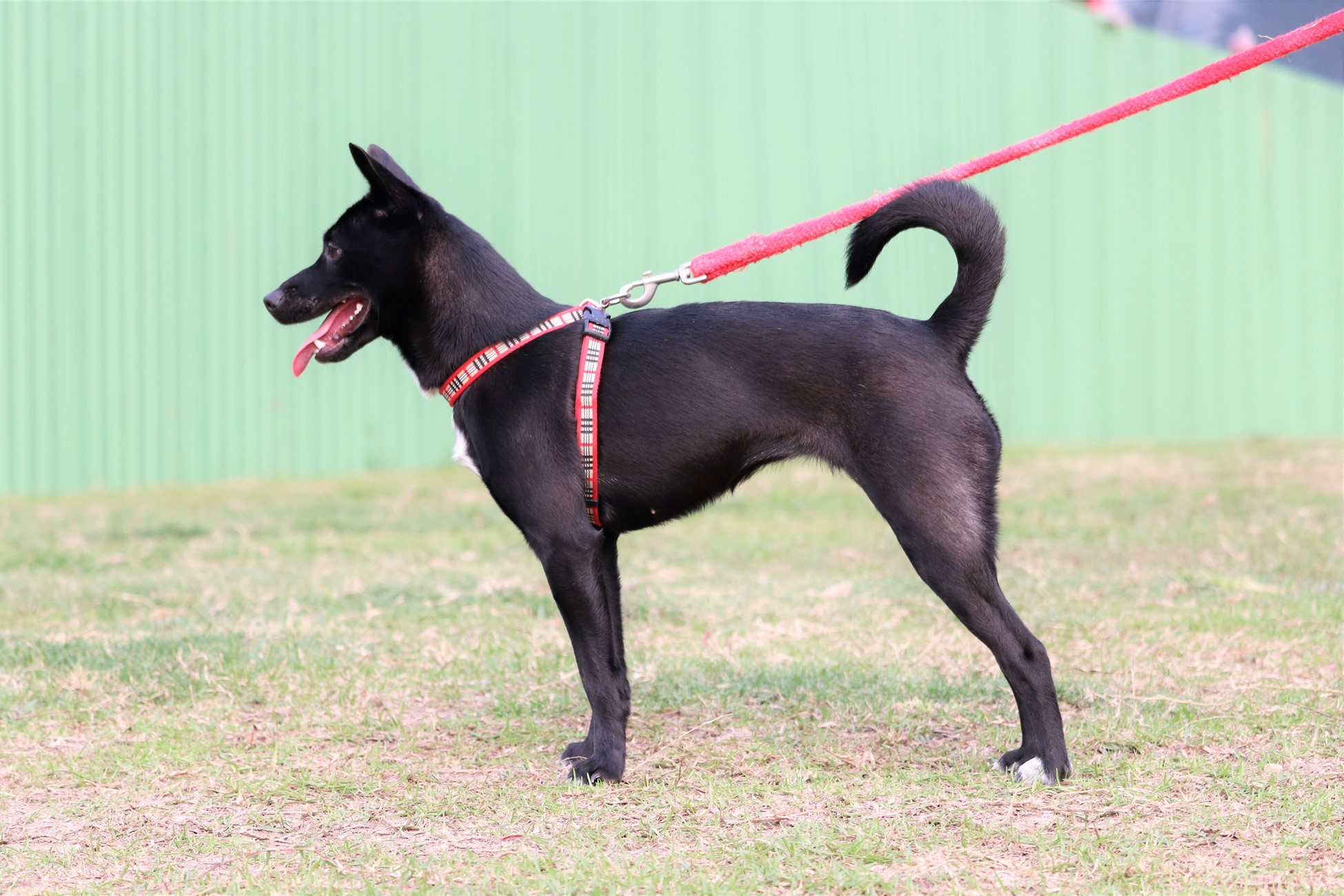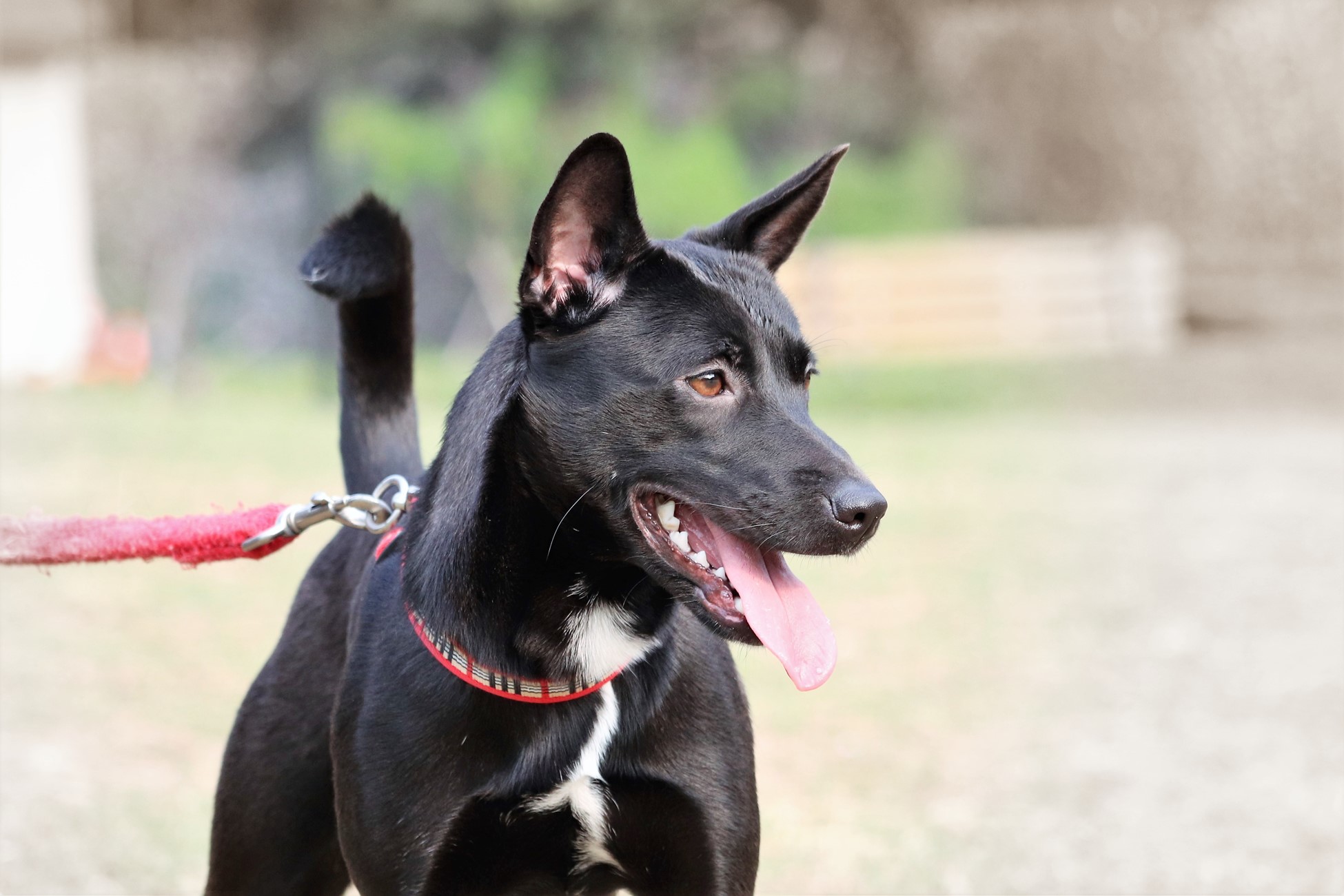 My Story
One day, six months old Rumy showed up on front of a volunteer's house when the volunteer is sweeping front yard, Rumy barked at the volunteer twice seemed to ask "can I stay here?" then she walked into the house and was not scared of 20 dogs, and then living with them since that day. We couldn't find her owner at the time as her microchip didn't scan when her foster dad took her to vet. After 6 months the microchip number showed up when the vet scanned her during a routine examination! We made a call to the owner who is a nun and she told us she bailed Rumy from high kill animal shelter in April 2018 when Rumy was just three months old. Rumy disappeared after two months of living in the temple. She has not willing to take Rumy back since to Rumy met good people to help her and was taking good care of her. So Rumy became our project and is available for adoption.
My Personality
Rumy is a beautiful and loving young pup; she adores being petted. She has a remarkably charming personality; she is sweet, mellow, cuddly, and affectionate. She loves being around people and is aimed to please. She is calm and stable, follows commands very well. She is well behaved inside the house, with no chewing or barking issues. She is good with young kids, and gets along with dogs and cats. Rumy will make a great companion pet for any type of family; you will be the lucky one if you have her! Please watch Rumy's videos to learn how much fun this sweet girl can share with you as long as she's given a second chance!
SOCIALIZATION QUICK FACTS
DAILY ROUTINE QUICK FACTS
Comments:
Tested NEGATIVE for Heartworm, Lyme, Ehrlichia Canis, Anaplasma Platys, Giardia.
All medical records provided upon adoption.