ROSA
Jindo mix | unspayed female | 4.5 months old | 13 lbs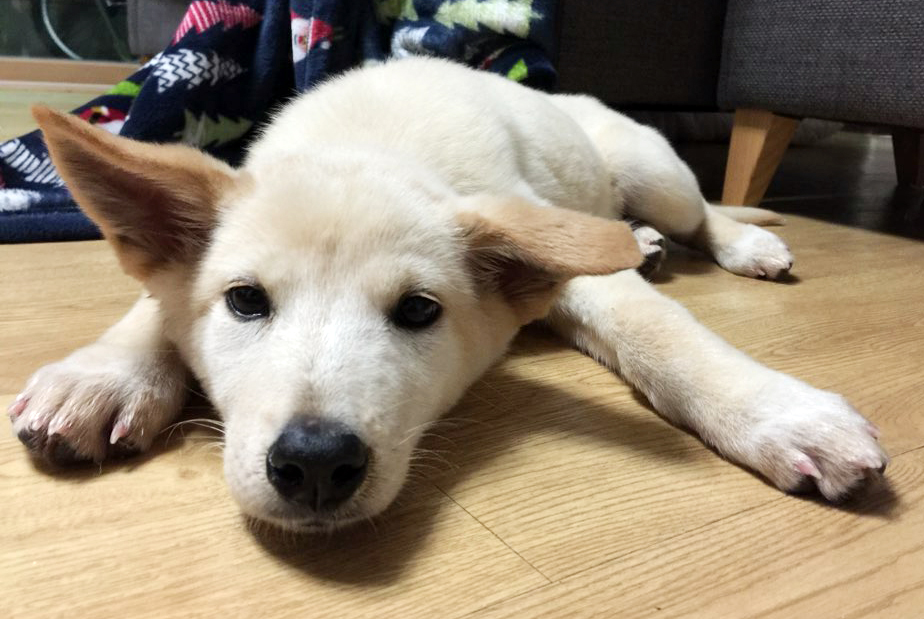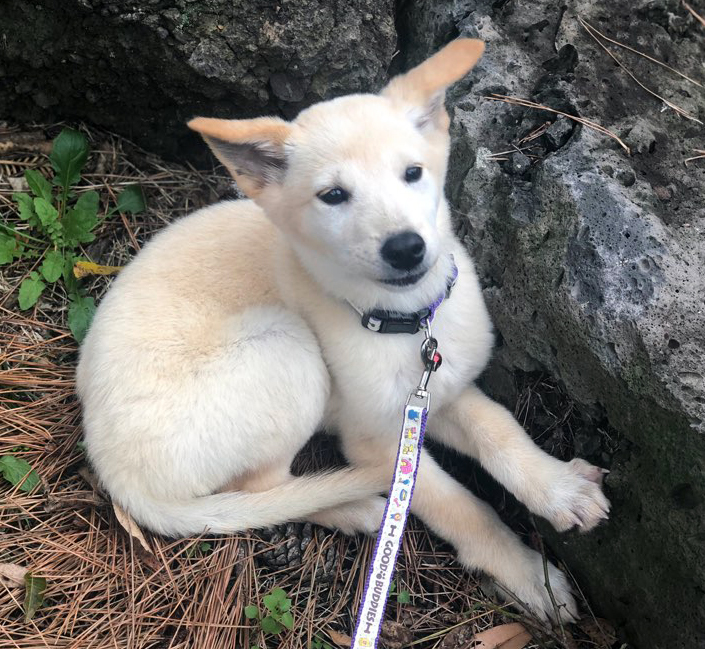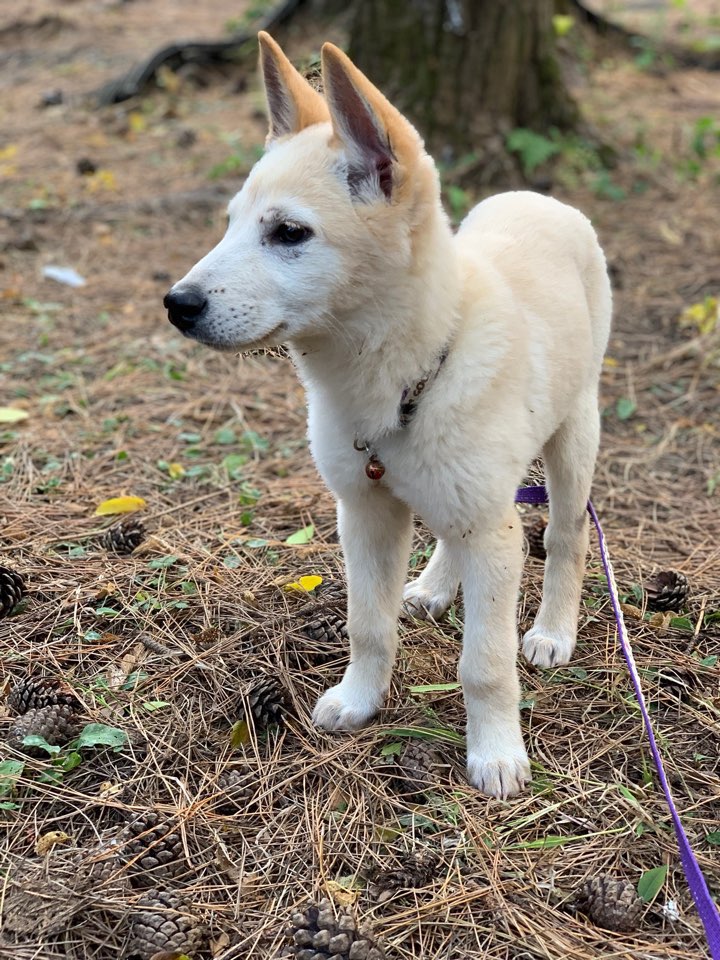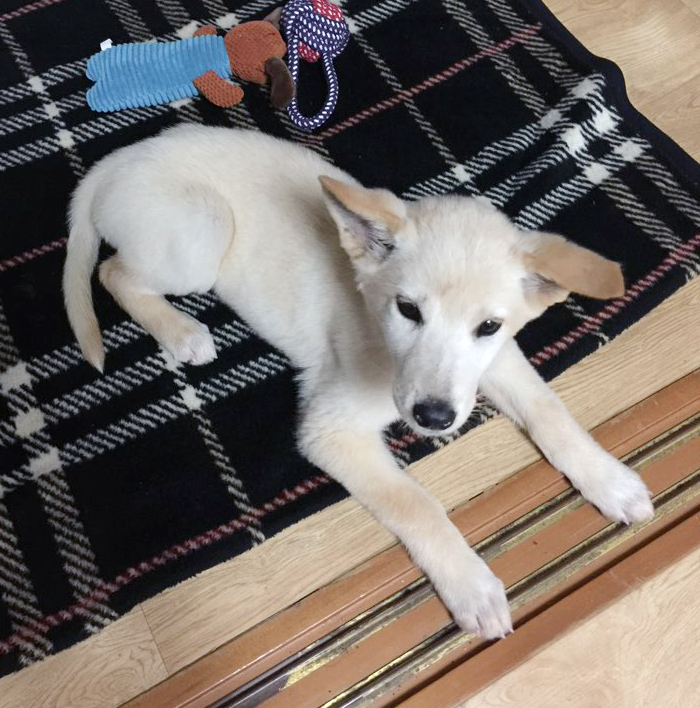 My Story
Rosa is a rescue from Jeju Island, South Korea. Due to increased cost of transport, adoption donation is a minimum of $625 for puppies from Jeju Island.
Rosa was on the kill list at the only animal shelter on Jeju island.
My Personality
Rosa is a little shy at first but soon becomes playful and friendly. She likes to get your attention and is an active puppy.
SOCIALIZATION QUICK FACTS
Comments: Rosa is a little shy -she needs some time to open her mind and become friendly to strangers and new dogs.
NOT tested with children or cats
DAILY ROUTINE QUICK FACTS
Comments: Ok, in car training using crate in the car
In progress, 90% house trained on training pads.
Always uses pads for pee, and sometimes makes mistakes for the other business. Rosa is a puppy and mistakes should be expected.
Comments:
Tested NEGATIVE for Heartworm, Lyme, Ehrlichia Canis, Anaplasma Platys, Giardia.
All medical records provided upon adoption.
Not spayed