RINGO
Border collie + jindo mix | neutered male | 10 months old | 16 lbs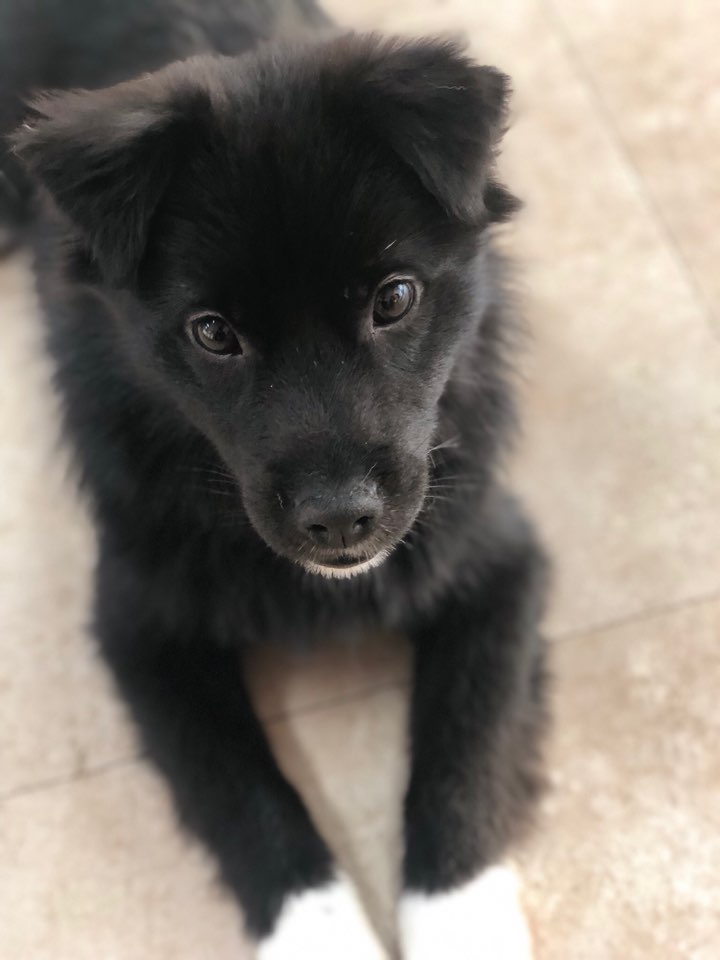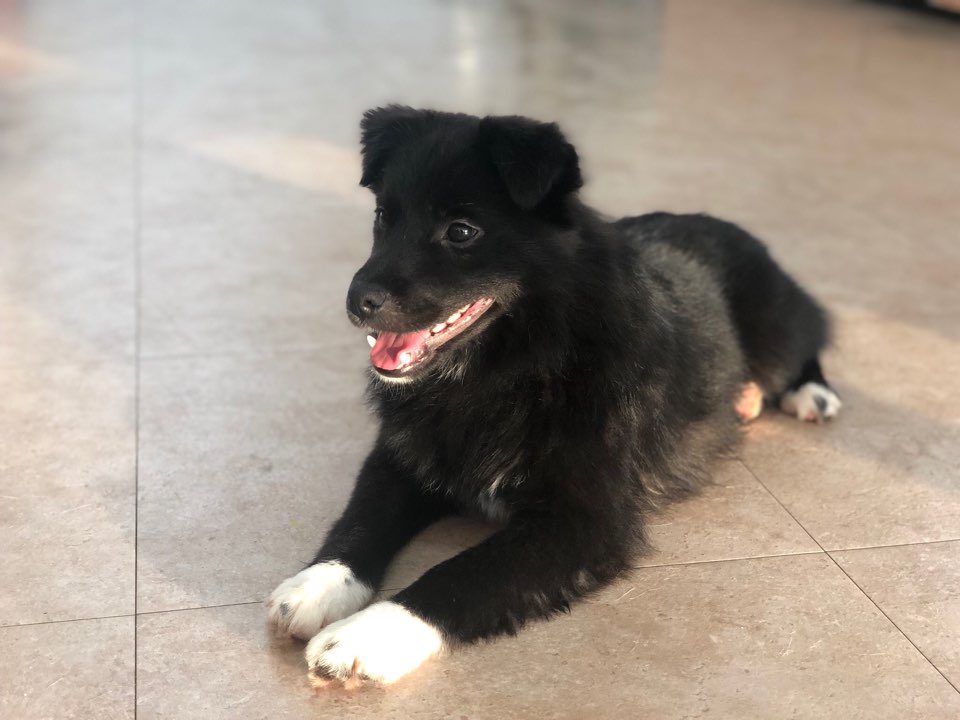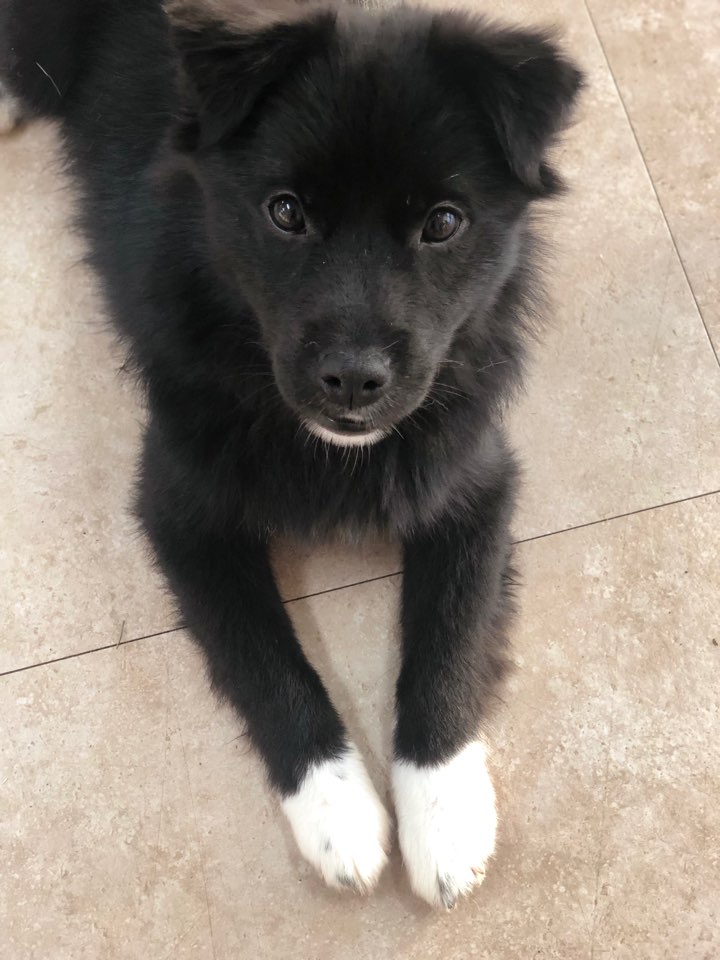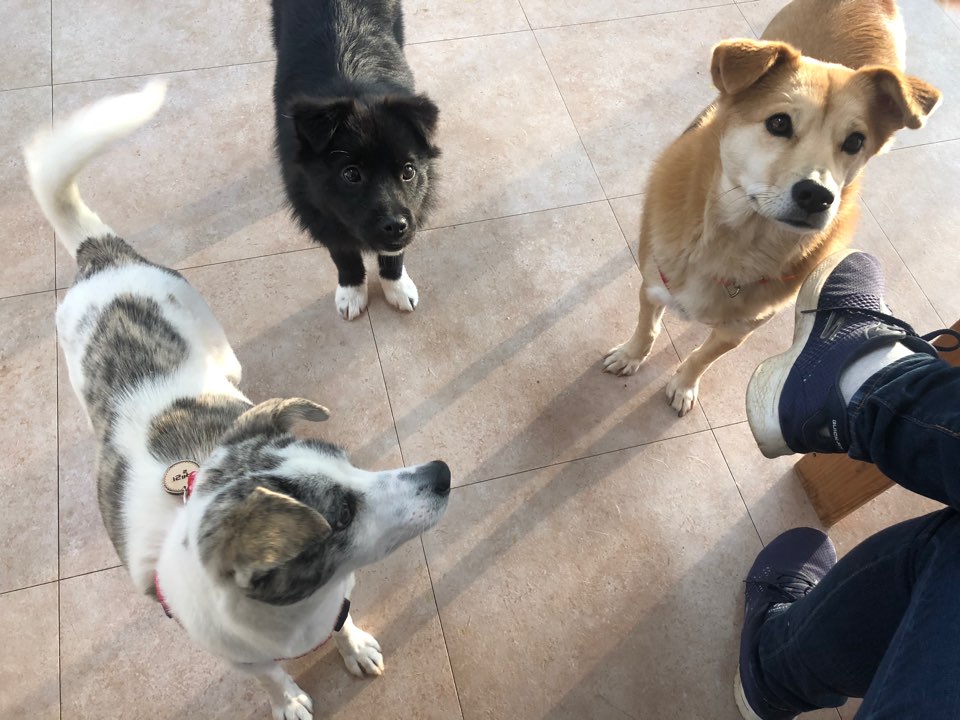 My Story
RIngo is a rescue from Jeju Island, South Korea. Due to increased cost of transport, adoption donation is a minimum of $625 for puppies from Jeju Island.
Ringo is from the death roll at the only animal shelter on Jeju island. It is also a high kill shelter that gives no more than 10 days to live.
My Personality
He is very friendly to people and dogs. He easily gets familiar with new people, places and new dogs. He learns quickly and very affectionate.
SOCIALIZATION QUICK FACTS
Comments: Not tested with children but Ringo has been friendly to all people so far. We do not recommend Ringo for a home with children under the age of 10.
Moderate to high energy level
DAILY ROUTINE QUICK FACTS
Comments: Outdoor potty trained
Ringo barks for the first 1-2 minutes when he is left alone. Then the foster tried having Ringo stay with another dog and then he doesn't bark anymore when she left.
Comments:
Tested NEGATIVE for Heartworm, Lyme, Ehrlichia Canis, Anaplasma Platys, Giardia.
All medical records provided upon adoption.