RENY
Sharpei (blue tongue) + shiba inu + FMD mix | spayed female | 9 months old | 27 lbs
Currently fostered in Williamsburg, Brooklyn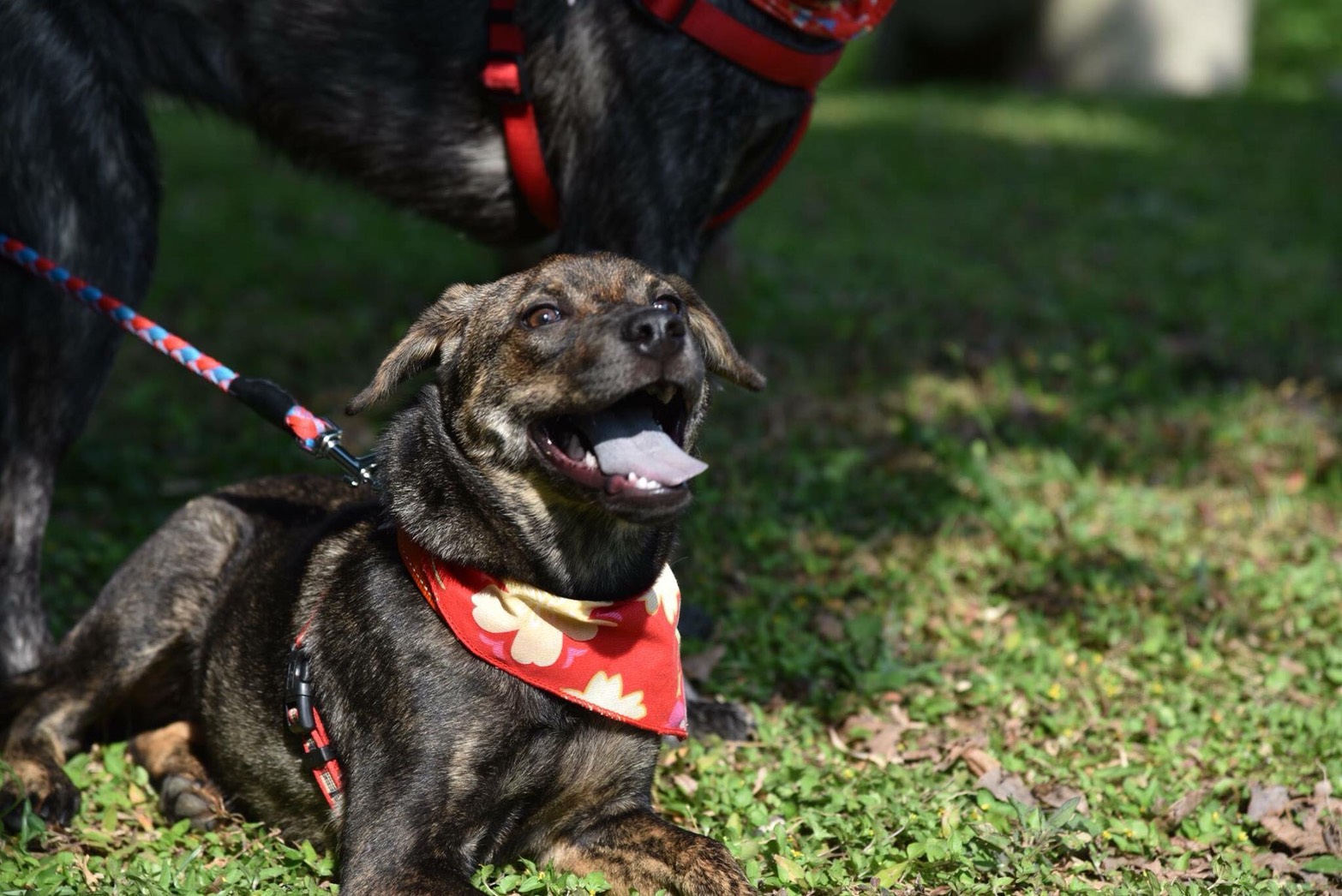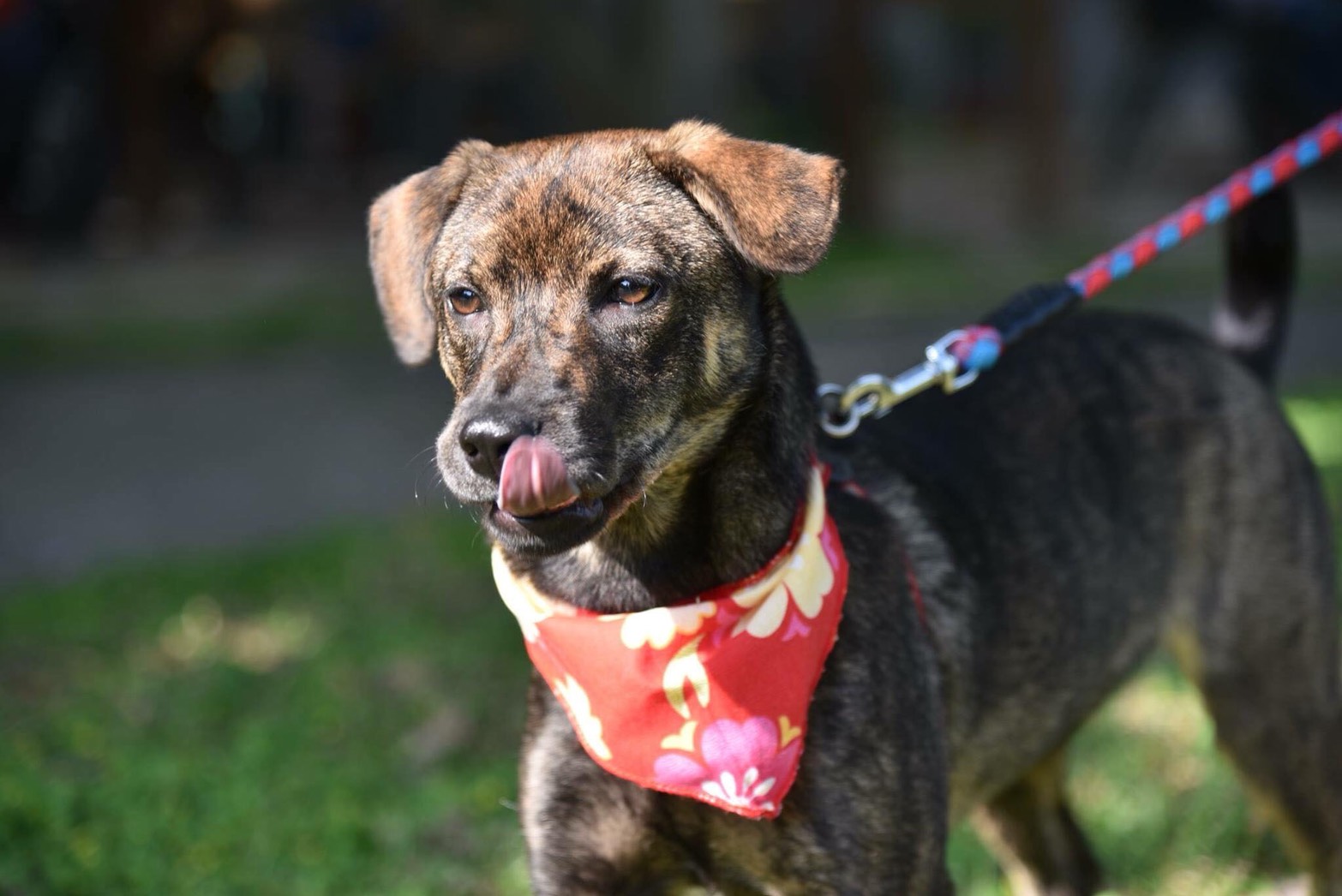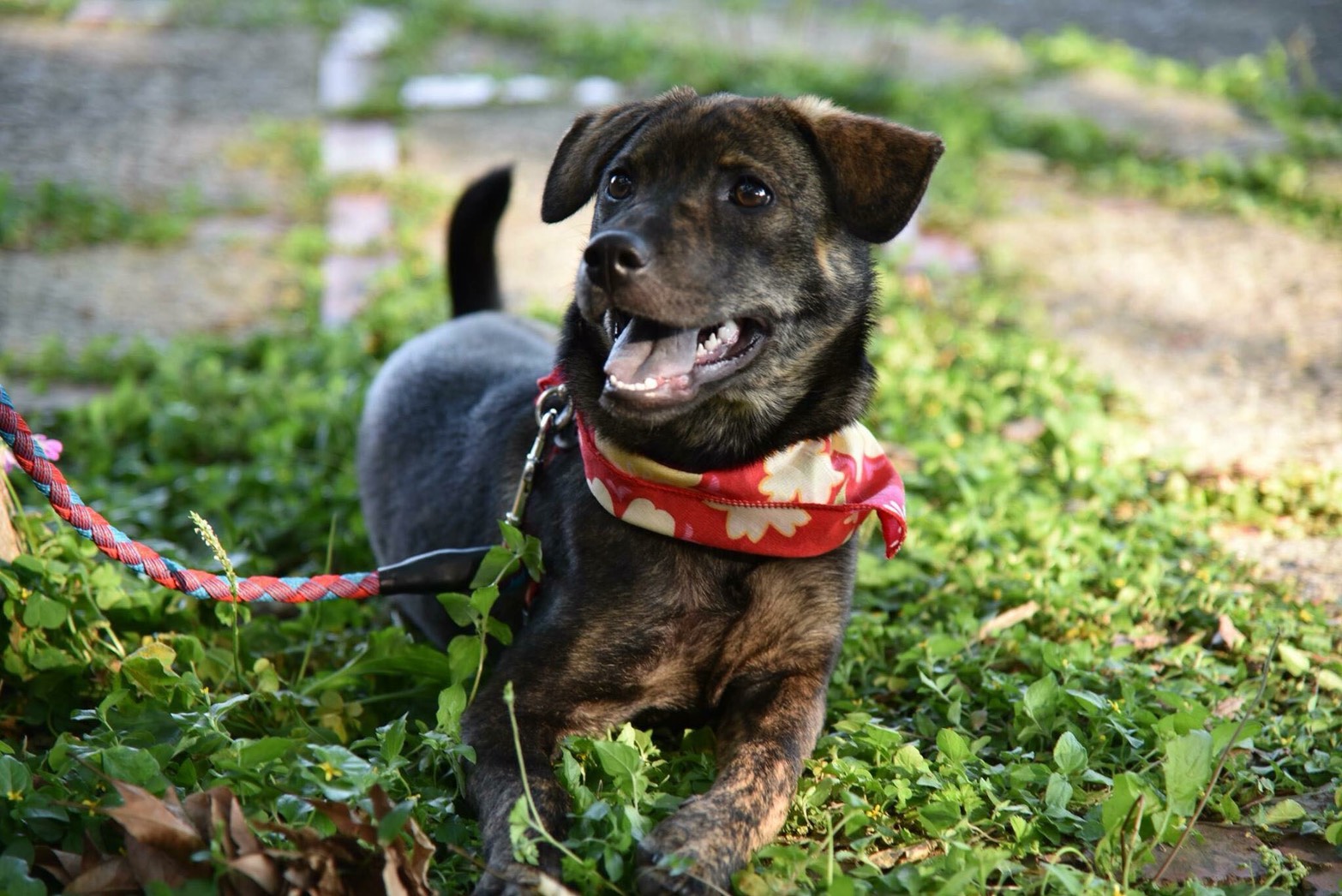 My Story
At age 3 months, Reny was found as stray puppy in a park by our volunteers in Taiwan. Reny was not going to survive in streets on her own as she would easily be vulnerable to getting attacked by other strays, so we rescued her and placed her in foster home
Reny quickly adapted to life in her foster home. She is well trained, has good manners and is house trained. Reny has passed physical exams and is ready to join her new family. Please view her video clips below which will show you what a sweet and stable dog she really is!
My Personality
Reny is sweet and loving- she adores being petted! Reny has a remarkably charming personality; she is sweet, mellow, cuddly, observant and affectionate. She loves other animals - especially other dogs and cats! She loves being around her people and is aimed to please. She is calm and stable. She is well behaved inside the house, with no chewing or barking issues. She is good with young kids, and gets along with dogs and cats, either in public places or indoors. Reny will make a great companion pet for any type of family. You would truly be lucky to have her in your life!
SOCIALIZATION QUICK FACTS
DAILY ROUTINE QUICK FACTS
Comments:
Tested NEGATIVE for Heartworm, Lyme, Ehrlichia Canis, Anaplasma Platys, Giardia.
All medical records provided upon adoption.