Quincy
formosan mountain dog mix | male | 2 yrs | 41.8 lbs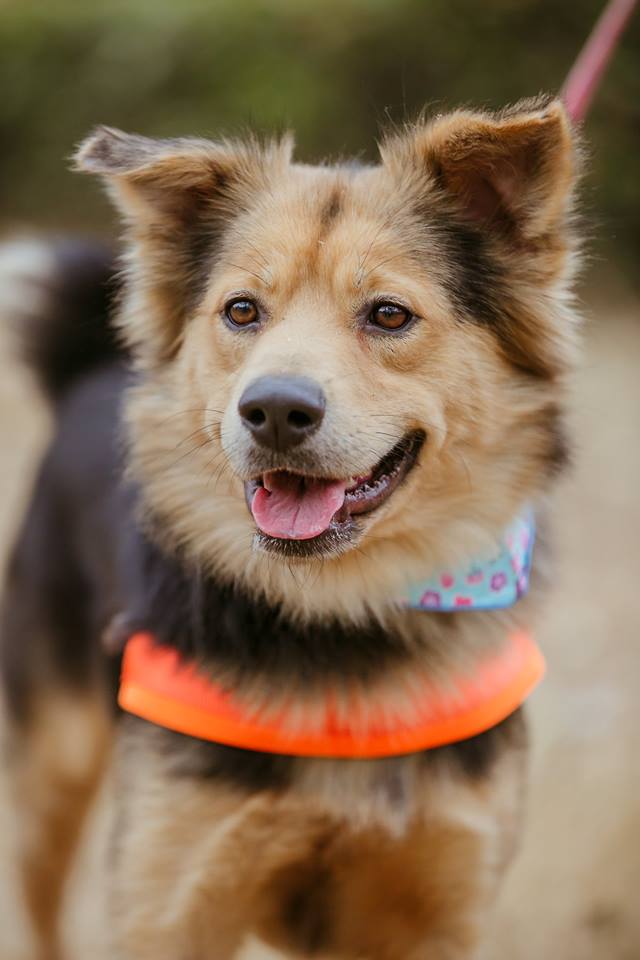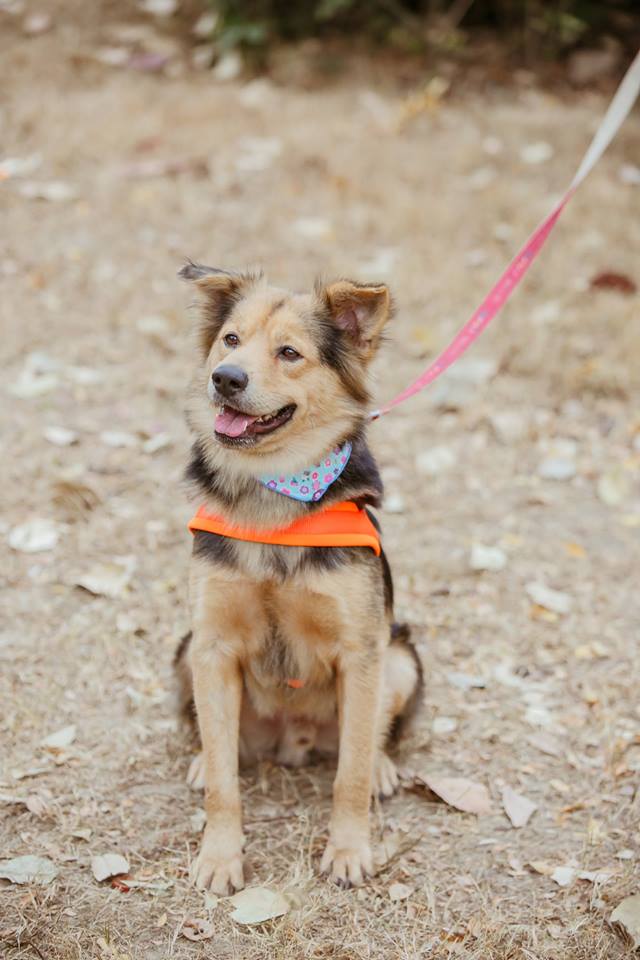 My Story
Quincy and his family were strays that a rescuer had perform TNR (Trap, Neuter and Return) on. They were friendly to humans but the people living in that area disliked animals and were cruel to animals. Quincy was often severely beaten and abused and someone even cut off his tail! The unkind people called the local authorities to capture the dogs and they were placed in a government shelter. The rescuer who knew the Quincy and his family pulled them out of the shelter so they would not be euthanized.
Quincy is Harris' father.
My Personality
Coming soon!
SOCIALIZATION QUICK FACTS
Comments: Quincy loves children and is especially close with the children in his foster home. However, he was often abused by boys as a stray so he is somewhat wary of male children & adults. He may take longer to warm up and become affectionate.
DAILY ROUTINE QUICK FACTS
Comments: Quincy must go to a home with at least one other dog. He barks when alone.
Comments:
Tested NEGATIVE for Heartworm, Lyme, Ehrlichia Canis, Anaplasma Platys, Giardia.
All medical records provided upon adoption.