Otis
Lab + Formosan Mountain Dog mix | neutered male | 5.5 months | 27 lbs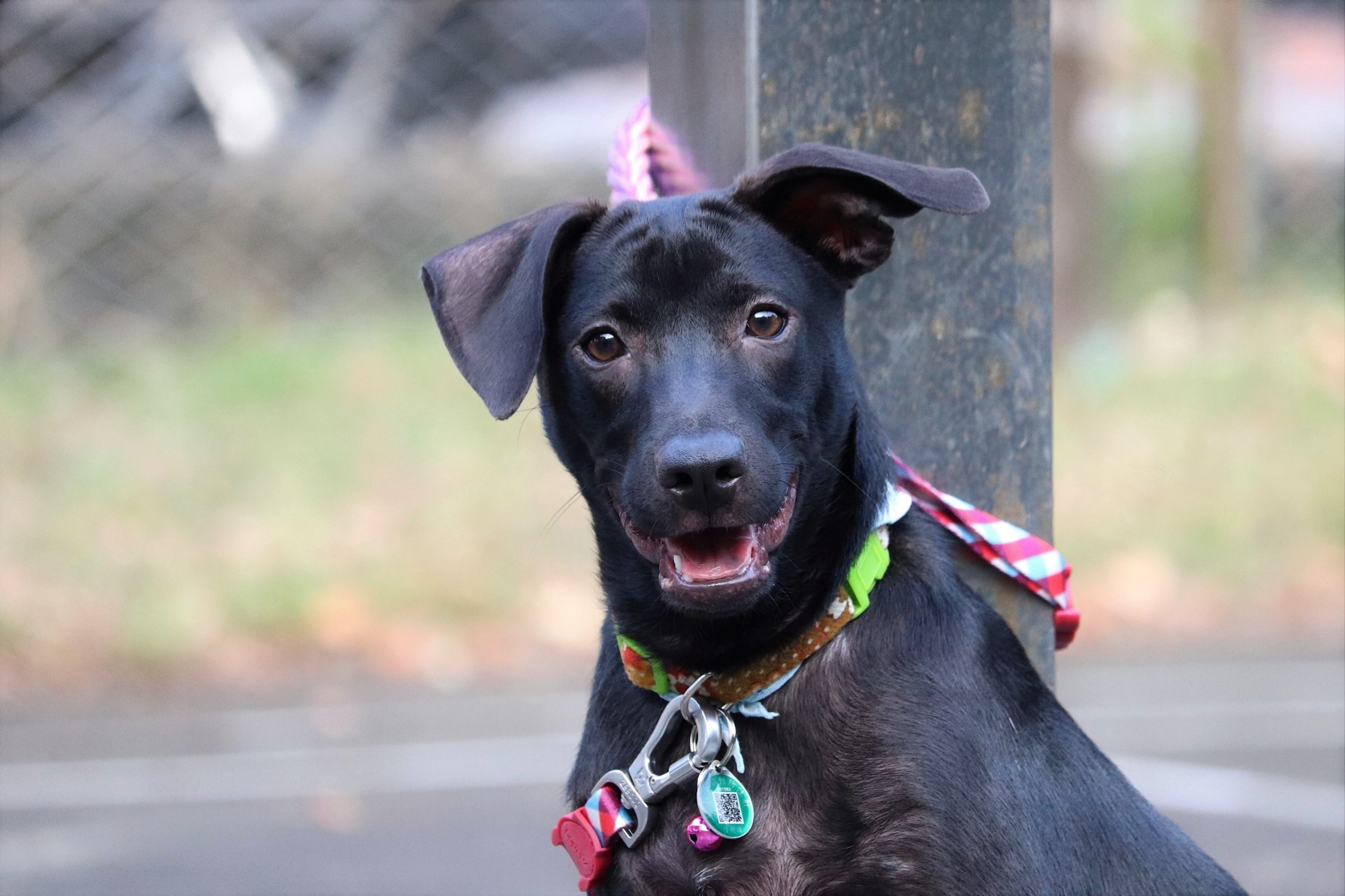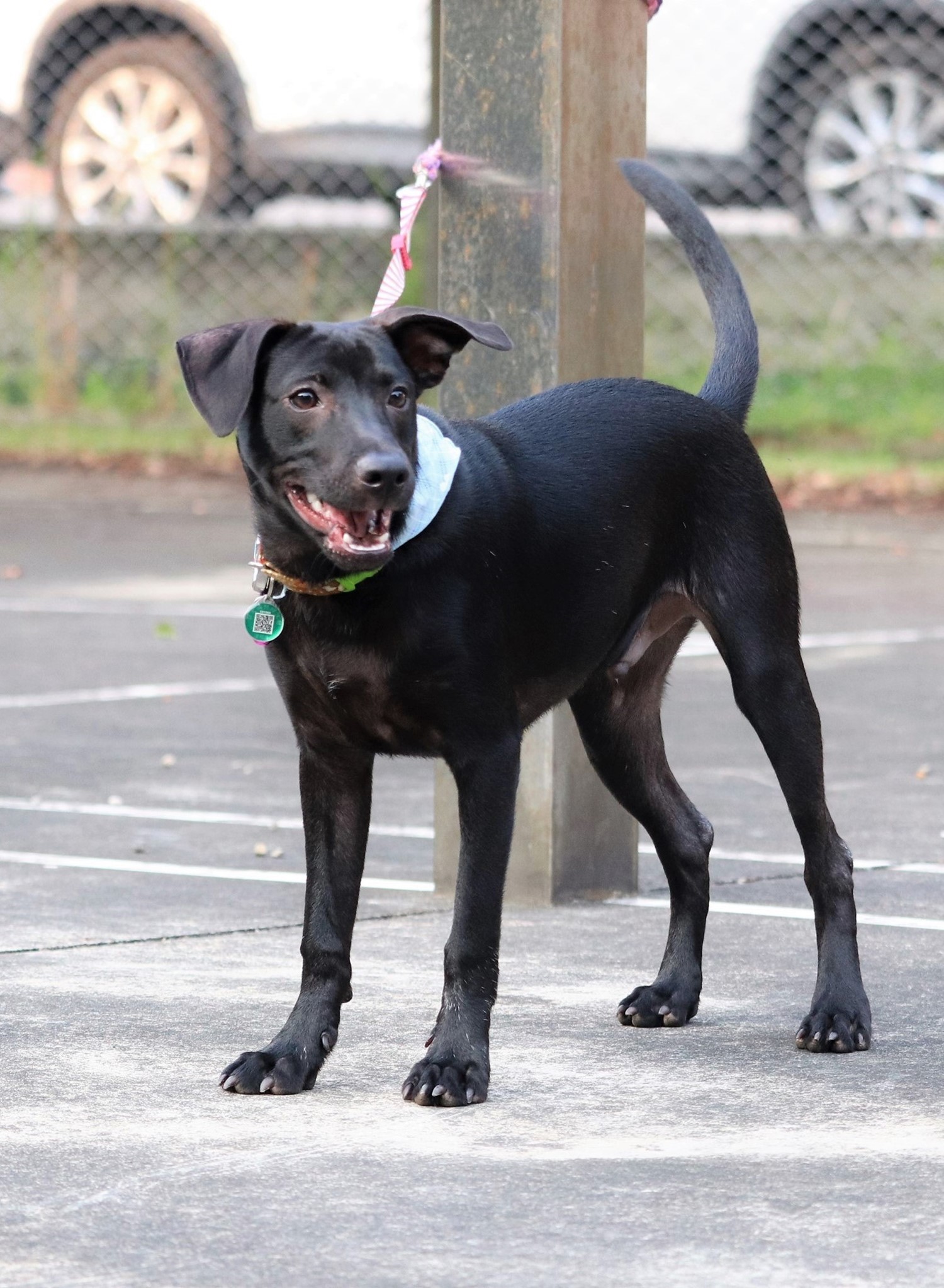 My Story
Five little puppies were caged and abandoned at the suburban mountain area. There's hardly any hair on the poor puppies when they were rescued, since they all suffered skin disease. They were sent to the shelter after released from hospital because foster facility was not available then. After some waiting period, Otis and two other luckier siblings were moved to foster homes to be prepared and trained for the adoption program.
Please watch Otis's videos to learn how much joy this sweet young puppy can bring to your family if you're willing to give him a second chance in life.
Siblings: Ohiyo, Orlando, Omar, Ollie
My Personality
Otis is a sweet and loving boy! He is intelligent and he has already mastered multiple commands. He adores cuddling and showing affection with humans, he's a great kisser. Otis walks on busy streets with confidence. He has no problem interacting with strangers. He has no chewing or barking issues; very well behaved around people, and is good with dogs, either in public place or indoor. He enjoys the companion of dogs in his foster home a lot. His favorite pastime is hanging out in the park and his daily walks.
SOCIALIZATION QUICK FACTS
Comments: Not tested with cats
Otis is a talker - he barks when interacting with foster mom or asking for food. He has been attacked by other dogs at the dog park one so when he first enters a park he barks at the dog other dogs for about 5 minutes and then will start playing with the other dogs once he feels they are not a threat. With some desensitization training, he will become less fearful.
DAILY ROUTINE QUICK FACTS
Comments:
Tested NEGATIVE for Heartworm, Lyme, Ehrlichia Canis, Anaplasma Platys, Giardia.
All medical records provided upon adoption.