NANA
Jindo mix | female | 4 months old | 9 lbs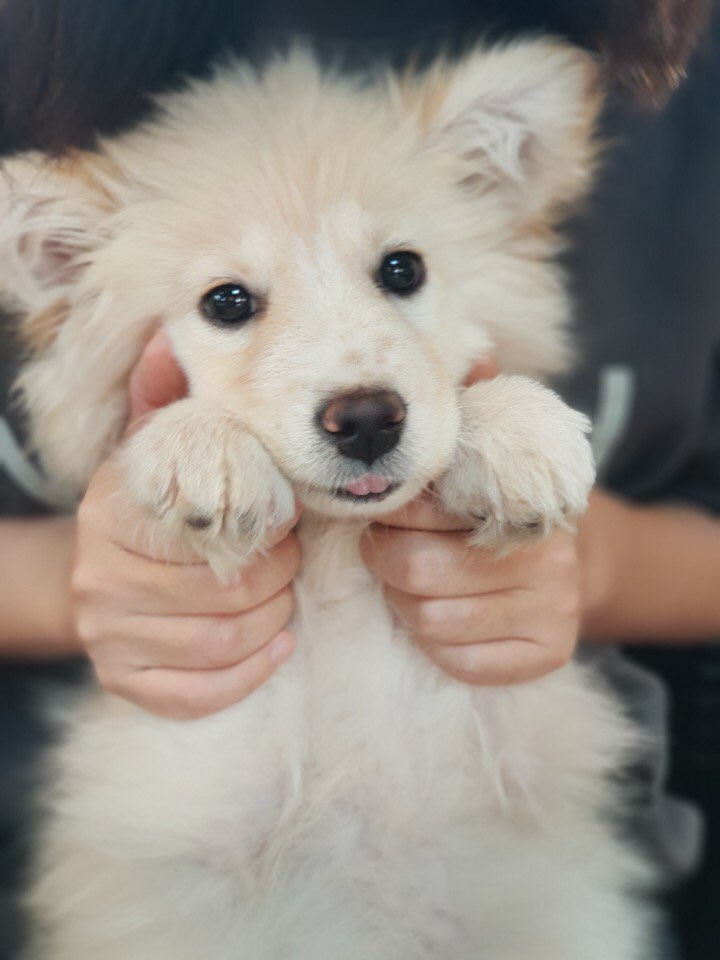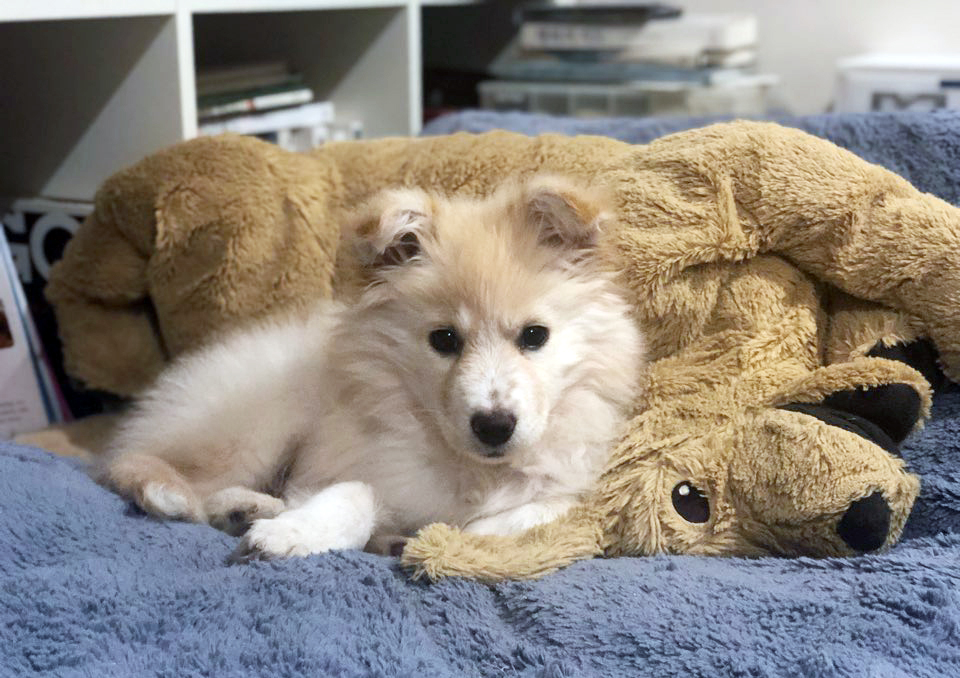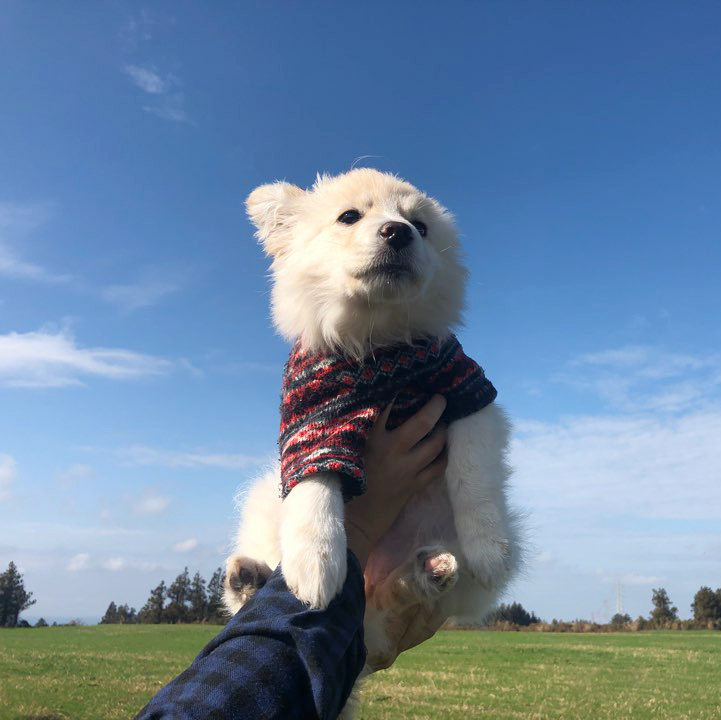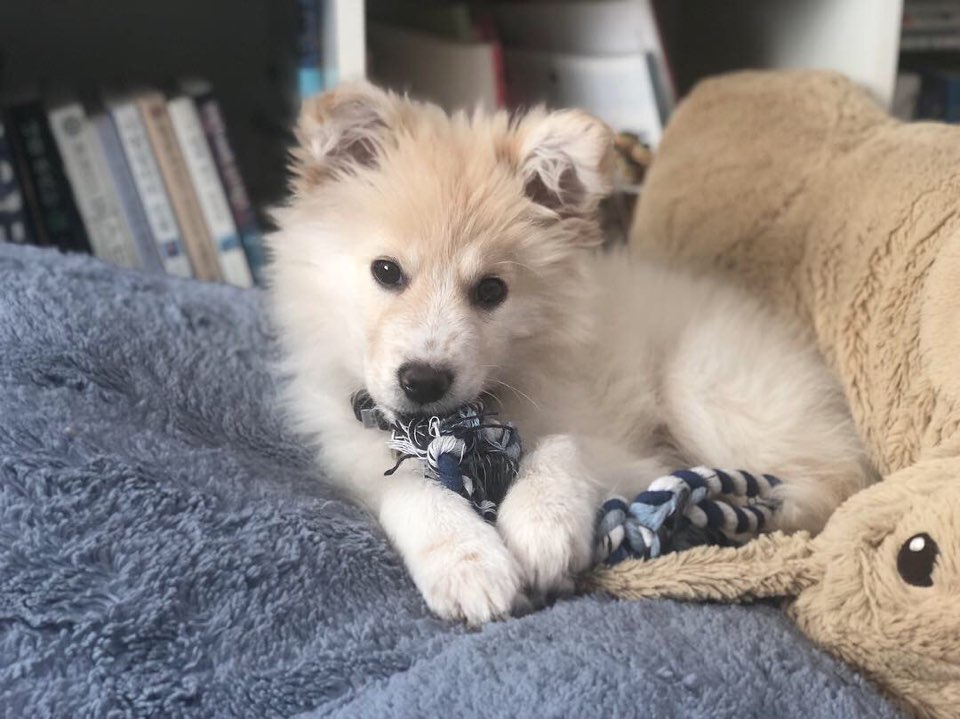 My Story
Nana is a rescue from Jeju Island, South Korea. Due to increased cost of transport, adoption donation is a minimum of $625 for puppies from Jeju Island.
Nana was rescued from the kill list at the only animal shelter on Jeju island in Korea. There is only one shelter on Jeju island and it's a high kill shelter that gives no more than 10 days to live.
My Personality
Nana is a very playful and smart puppy. She likes to express herself and observes and learns from other dogs quickly. She gets along with other dogs very well and with people, too.
Nana is a barker - not due to separation anxiety or fear, she is just talkative dog.
SOCIALIZATION QUICK FACTS
Comments: NOT tested with children or cats.
DAILY ROUTINE QUICK FACTS
Comments: Yes, sleeps in the car
80% Indoor potty trained, and in outdoor potty training
Comments:
Tested NEGATIVE for Heartworm, Lyme, Ehrlichia Canis, Anaplasma Platys, Giardia.
All medical records provided upon adoption.
Nana is not spayed.