MILLIE (Available to meet in NY)
formosan mountain dog mix | female | 5 months old | 20 lbs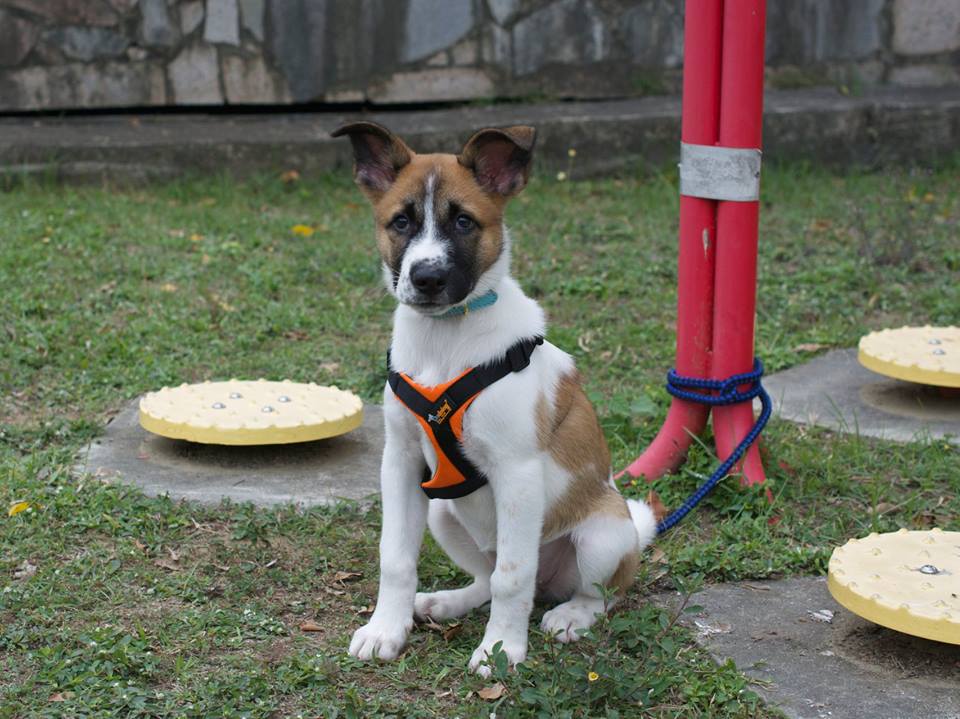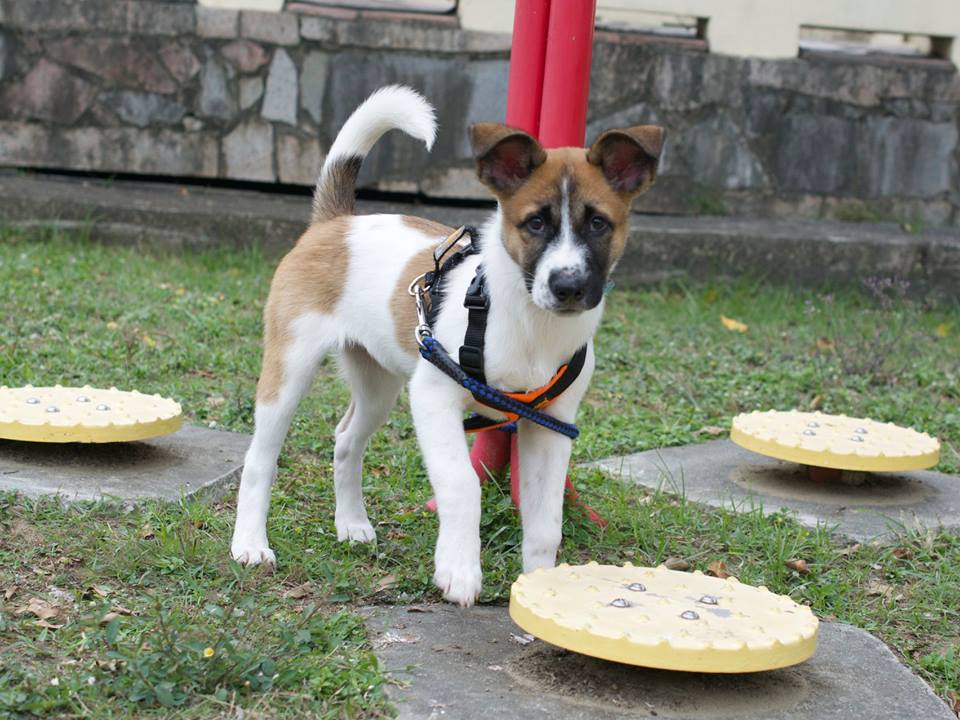 My Story
Millie was found on the remote mountain side of Taiwan. She was one of the nine puppies found by the rescuer.
My Personality
Millie is very playful, has full puppy energy. She is easily sociable to other dogs and people. She might be a little reserved at first, but with treats, she will approach. When approaching Millie, it is best to get down to her eye level and reach from under instead of over her head. She thinks you might be reaching out to hit her if you try to pet the top of her head initially.
She's young and teething and loves to follow people everywhere. She loves all kinds of toys and carrying them all over the place!
SOCIALIZATION QUICK FACTS
Comments: Millie has high puppy energy, loves to run around
DAILY ROUTINE QUICK FACTS
Comments: Millie is still potty training to go outside and on pee pads
Comments:
Tested NEGATIVE for Heartworm, Lyme, Ehrlichia Canis, Anaplasma Platys, Giardia.
All medical records provided upon adoption.