MARLYN
German Shepherd + Collie mix | spayed female | 4 years old | 45 lbs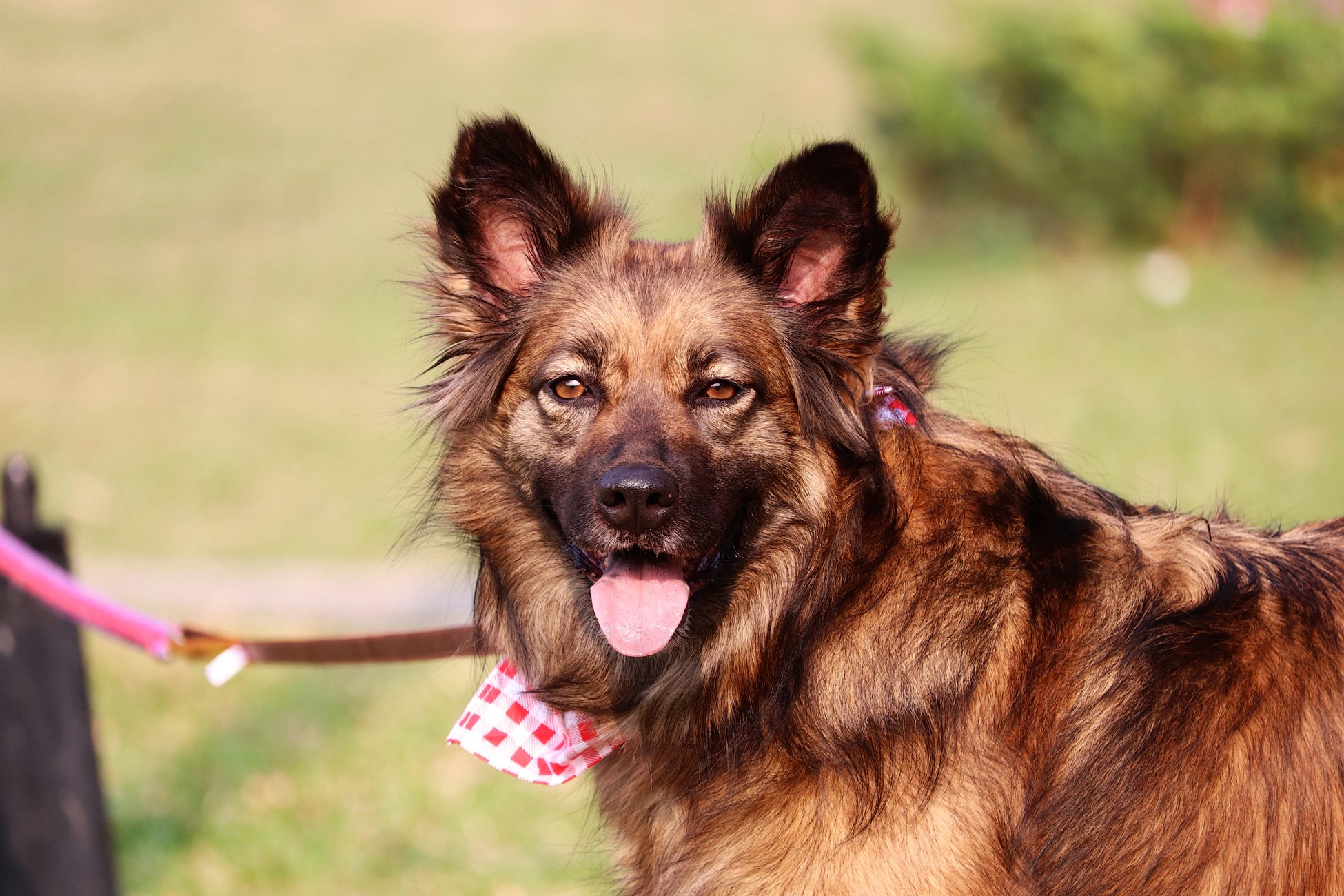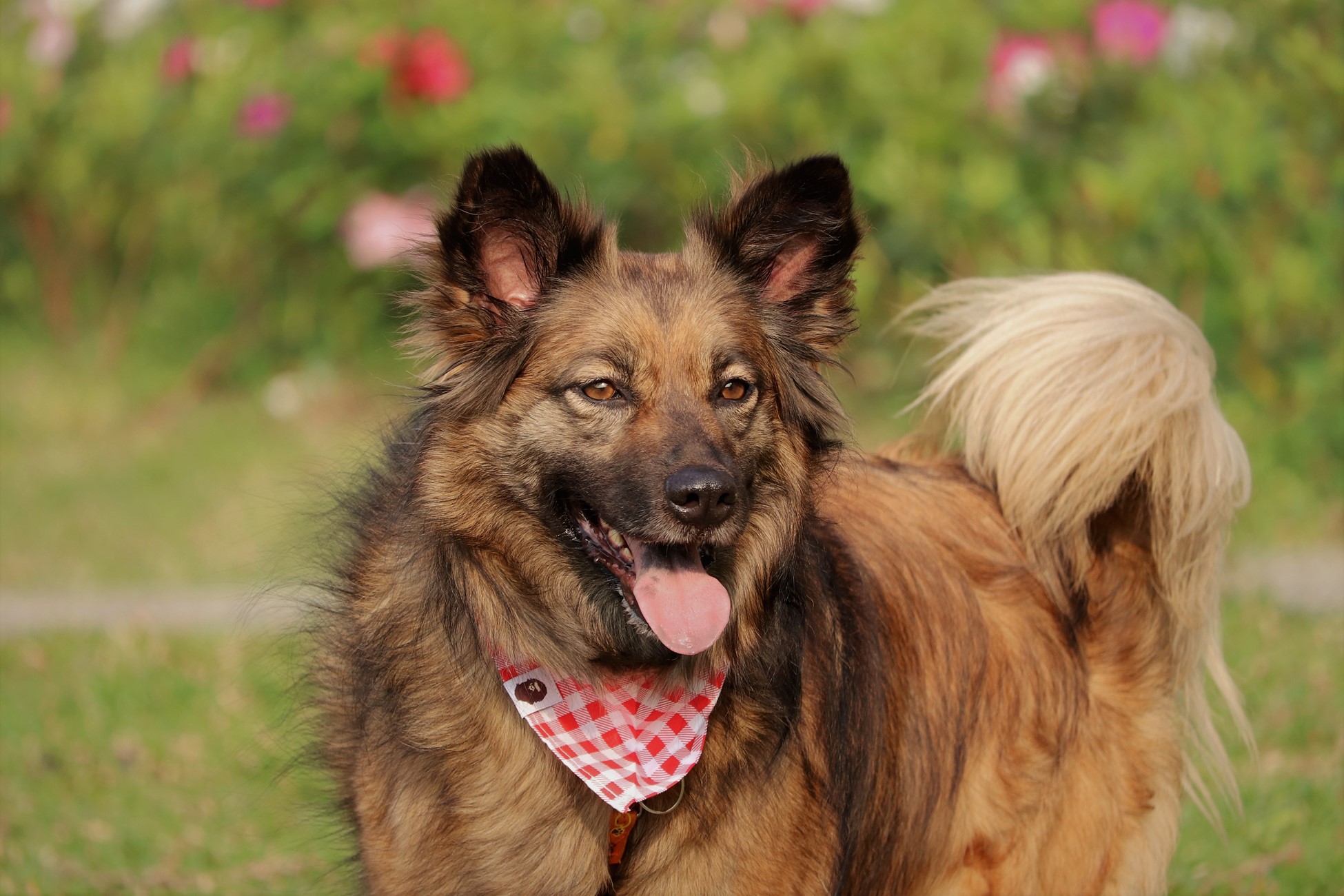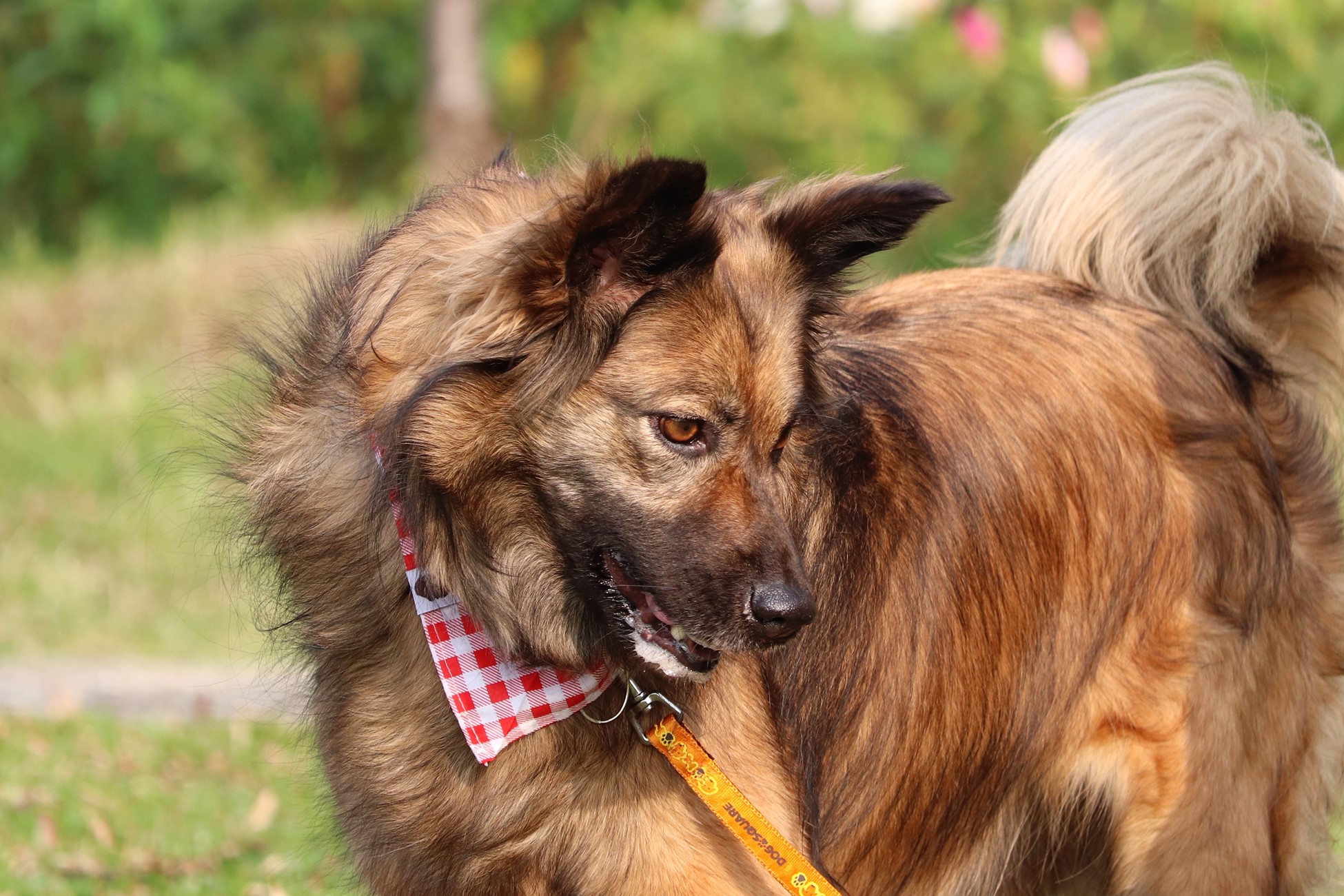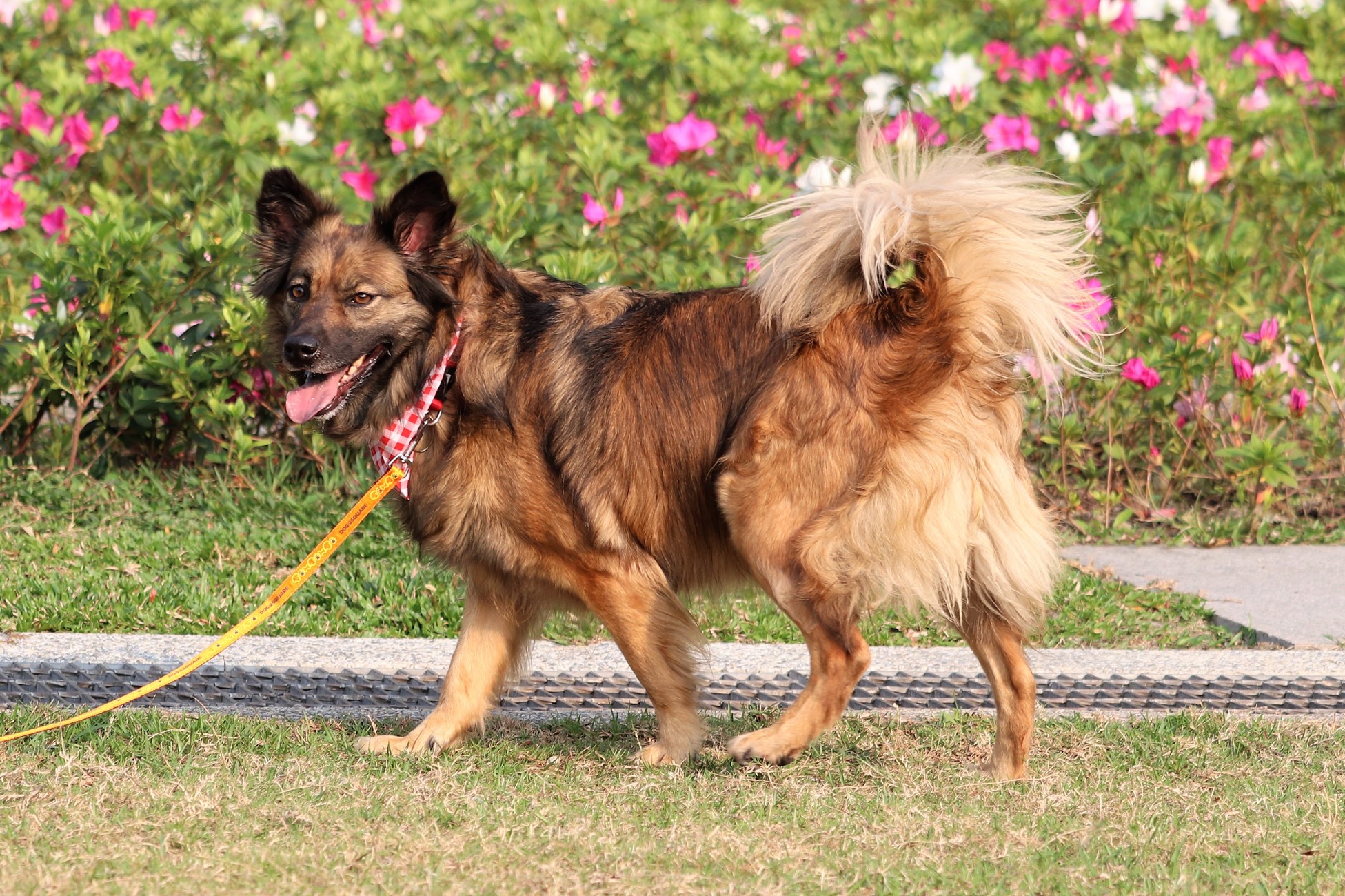 My Story
Marlyn was a stray and TNR (trap neutered released) dog at one year old. The volunteer took Marlyn to vet hospital to spay and make a TNR mark on her right ear, and then sent her to an aged man who was 78s. The aged man has kept Marlyn for three years before he asked us to find a forever home for Marlyn, he realized he might be not took Marlyn to the end since he is getting older and older day by day.
We took Marlyn out from where she lived for three years, and arranged her into foster home to prepare her for adoption. We found she quickly learned good manners in the household when she switched to a new place, and she gets along with other dogs and cats in foster home. It took her three days to adapt to the new environment as she refused to eat.
Marlyn is healthy, she passed all test of diseases, and has been vaccinated. She is ready for adoption; you will fall in love with this mild mannered girl if you get a chance to meet her!
My Personality
Marlyn is a beautiful young pup, sweet, cuddly, and affectionate. She is easy-going, loves being around people and is aimed to please; she loves belly rubs. She is a smart puppy and learned everything quickly. She has already mastered some basic commands and is potty trained. She is well behaved inside the house, with no chewing or barking issues. She is very well behaved around people, young kids, and is good with dogs and cats, either in public place or indoor. She enjoys the companion of dogs in her foster home a lot. Her favorite pastime is hanging out with dogs in the park and her daily walks.
SOCIALIZATION QUICK FACTS
DAILY ROUTINE QUICK FACTS
Comments:
Tested NEGATIVE for Heartworm, Lyme, Ehrlichia Canis, Anaplasma Platys, Giardia.
All medical records provided upon adoption.