LUCAS
chinese crested (powder puff) + FMD mix | neutered male | 7 months old | 20 lbs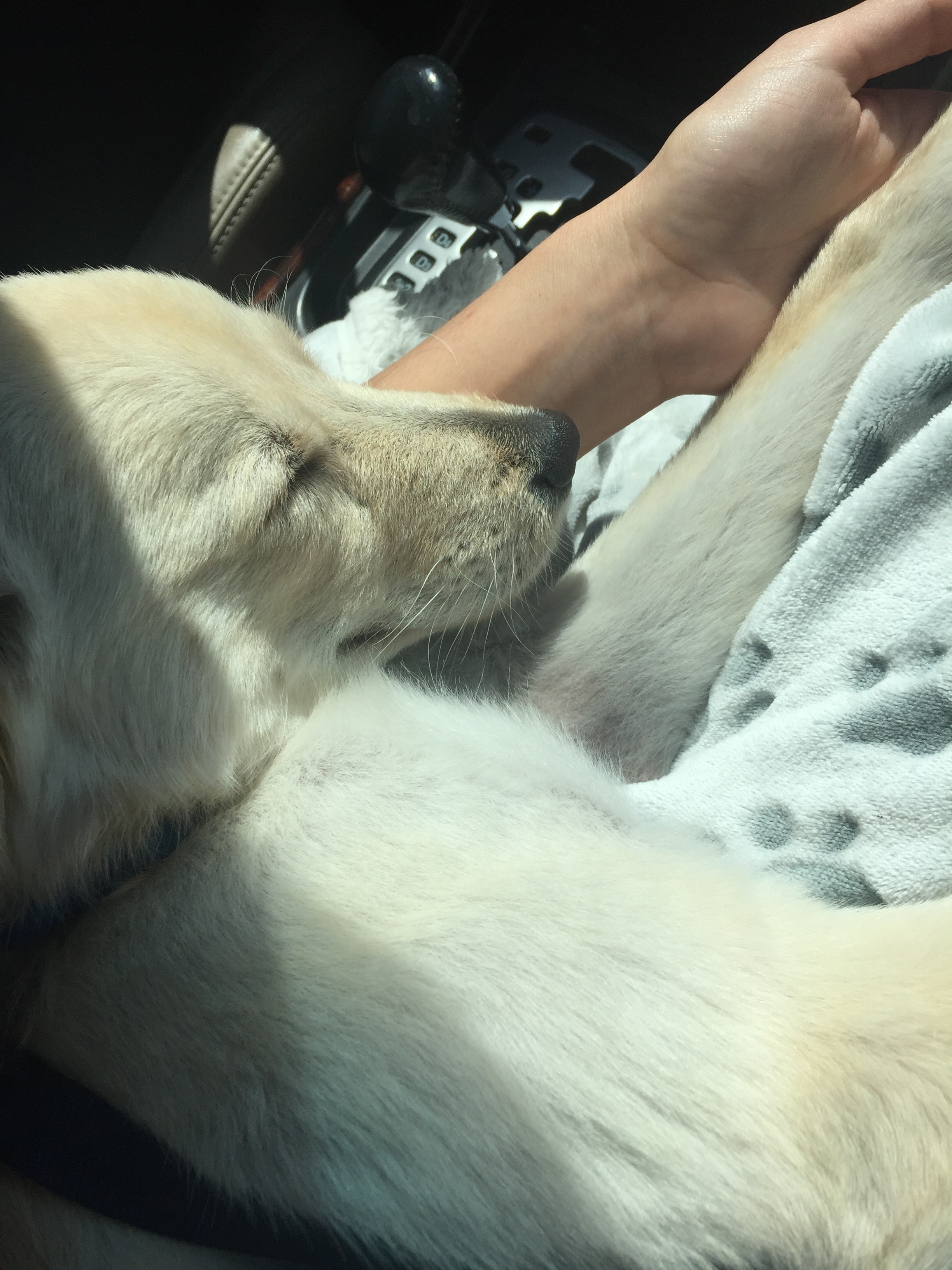 - SOCIALIZATION -
SOCIAL INCLINATION : DOMINANT | SUBMISSIVE
PEOPLE-FRIENDLY : Y
CHILD-FRIENDLY : Only older children, easily overwhelmed.
GETS ALONG WITH EXISTING PETS AT HOME? : Dogs, Cats
GETS ALONG WITH OUTSIDE DOGS: Y
- ANXIETY -
SKITTISH? : Timid
FEAR OF MEN : N
BARKS WHEN UNATTENDED? : N
CHEWS THINGS UP WHEN UNATTENDED? : Y, he is still a puppy and should be provided with chew things. Has some separation anxiety.
- AGGRESSION -
BITING INCIDENTS? : He has been evaluated by multiple trainers and gotten the "super sweet" stamp of approval. He is not an aggressive dog at all, but he can be overwhelmed by some younger children.
FOOD AGGRESSION WITH DOGS : N
FOOD AGGRESSION WITH HUMANS: N
- DAY-TO-DAY ACTIVITIES -
ENERGY LEVEL : V. HIGH | HIGH | MODERATE | LOW
HOUSE TRAINED? : Yes, trained to ring bell too!
LEASH-TRAINED : Yes
COMMANDS LEARNED : SIT, COME, STAY, GENTLE
ADAPTS WELL TO NEW ENVIRONMENTS? : Needs a few days.
ANY OTHER ISSUES? : N