LUCAS
Labrador mix | male | 4.5 months old | 30 lbs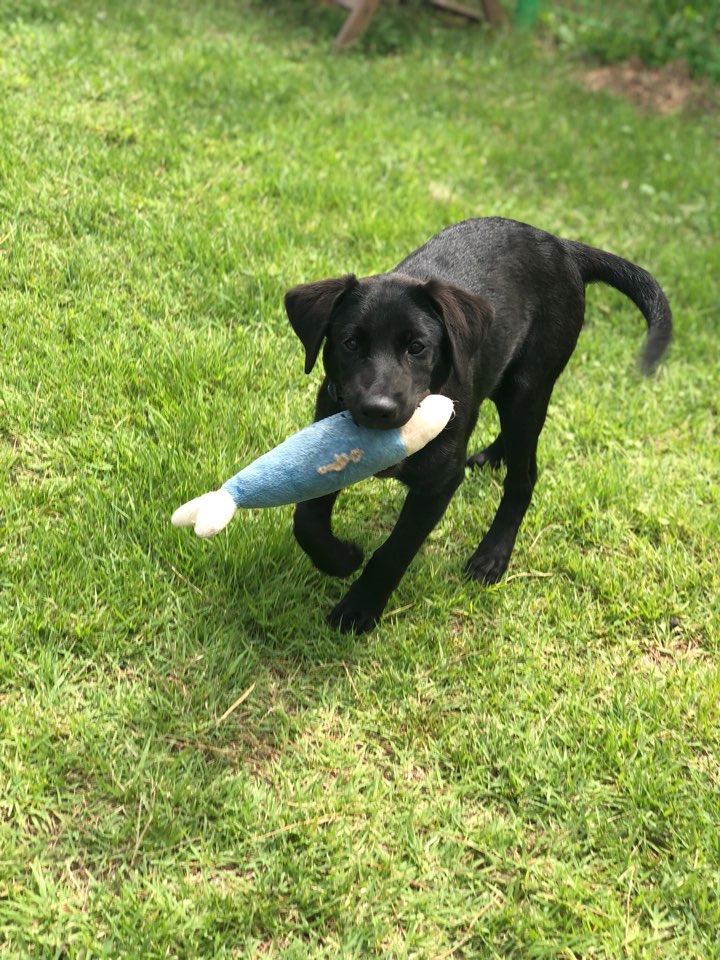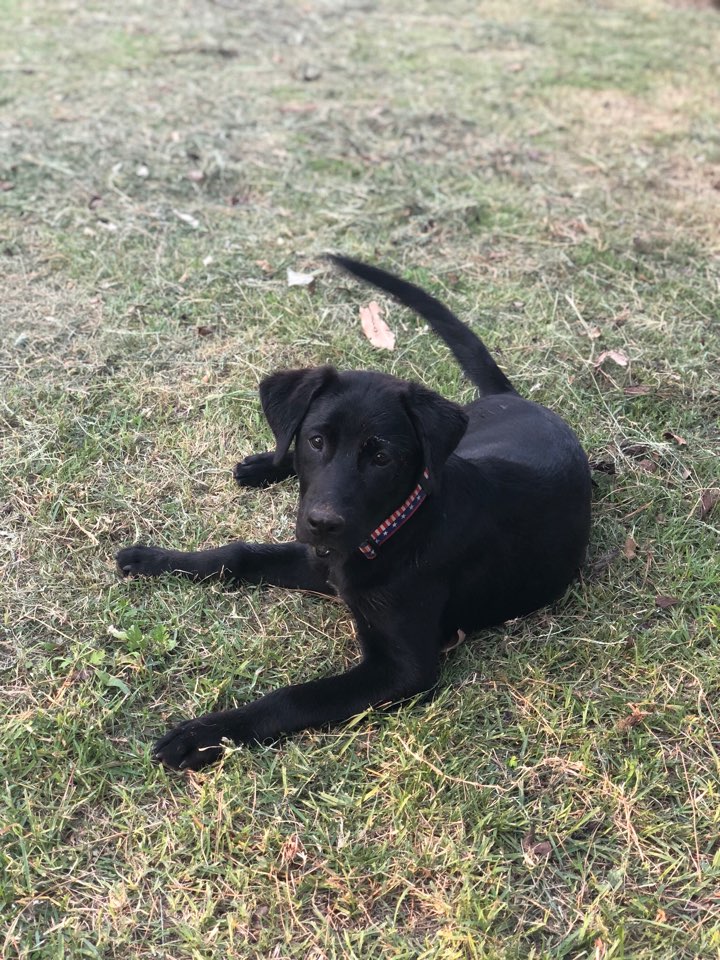 My Story
Lucas is a rescue from Jeju Island, South Korea. Due to the higher cost of transport, adoption donation is a minimum of $625 for puppies from Jeju Island.
The owner of the black Labrador mother dog gave away her litters for free. Lucas' owner chained the puppy at her rented house, but the landlord told her to get rid of Lucas because he was growing big and was barking. The people around the neighborhood kept complaining about Lucas, and one of them even kicked the puppy a few times. (Surprisingly, Lucas did not bark at the rescuer's house and is still very nice at the current foster).
When the rescuer talked to the owner after finding Lucas wandering around the neighborhood, the owner did not wish to keep the dog and was ready to abandon and even sell the puppy to dog meat trade if the landlord kept bothering her. Now Lucas is at his foster and has done all health tests and started vaccination as well.
My Personality
He is very friendly and mellow just like a typical Labrador. He has a white mark on his chest and few white hairs on his head. He gets along with every dog he meets and loves to be around people, regardless of gender and age.
SOCIALIZATION QUICK FACTS
Comments: Puppies need to be monitored while around children. We recommend children should be over the age of 10.
DAILY ROUTINE QUICK FACTS
Comments:
Tested NEGATIVE for Heartworm, Lyme, Ehrlichia Canis, Anaplasma Platys, Giardia.
All medical records provided upon adoption.