Lily - APPLICATIONS UNDER REVIEW
Shih Tzu | female | 5-6 years old | 13.25 lbs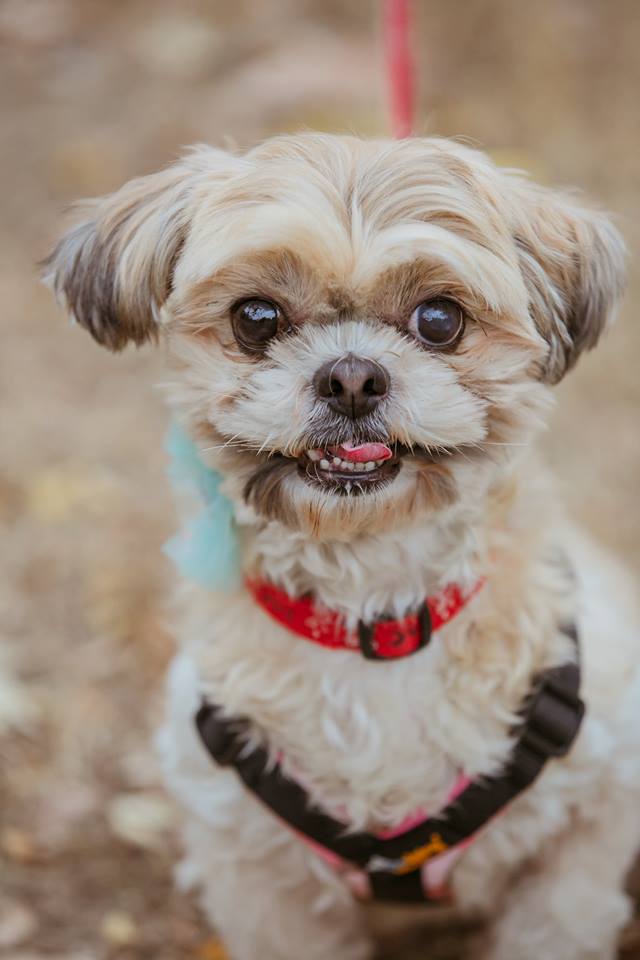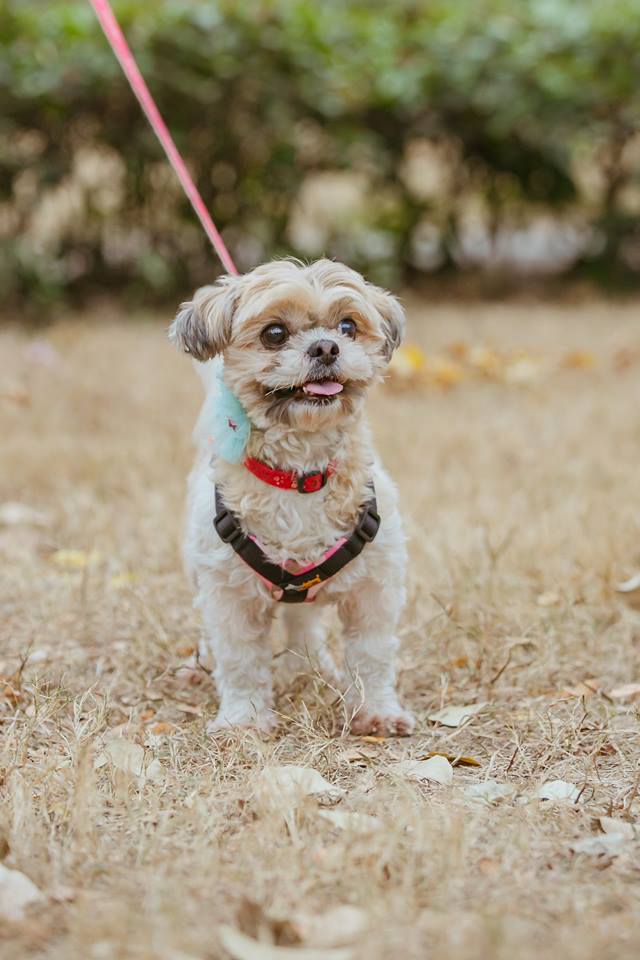 My Story
Lily was abandoned in the mountains in Taiwan. She was discovered hiding in tall grass having been starved very thin and covered with fleas and ticks. Lily must have been someone's pet as she is very sweet and affectionate. She is friendly with people, children, other dogs and cats.
SOCIALIZATION QUICK FACTS
DAILY ROUTINE QUICK FACTS
Comments:
Lily has one eye that is usually dry due to an injured cornea.
Tested NEGATIVE for Heartworm & Giardia.
All medical records provided upon adoption.