KEELY
dutch shepherd + FMD mix | female | 6.5 months old | 37 lbs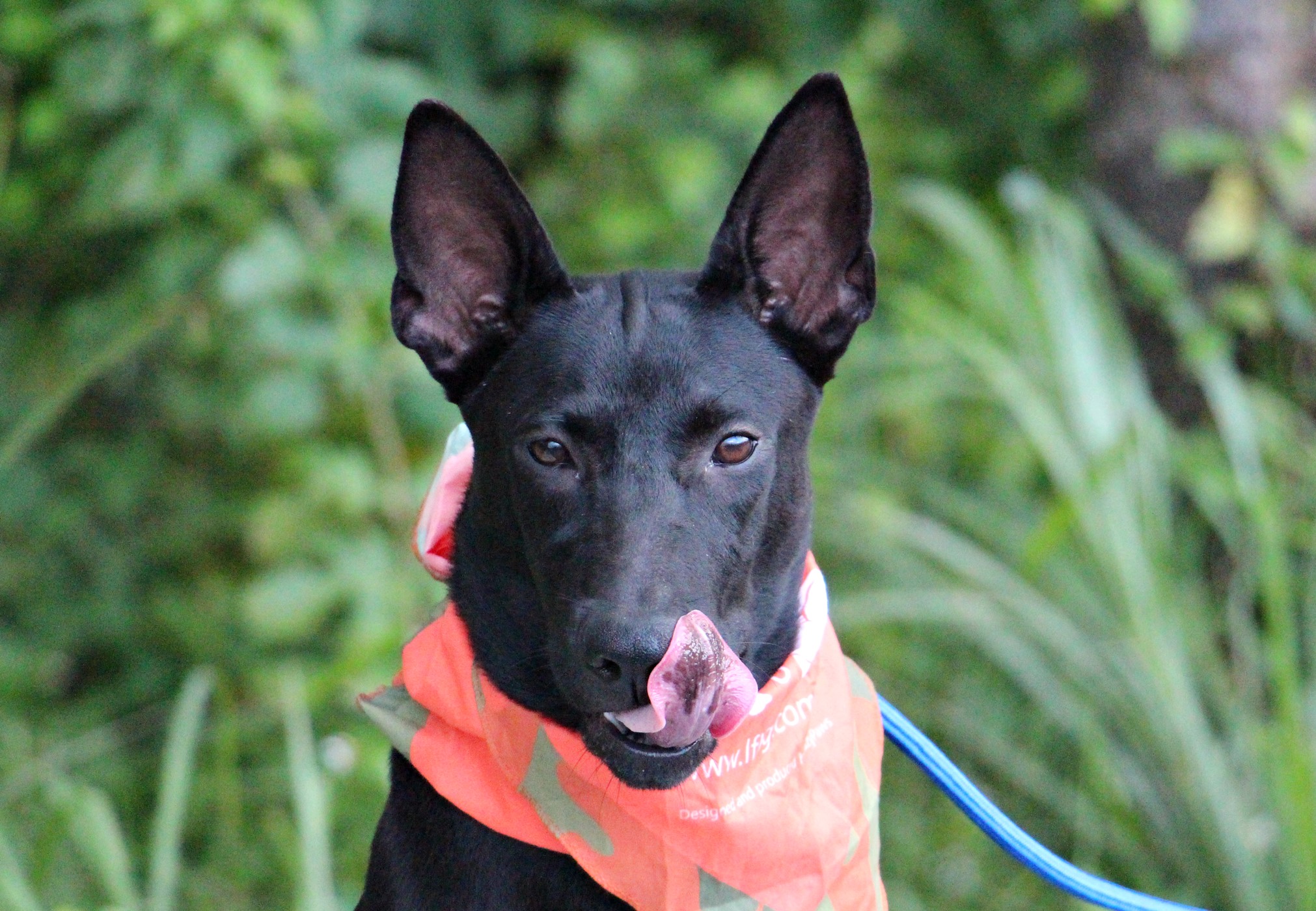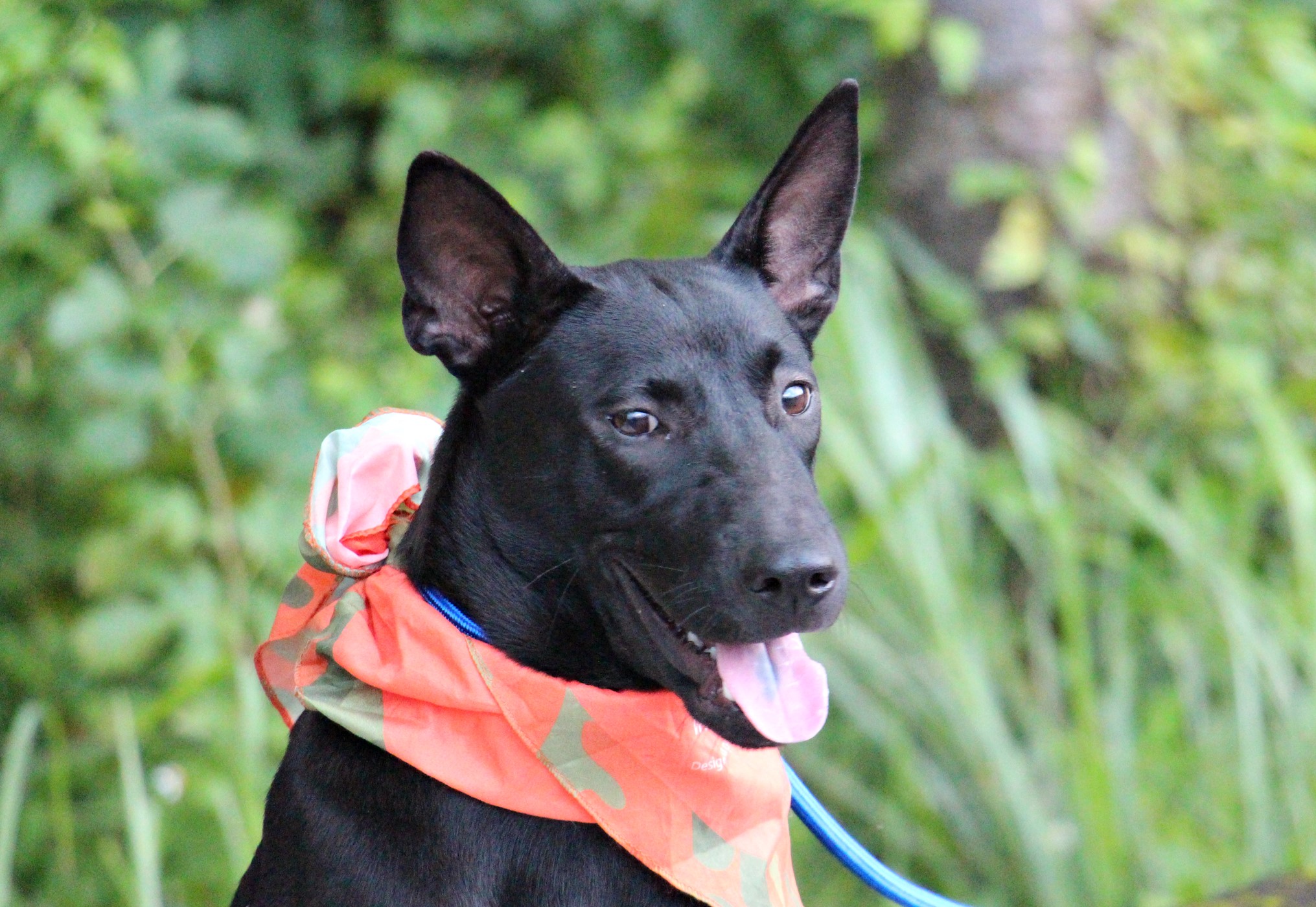 My Story
An owner has a female dog but didn't spayed her and let her born five puppies. We help this owner to spay his dog and followed up where are those puppies. The owner keeps two of the puppies and adopted out three of them to a guy. We went to visit the guy then found the guy is a homeless and three puppies are skinny. We talked things over with the homeless and convinced him to give puppies to us. Keely is one of three, rest puppies are Kimmy and KiKi. We sent three them to separated foster home when they were two months old.
My Personality
Keely is talented and very smart! And very sweet-temperament. She learned commands "sit" and "down" in three minutes. She is a stable puppy; she follows heel of foster mom when she walks on leash without tugs. She is very obedience, easy-going and closes to people. She has good behaviors, good with people and kids, good with dogs and cats. She also loves to be petted. We don't see she chews furniture so far, maybe because she can play with dogs in home. She can pee and poo at outside, but potty training indoor is 70% on wee wee pad so far.
SOCIALIZATION QUICK FACTS
DAILY ROUTINE QUICK FACTS
Comments: Keely is 100% housetrained and only goes outdoor on grass.
Comments:
Tested NEGATIVE for Heartworm, Lyme, Ehrlichia Canis, Anaplasma Platys, Giardia.
All medical records provided upon adoption.