JONAS (Applications under review 5/1)
Golden retriever + Collie + FMD mix | male | 6 months old | 35 lbs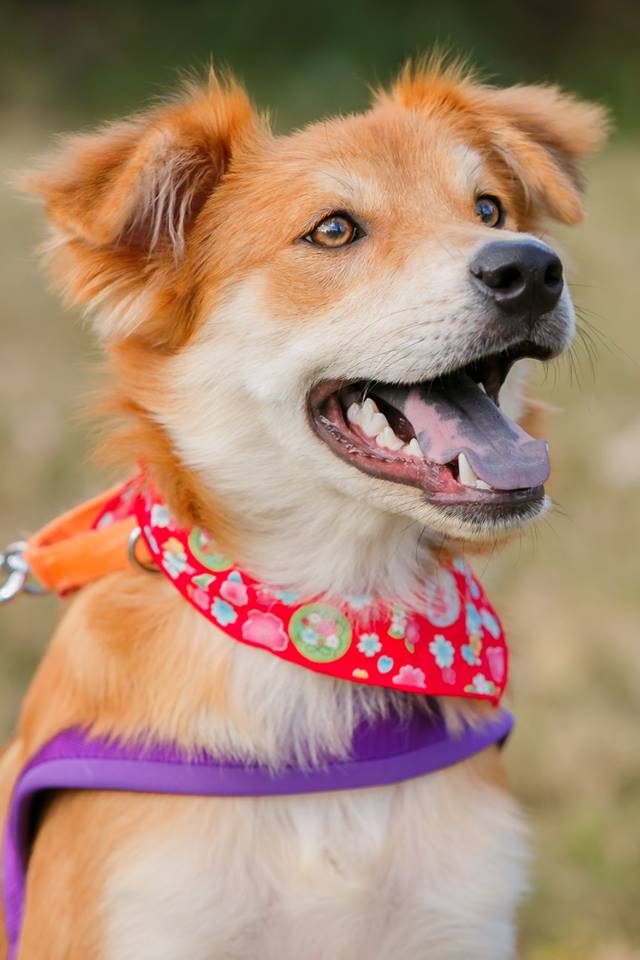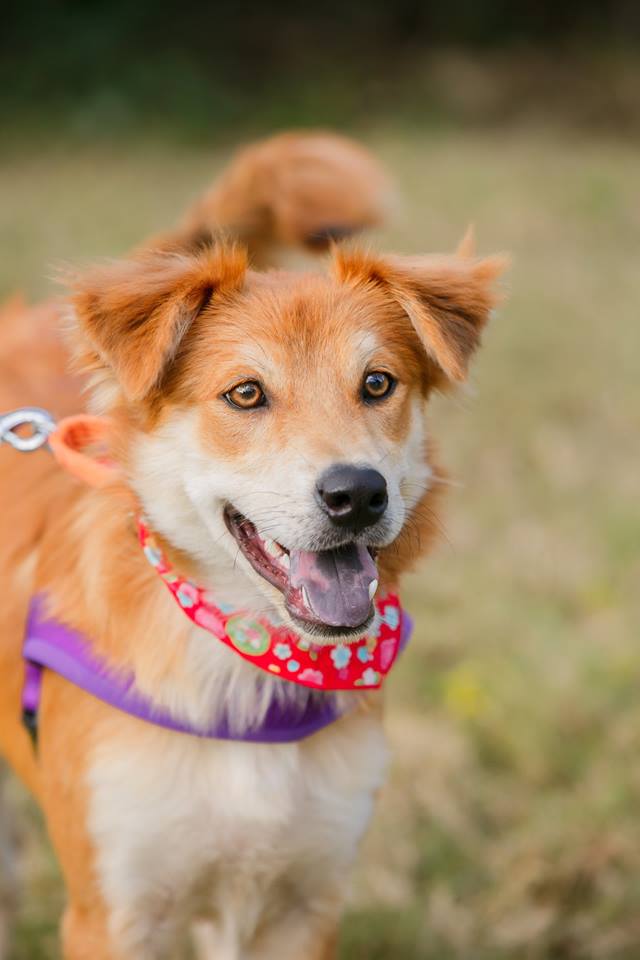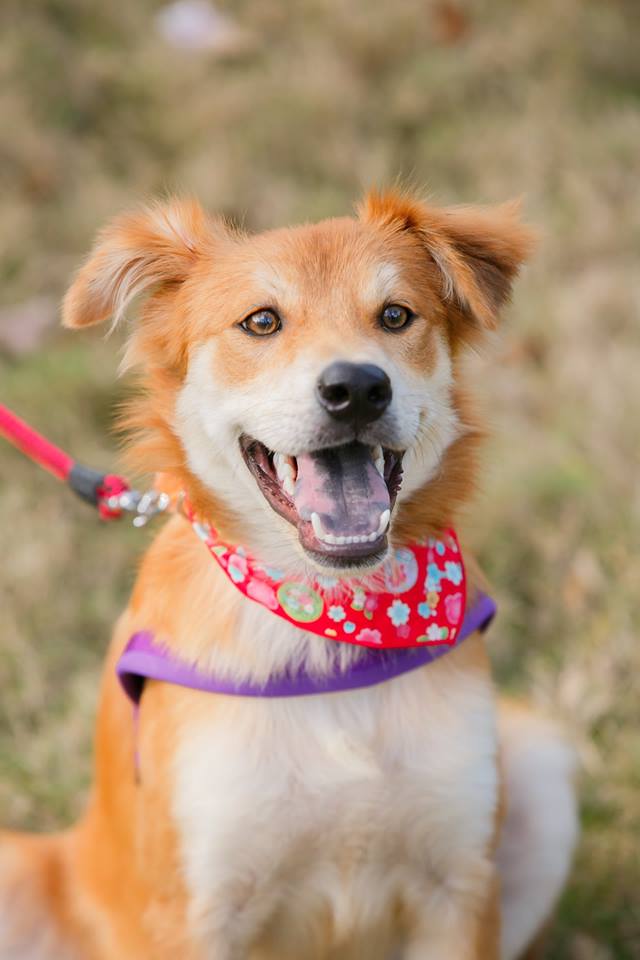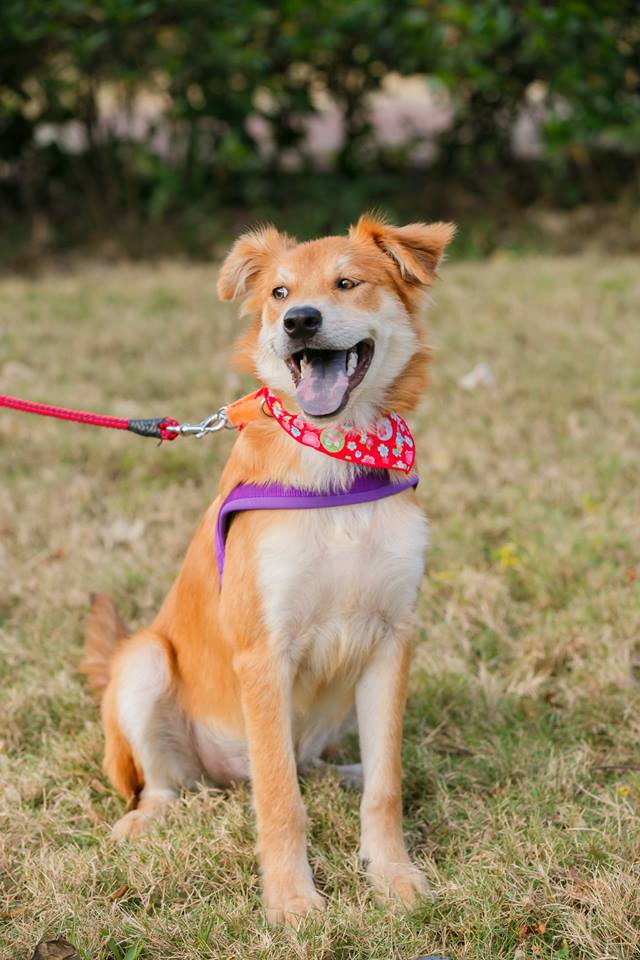 My Story
Jonas was abandoned and found by our rescuers under a highway. At the time of rescue, Jonas was weak and starving so he was immediately rushed to a vet hospital. He has enteritis from being starved so badly and took a few months to properly recover in his foster home.
My Personality
Jonas is super friendly to people and other dogs. However, due to his past of being starved nearly to death, he has food aggression with other dogs and does not want to share food. He is also a chewer so he will need lots of chew toys and chew snacks such as bully sticks.
SOCIALIZATION QUICK FACTS
Comments: Has food aggression with other dogs.
DAILY ROUTINE QUICK FACTS
Comments:
Tested NEGATIVE for Heartworm, Lyme, Ehrlichia Canis, Anaplasma Platys, Giardia.
All medical records provided upon adoption.