Hailey
Formosan mountain dog + border collie mix | female | 2 years old | 32.4lbs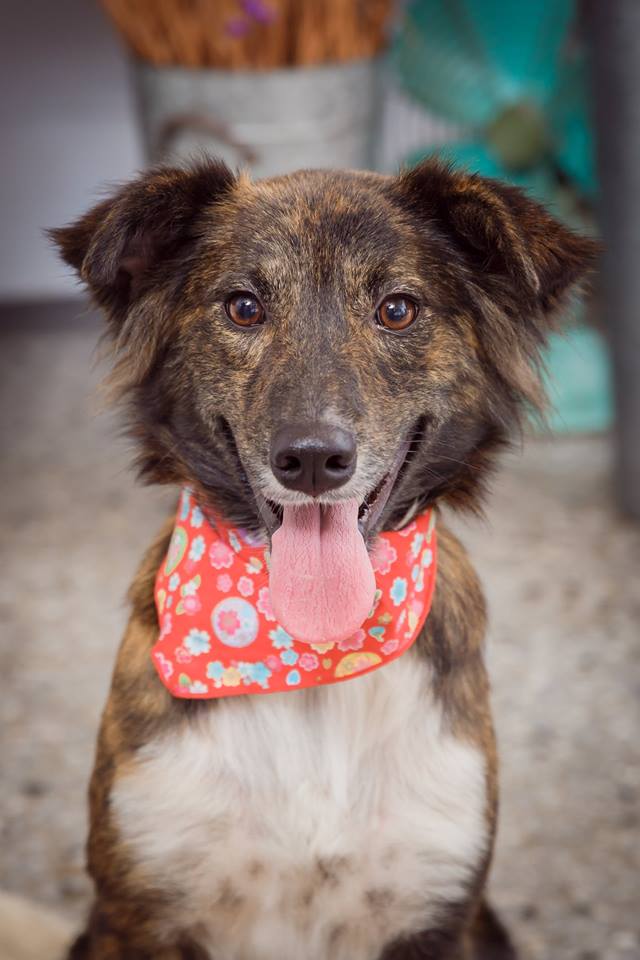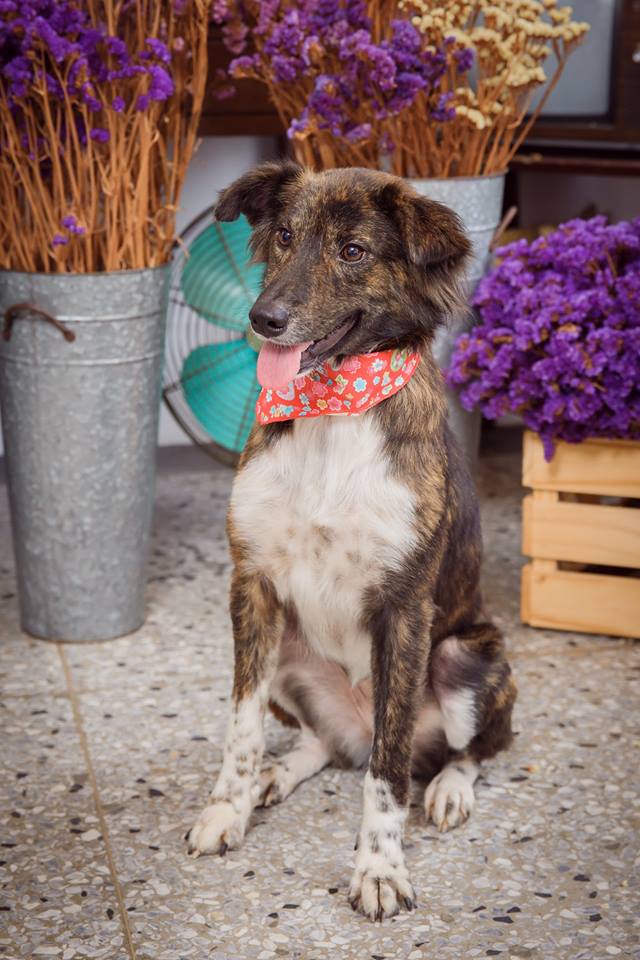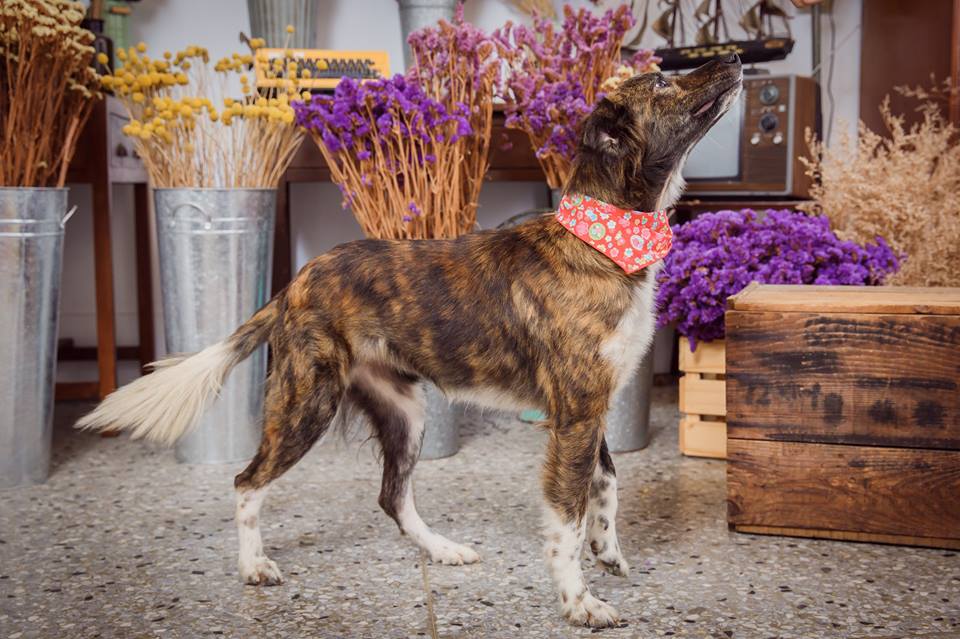 My Story
Gorgeous Hailey was thrown into a public shelter in Taiwan at a very young age. Due to her beauty, her photos & info were widely shared over social media. However, Hailey remained in the shelter for a whole year as there are tons of homeless animals in shelters and in the street. Finally, a volunteer went to the shelter to meet Hailey and thought she was a very sweet and innocent dog. The volunteer decided to rescue her from the shelter and take on the cost of medical treatments and rehabilitation in foster care. HARA is helping the volunteer find a loving forever home for Hailey!
My Personality
Hailey is very friendly with people and other dogs. She will approach most strangers to ask for pets and affection. She would even fall asleep leaning on (men or women) people she just met for the first time. However, Hailey has suffered some trauma in her past from living so long at the shelter and we gues she may also have been abused. Hailey is very scared and skittish around sudden movements, hands raised up high (appearing to look like hitting from her perspective), loud noises and in particular - object shaped like sticks. She is terrified of seeing people holding umbrellas, mops and brooms. With some reassurance, she will be comforted to feel safe.
Hailey loves playing with all sorts of dog toys! When Hailey first meets a dog, she may be frightened if the other dog is showing too much excitement and interest in her. While she is nervous, she is very sensitive to being touched on her feet and legs! After Hailey becomes familiar with a new dog then she loves to play with other dogs and chase around. It is preferred that the home Hailey goes to has another dog or a person who will be around most of the time since she has some minor separation anxiety. She feels insecure being alone and will whine. At home, she will follow people around even if they are just going around in the same room. During feeding time, it is better to feed Hailey separately from other dogs or she might be too scared to eat her food with other animals around. In a new environment, Hailey will start eating if the people around give her a sense of security and safety. We need a calm and patient family who will be willing to let Hailey set her own pace in her new home.
SOCIALIZATION QUICK FACTS
Comments: Hailey is scared of abrupt movements so children should approach Hailey calmly and gently. They need to respect Hailey's space and she will slowly approach.
DAILY ROUTINE QUICK FACTS
Comments: Hailey has medium energy level. She has the energy to be active and can also be calm. If she goes to an offleash dog park and there are not too many unfamiliar dogs around, she will run around in cirlcle happily.
Comments:
Tested NEGATIVE for Heartworm, Lyme, Ehrlichia Canis, Anaplasma Platys, Giardia.
All medical records provided upon adoption.