GROOT
Jindo mix | male | 4 months old | 12 lbs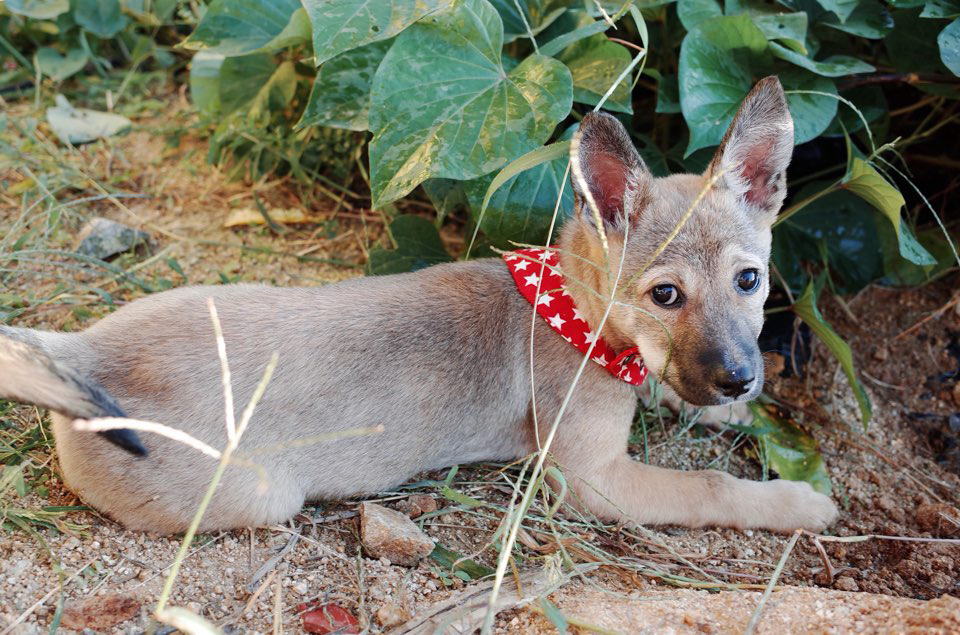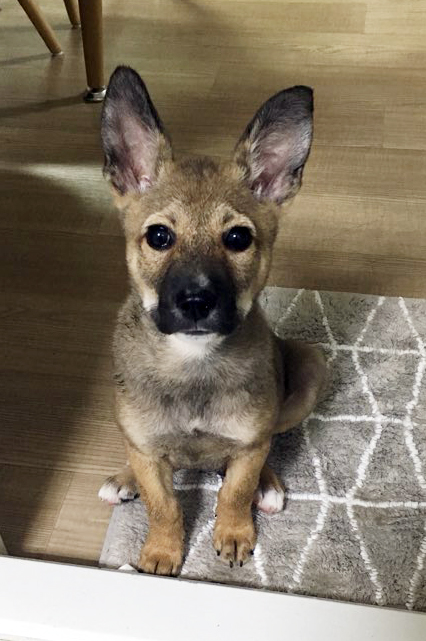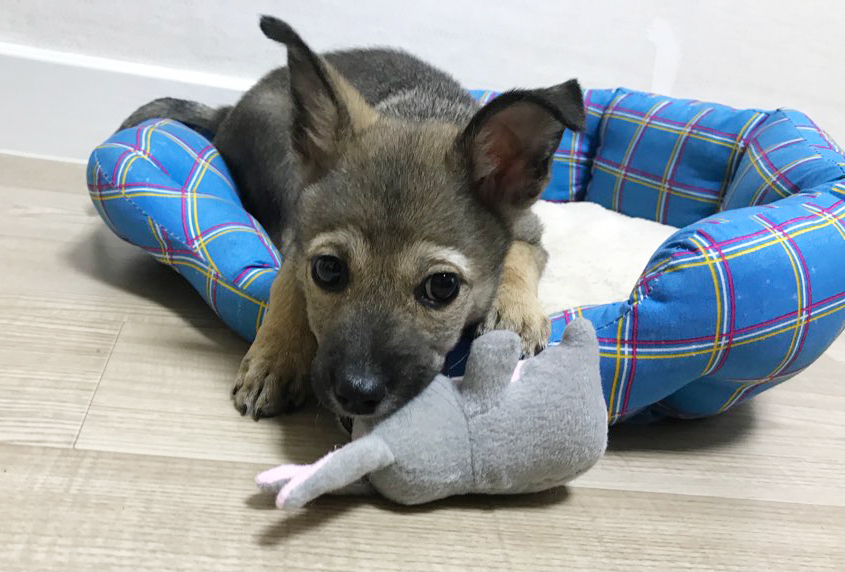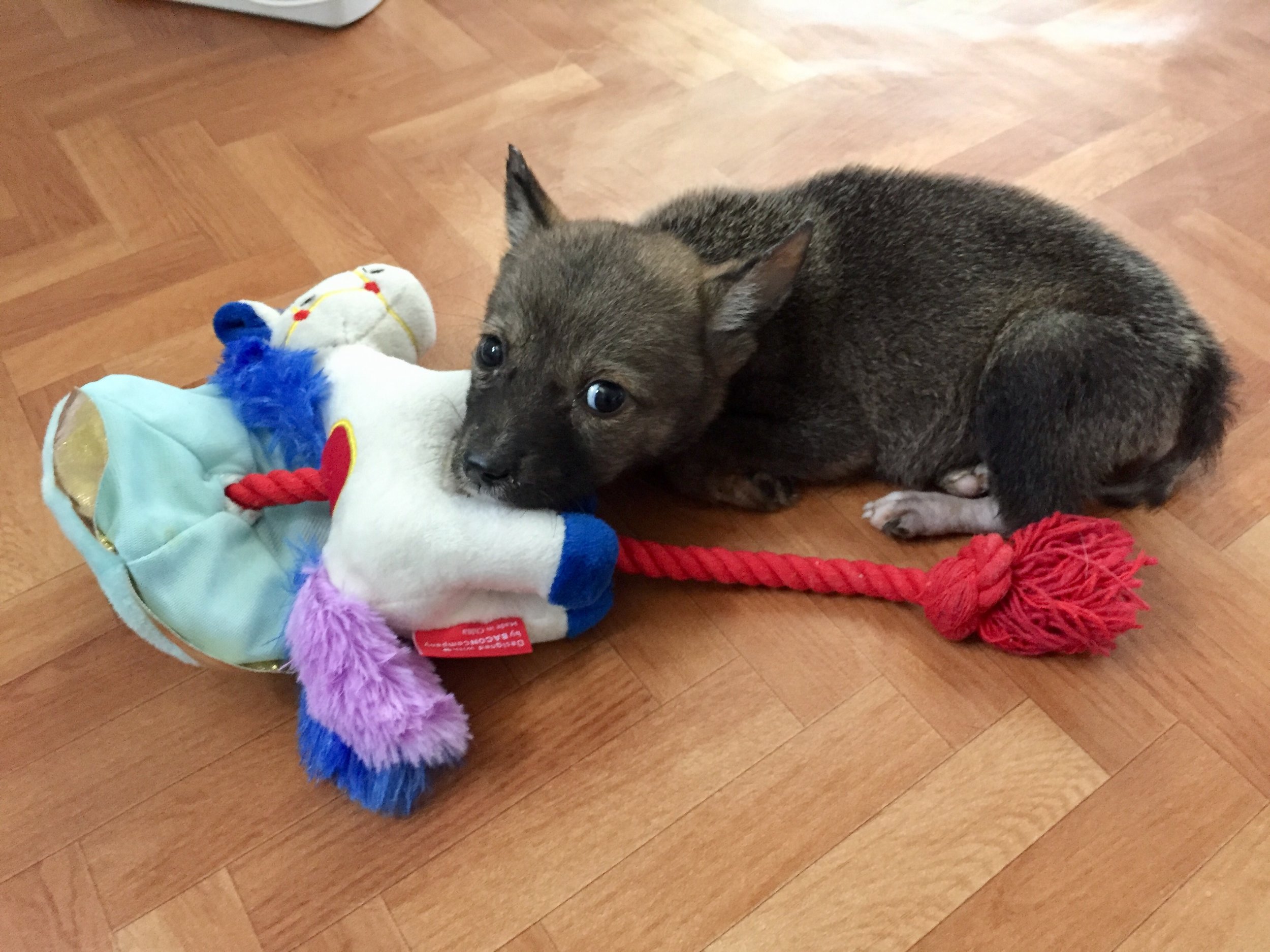 My Story
Groot is a rescue from Jeju Island, South Korea. Due to the higher cost of transport, adoption donation is a minimum of $625 for puppies from Jeju Island.
Groot was along the 100 dogs that were rescued from a dog slaughterhouse in Jeju island. He was locked inside a cage with some adult dogs. When first rescued, he was less than 2lbs and was sick from Corona. Now Groot is very healthy and has gained a lot of weight and strength. His foster family named him Groot, hoping that he would grow big and strong.
My Personality
Groot is a friendly dog to all people and is always excited to meet new dogs. He is a lively, little puppy that likes to play and run around.
SOCIALIZATION QUICK FACTS
Comments: Groot is indifferent to children. He does not approach them if they are around.
DAILY ROUTINE QUICK FACTS
Comments: Pad training 70% successful, also working on outdoor potty training
In Training for walking on leash
Comments:
Tested NEGATIVE for Heartworm, Lyme, Ehrlichia Canis, Anaplasma Platys, Giardia.
All medical records provided upon adoption.
Groot was infected with canine Corona when first rescued, but he is not completely treated.