GOLDEN
Golden Retriever + Shepherd + FMD mix | female/ male | 2.5 years old | 35 lbs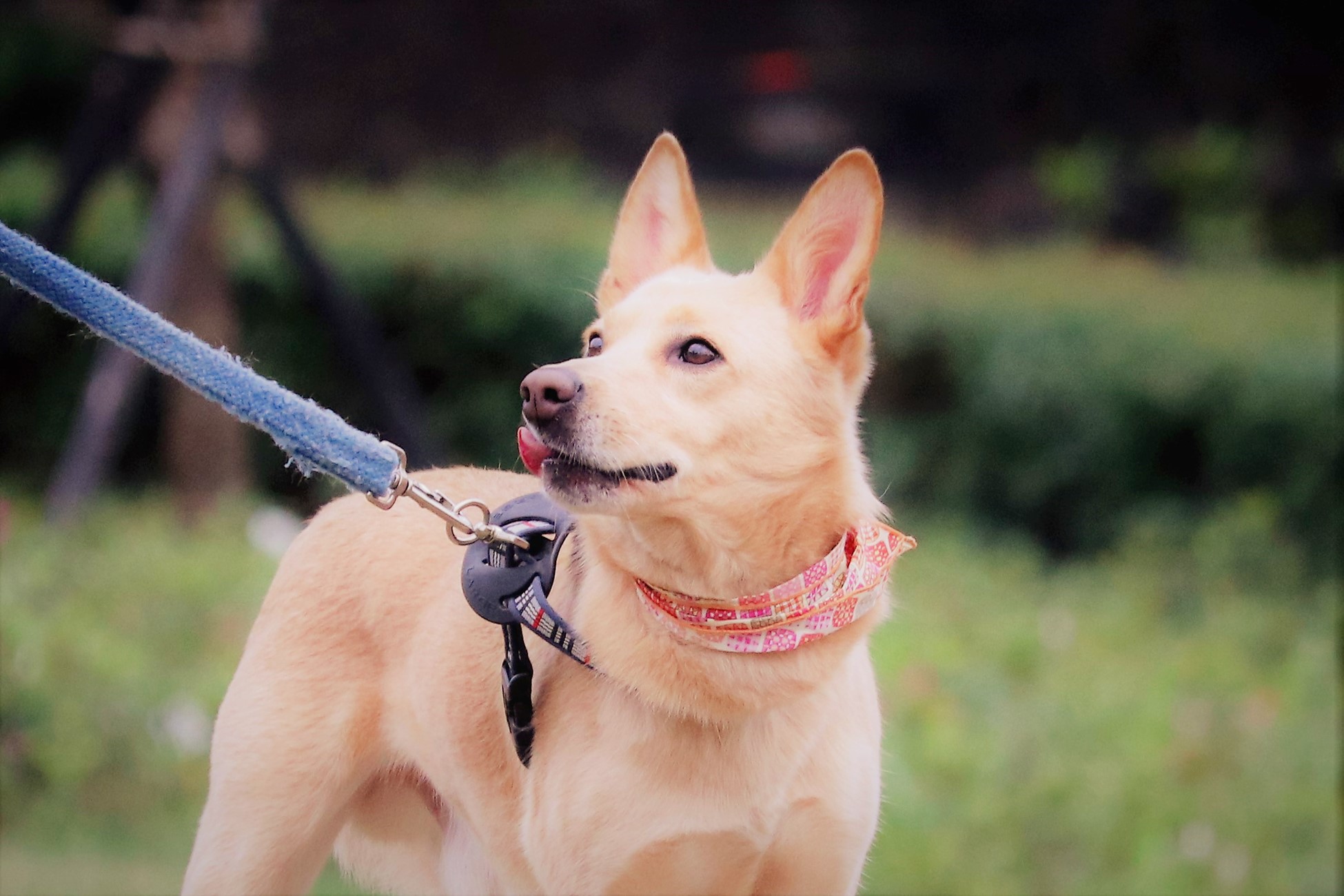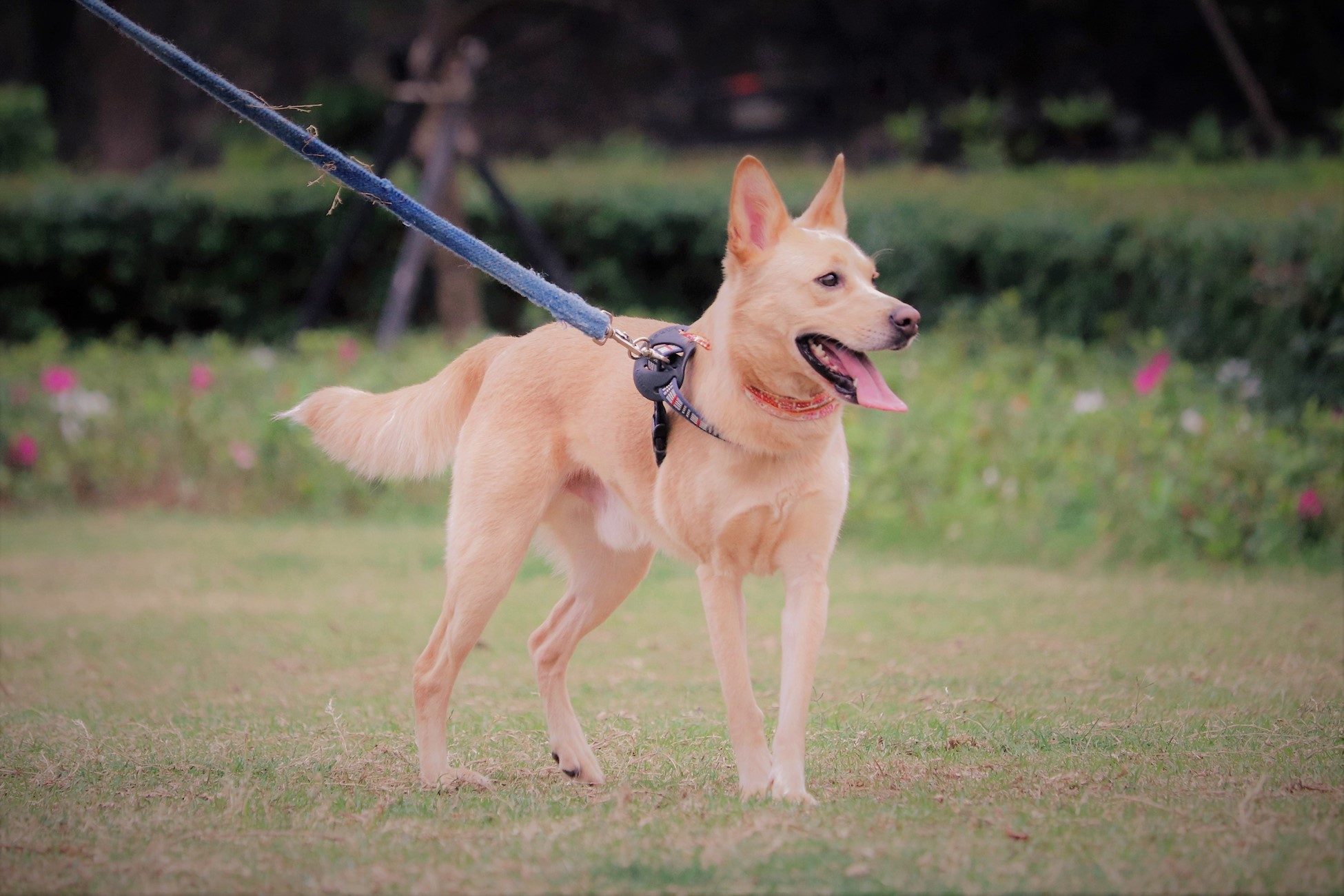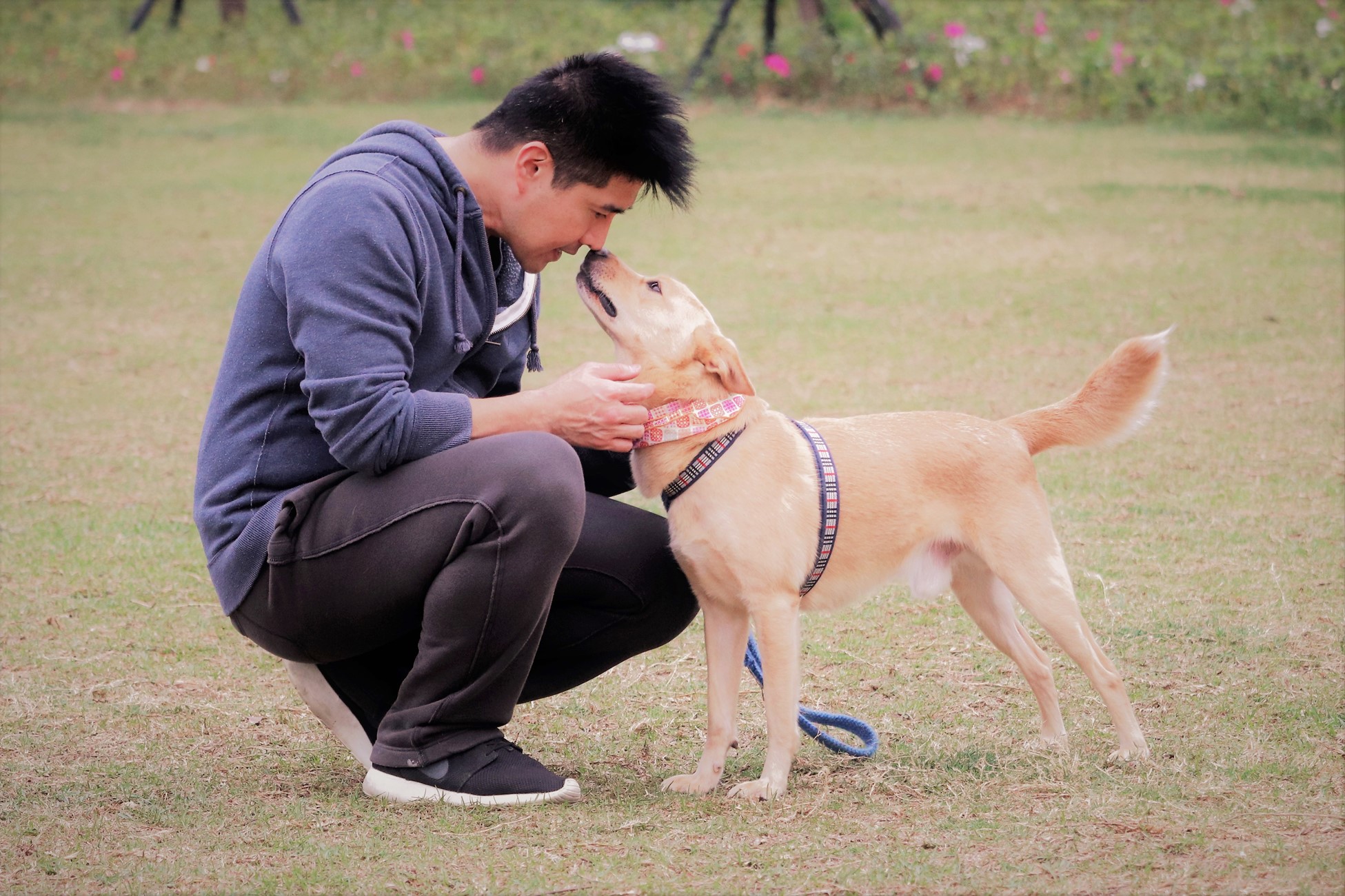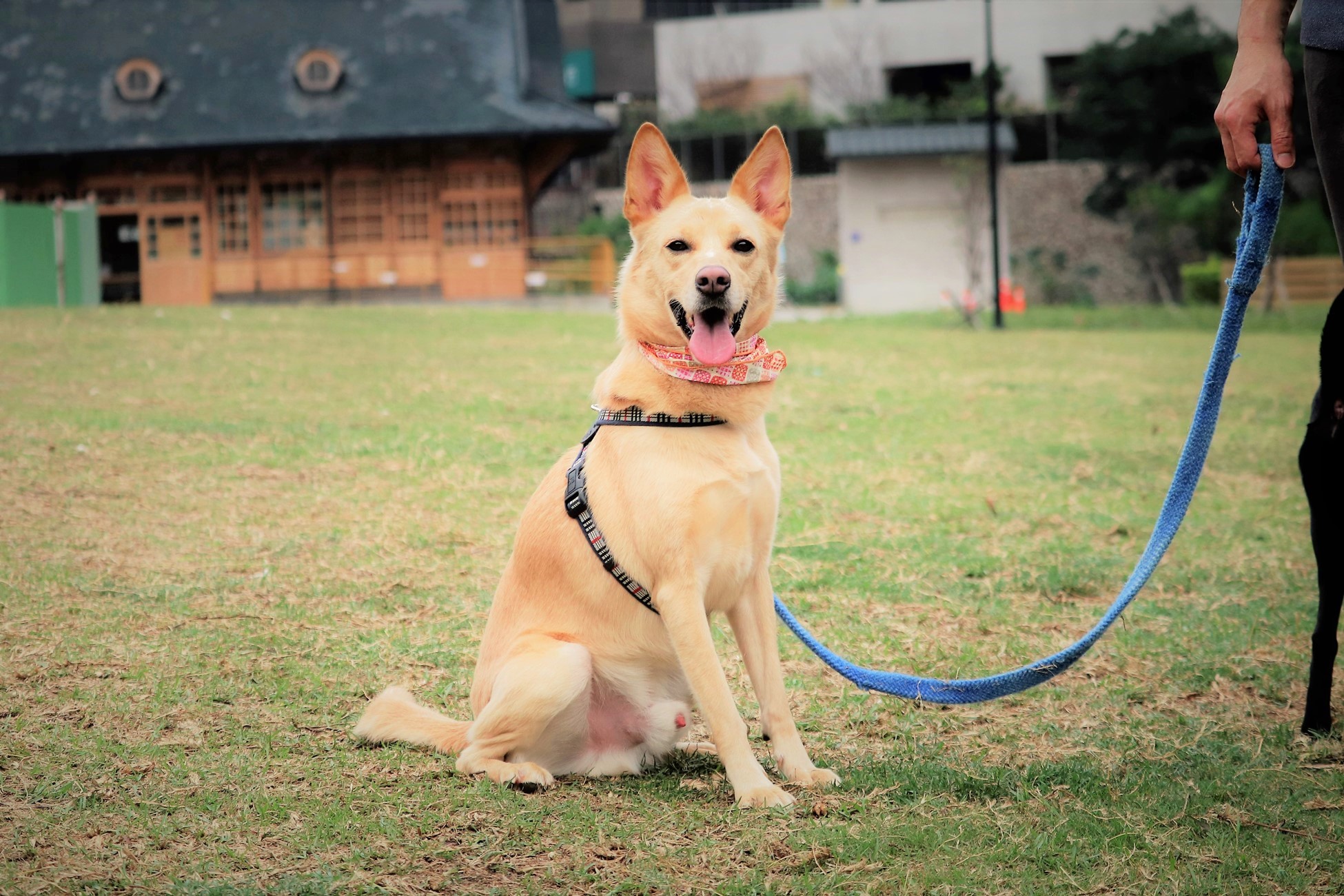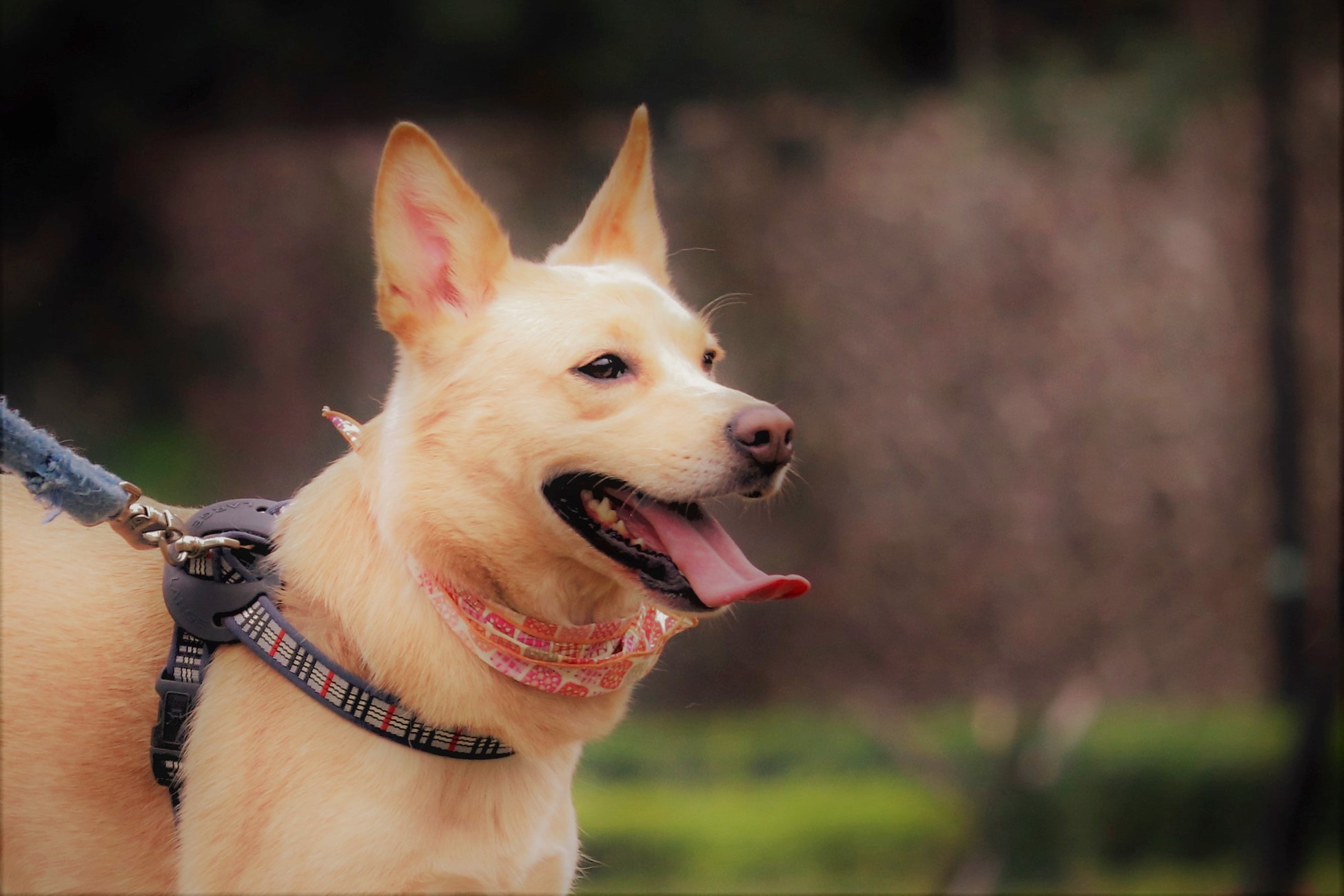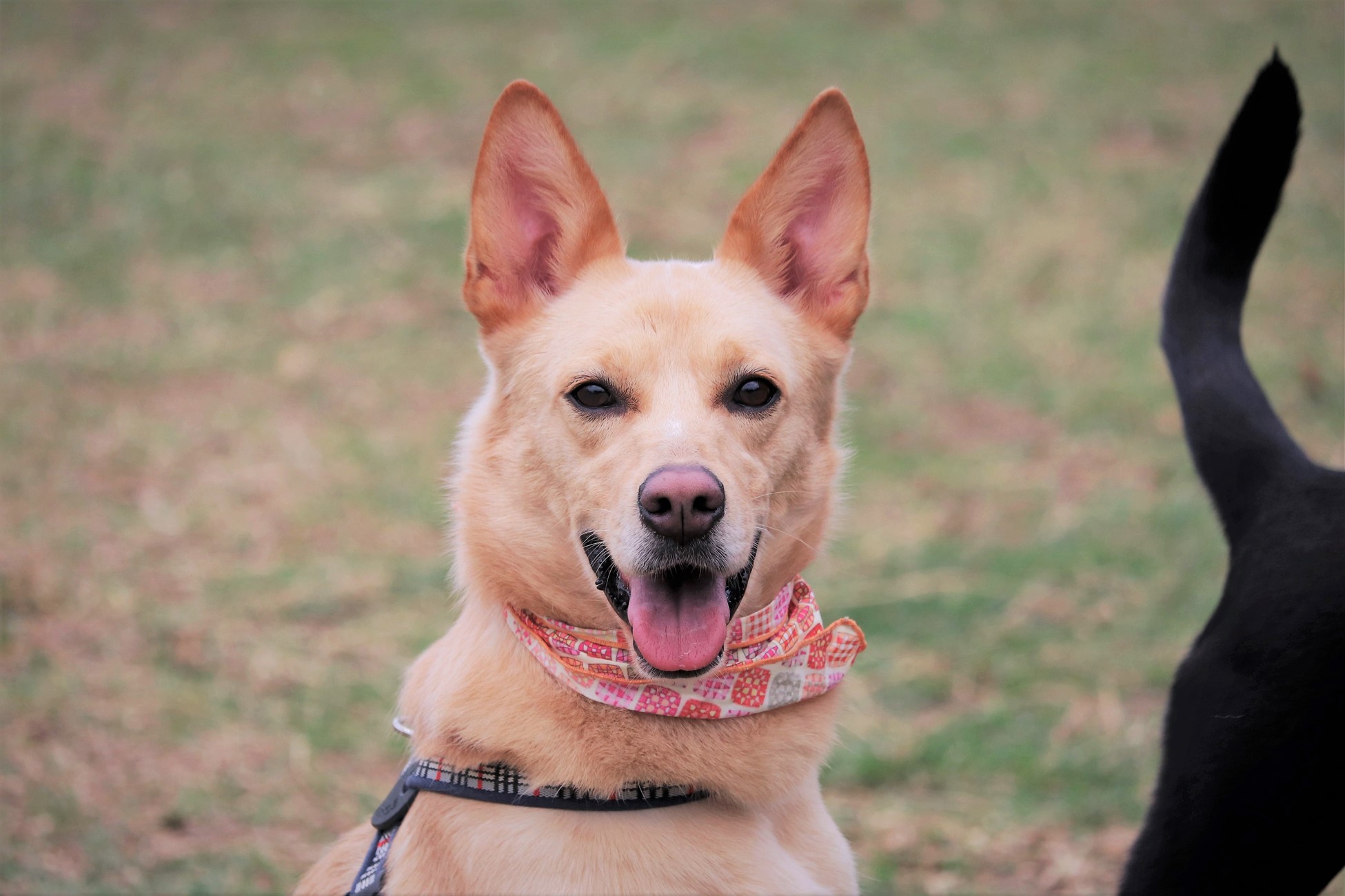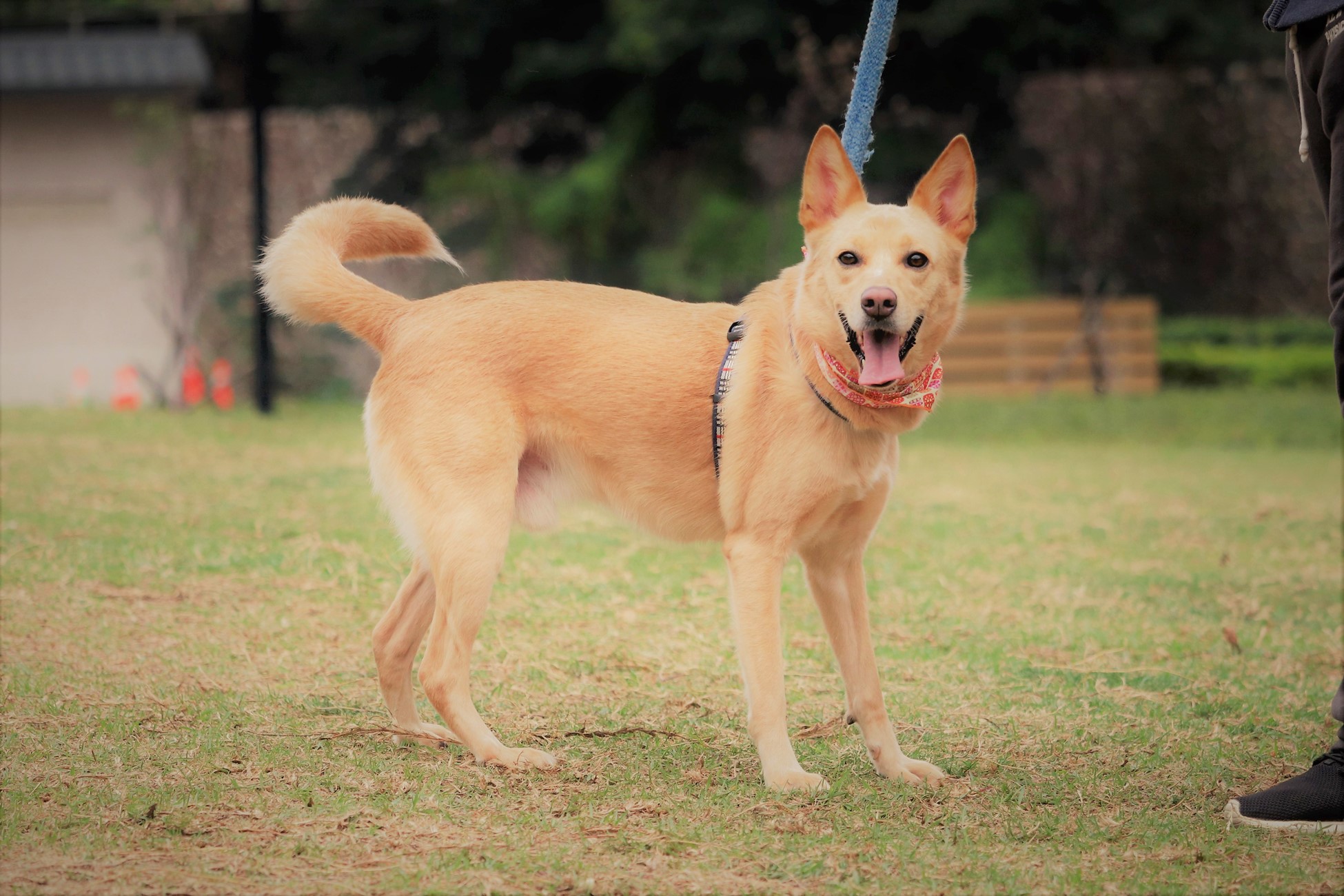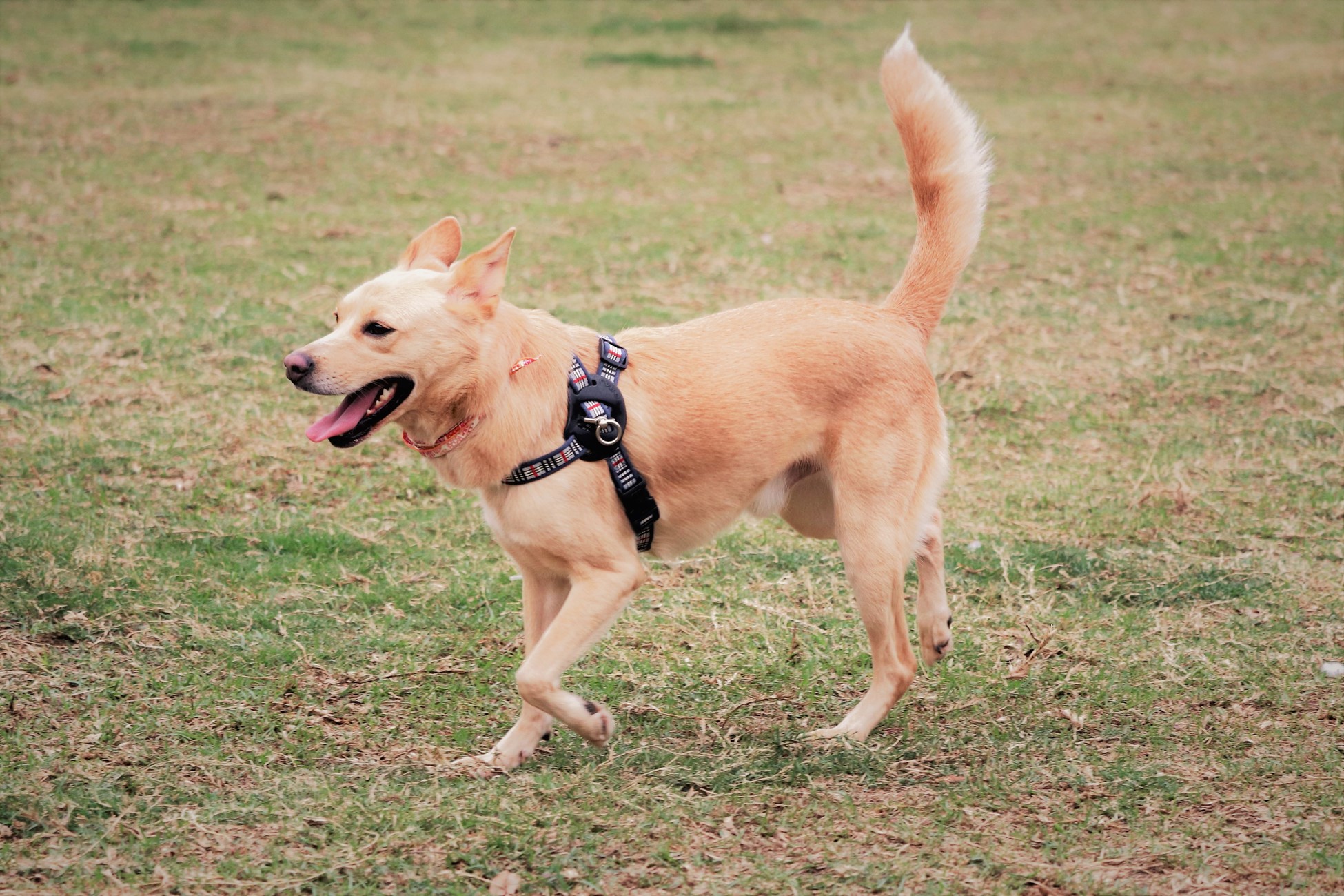 My Story
Golden was one of strays whom living at the harbor. One day, a volunteer went to harbor to rescue an old dog, Golden was stood beside the car and wagging his tail. The volunteer asked him "Do you want to go with me?" Golden jumped in the car has no hesitation. The volunteer took him home for foster and posted his profile on internet to find home for him. Golden has good looking and sweet personality, but no one is interesting to adopt him. One year past, Golden is still staying foster home to wait someone appreciates to give him a really home, and completed love since he is one of 20 fur kids.
My Personality
Golden is a super loving boy; he adores being petted. Golden has the remarkably charming personality besides his bright appearance; he is sweet, mellow, cuddly, and affectionate. He loves being around people and is aimed to please. He is calm and stable, follows commands very well. He is well behaved inside the house, with no chewing or barking issues. He is good with young kids, and gets along with dogs, he is interested of cats and curious on them. Golden will make a great companion pet for any type of family; you will be the lucky one if you have him! Please watch Golden's videos to learn how much fun this sweet dog can share with you as long as he's given a second chance!
SOCIALIZATION QUICK FACTS
DAILY ROUTINE QUICK FACTS
Comments:
Tested NEGATIVE for Heartworm, Lyme, Ehrlichia Canis, Anaplasma Platys, Giardia.
All medical records provided upon adoption.