ELLY
Jindo + Spaniel mix | spayed female | 7 months old | 22 lbs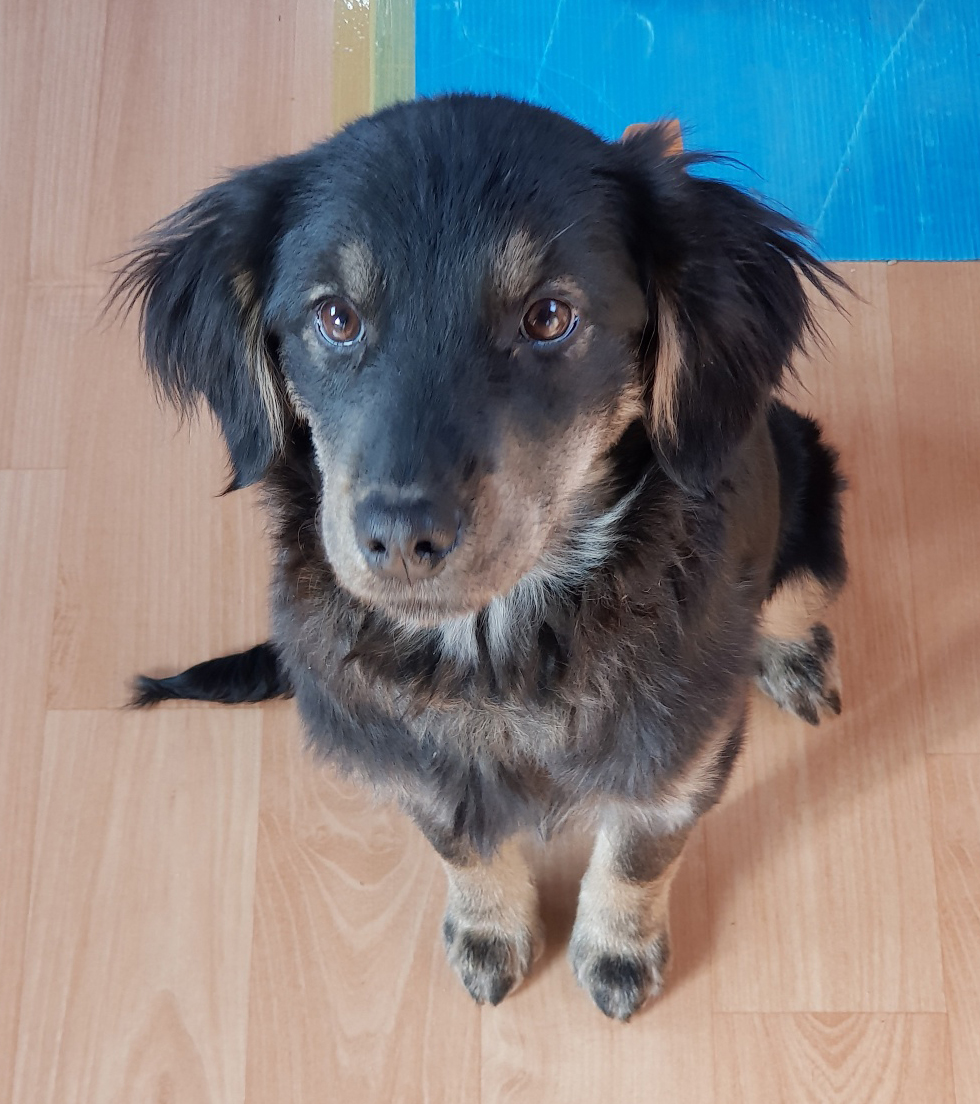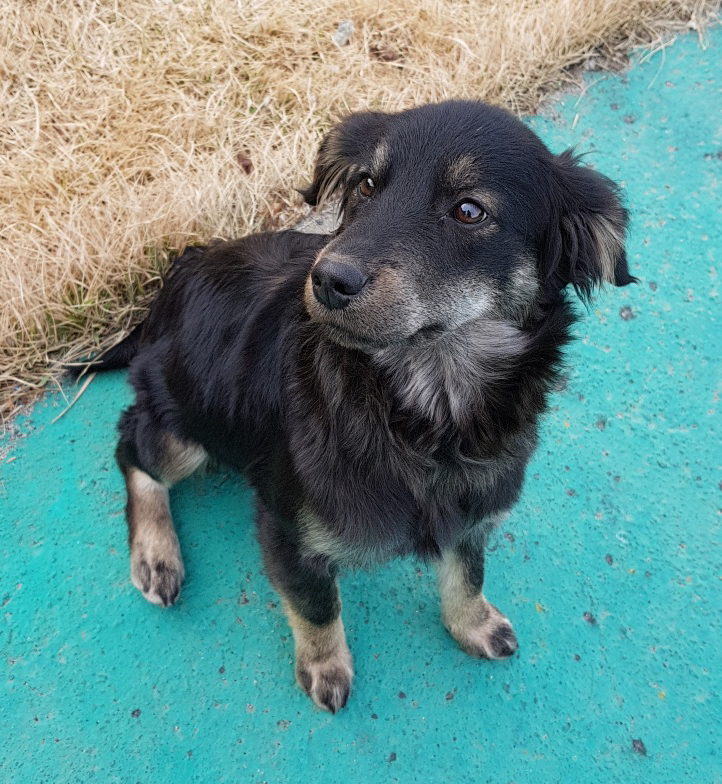 My Story
Elly is a rescue from Jeju Island, South Korea. Due to increased cost of transport, adoption donation is a minimum of $625 for puppies from Jeju Island.
She was rescued with Nuri, a dog that is now adopted through HARA to San Francisco Bay area. The owner brought Elly when she was 2 months old and tied her outside at 3 months old by a 3 ft chain which was very tight around her neck. The owner neglected her and was often away from home for several days without giving her water and food.
Elly and Nuri were tied to different parts of the property so they did not have each other for companionship. They met each other after they were both rescued.
My Personality
Elly is a very friendly dog to all people and dogs. She is a gentle, easy dog that adjusts easily to many environments. As long as she is with a person, Elly is full of joy and happiness. Elly is very good with other dogs, too. She loves to run around with them and play with them.
Moderate energy level for a puppy.
SOCIALIZATION QUICK FACTS
Comments: Not tested with children or cats. Elly is friendly to all people but has not been around children.
DAILY ROUTINE QUICK FACTS
Comments: Yes. She is both outdoor and training pad trained. She prefers to go outside for potty, but she uses training pad when she has to stay indoors. Elly is a puppy and potty mistakes should be expected when adjusting to a new environment.
Comments:
Tested NEGATIVE for Heartworm, Lyme, Ehrlichia Canis, Anaplasma Platys, Giardia.
All medical records provided upon adoption.