DANA (Adoption Pending)
Jindo mix | female | 4 months | 13 lbs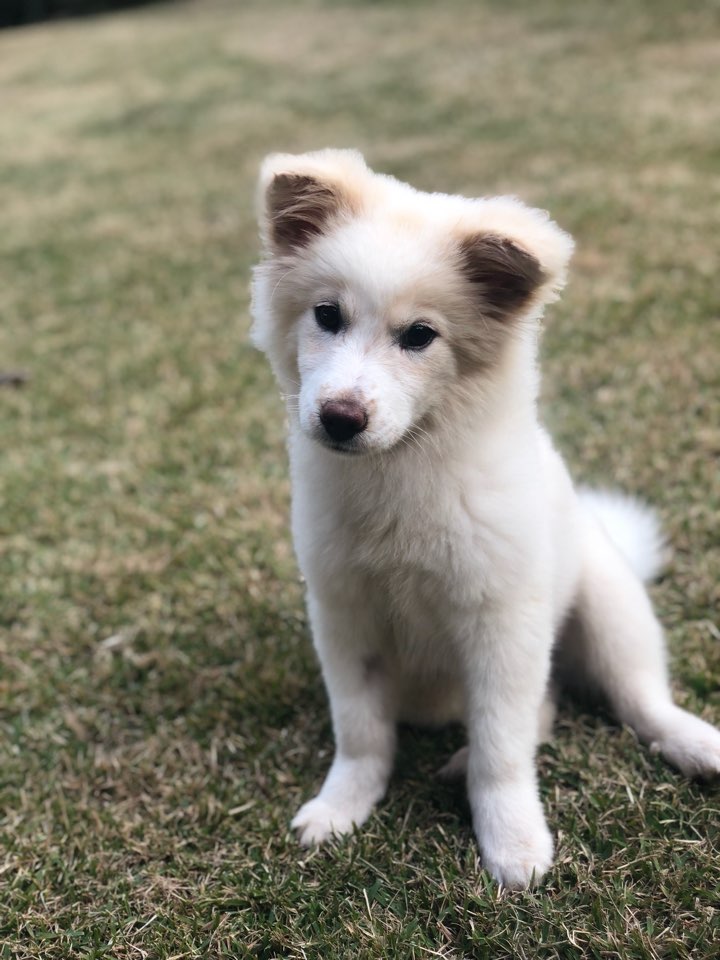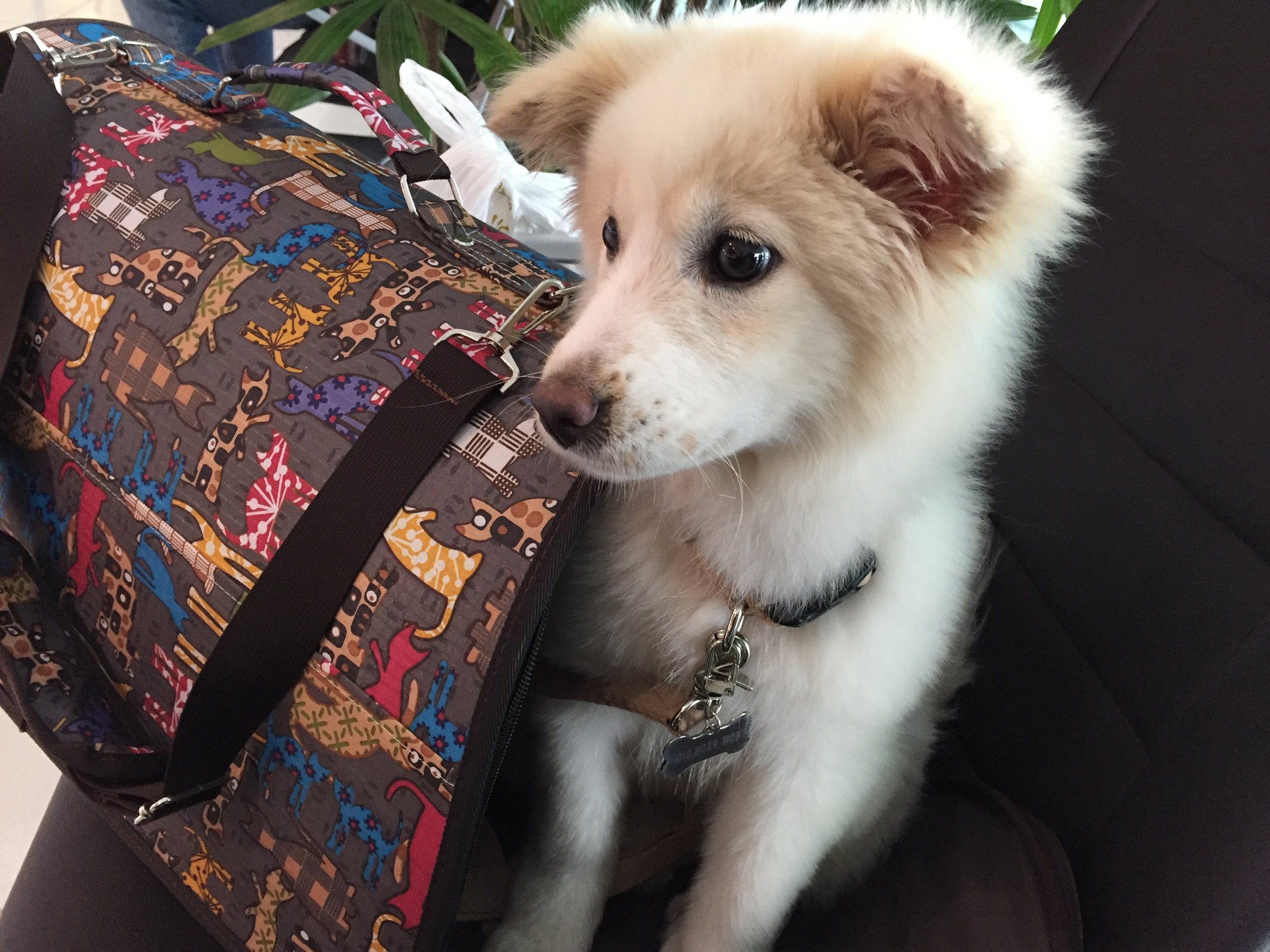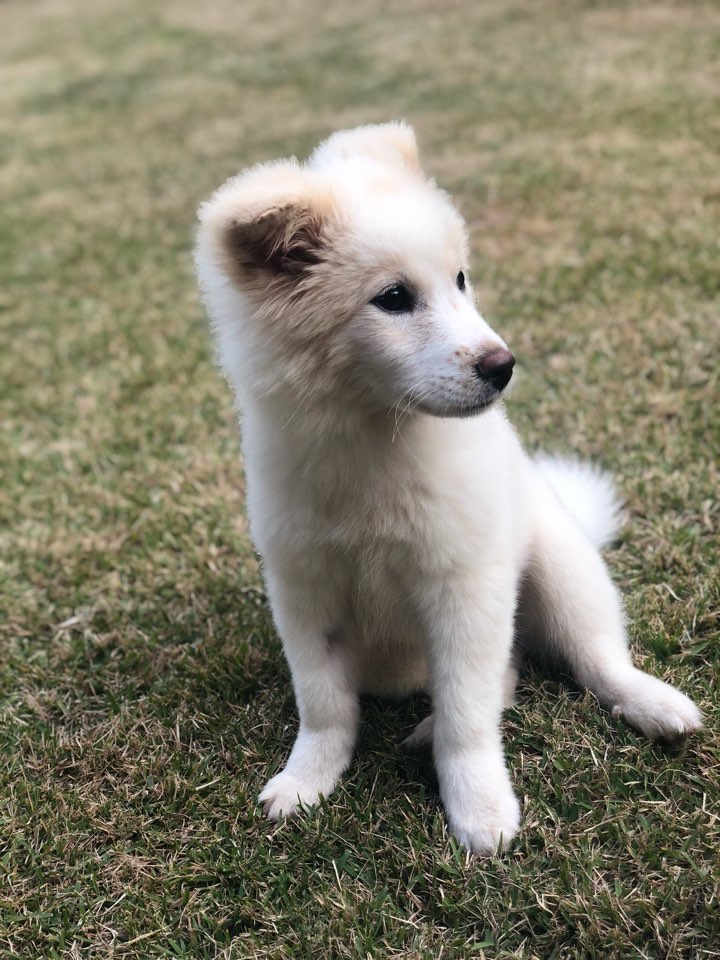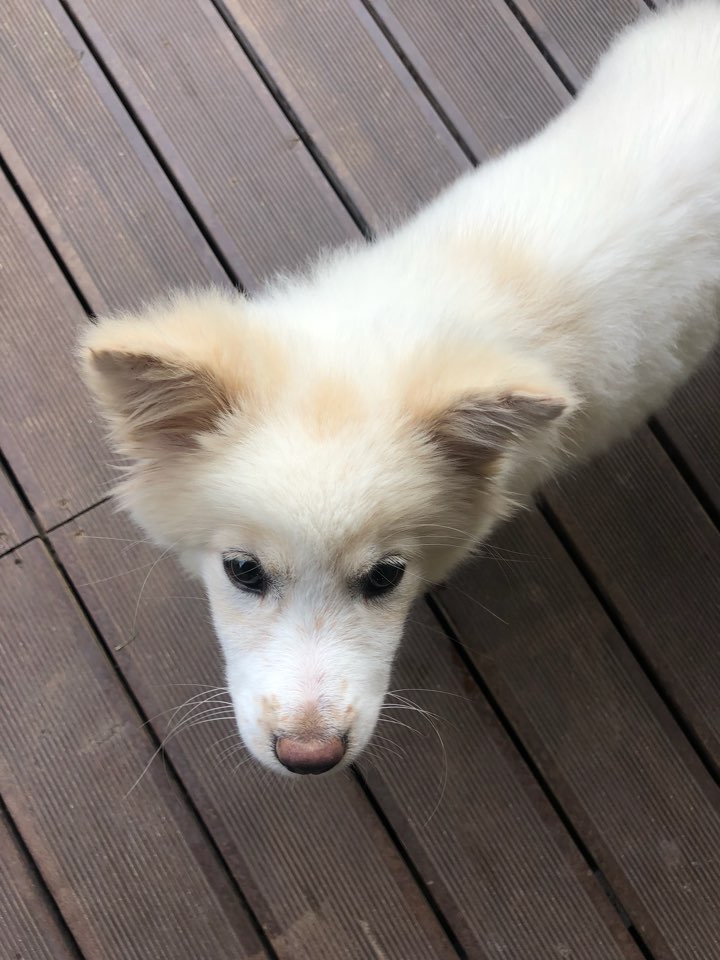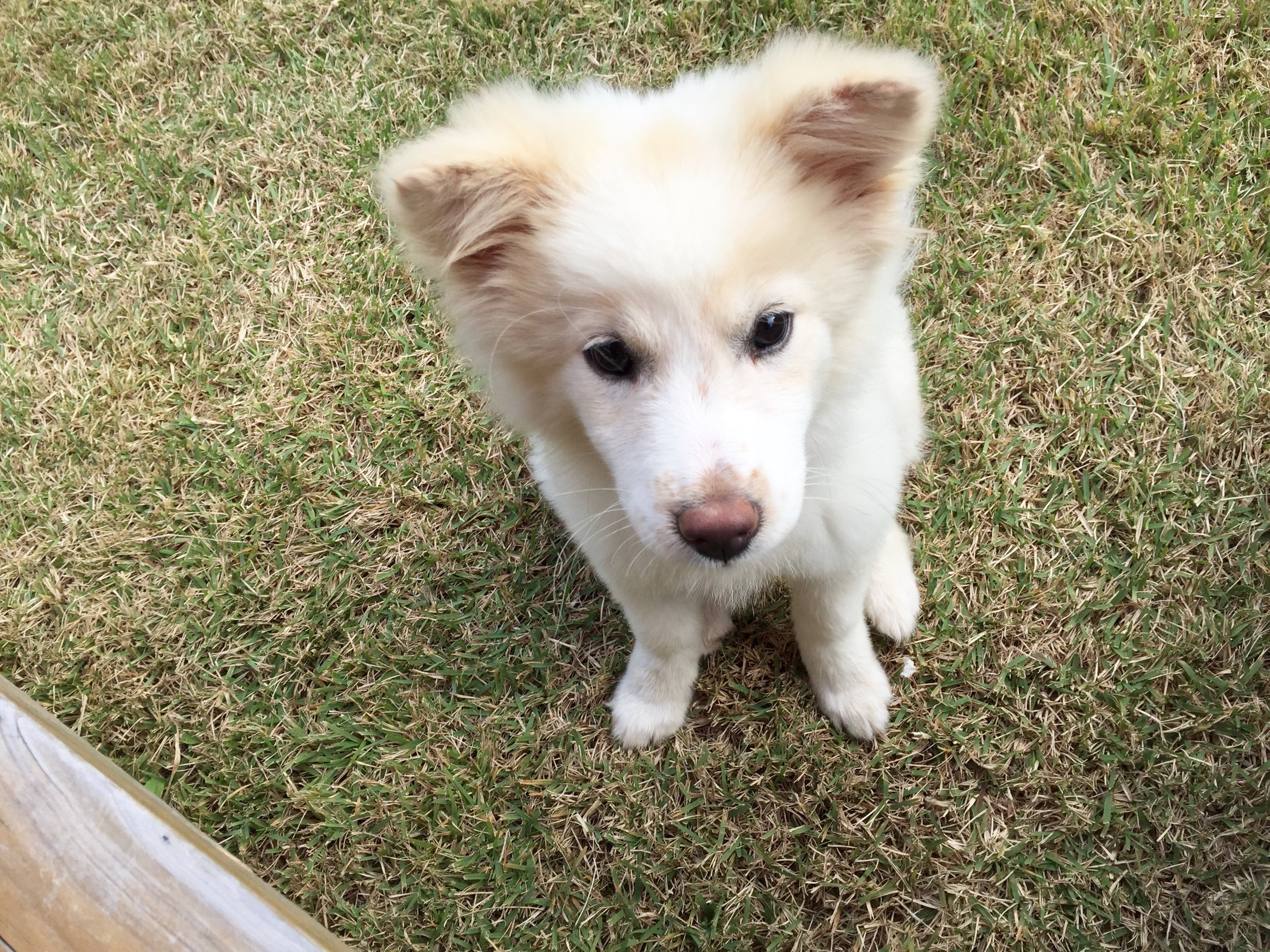 My Story
Dana is a rescue from Jeju Island, South Korea. Due to increased cost of transport, adoption donation is a minimum of $625 for puppies from Jeju Island.
Dana was brought to the city shelter where she was infected with Parvovirus. Days later, she cured herself from the virus and is now staying with her foster.
My Personality
She is a very charming, playful and active puppy. She likes all people and loves to play with any dog she meets.
SOCIALIZATION QUICK FACTS
Comments: Moderate energy. Friendly to all people. No experience with cats.
DAILY ROUTINE QUICK FACTS
Comments: Outdoor potty trained. In training for leash walking.
Comments: Rabies vaccination on November 5th. She has Corona now, but is getting better very quickly. She will have another test in a few days to make sure she is all cured.
Tested NEGATIVE for Heartworm, Lyme, Ehrlichia Canis, Anaplasma Platys, Giardia.
All medical records provided upon adoption.
Dana is not spayed