CORAL
Shepherd + Formosan Mountain Dog mix | spayed female | 5 years old | 48 lbs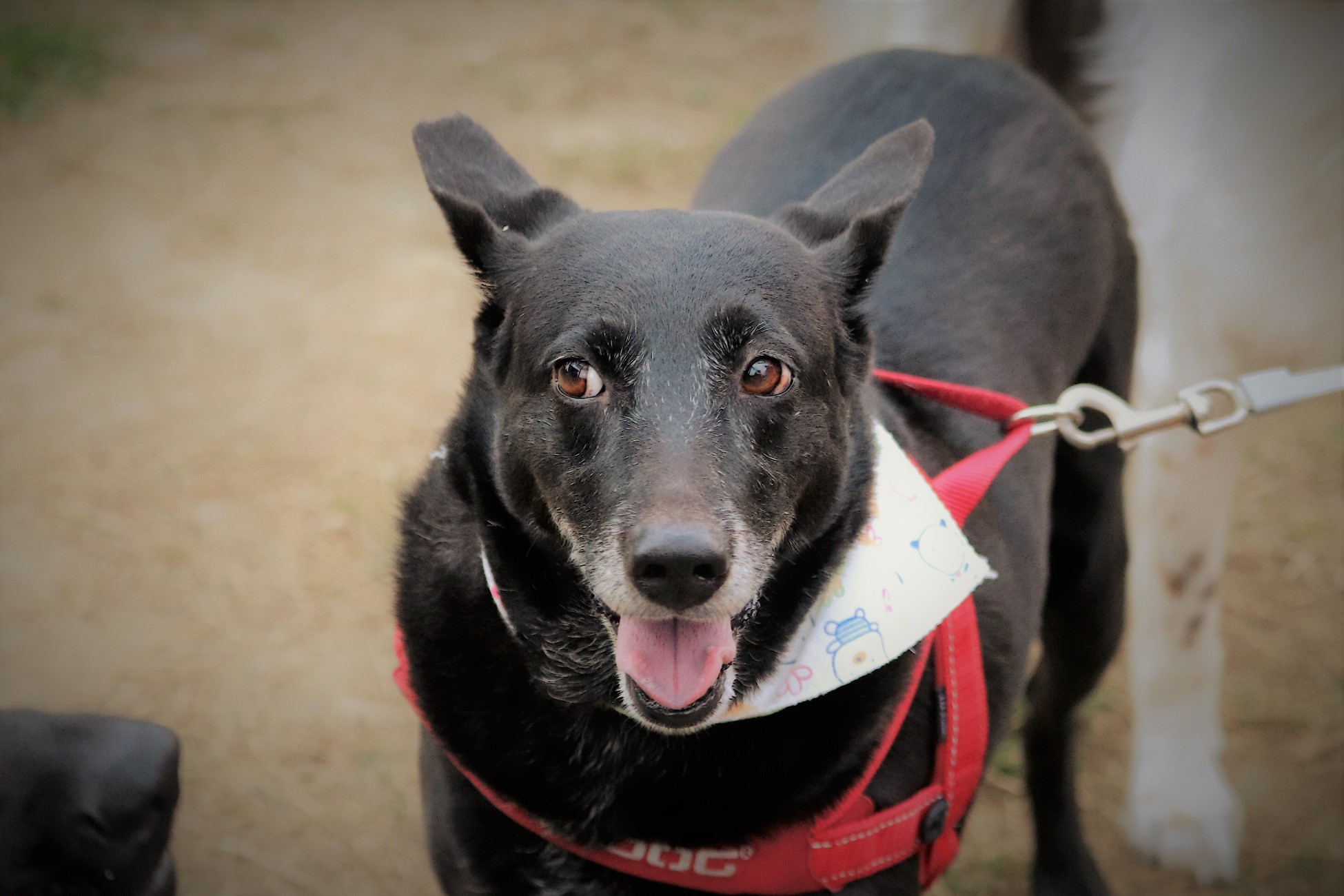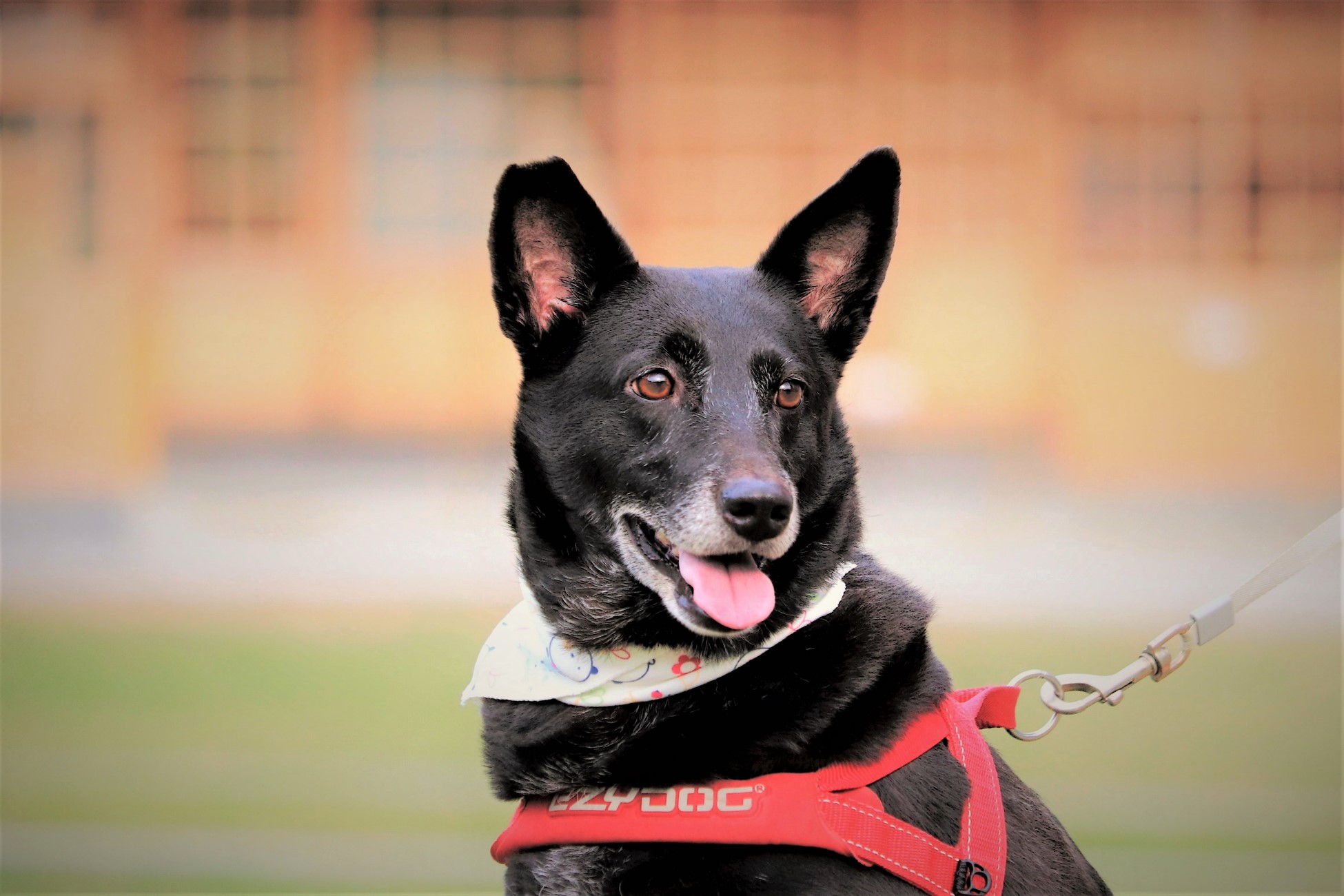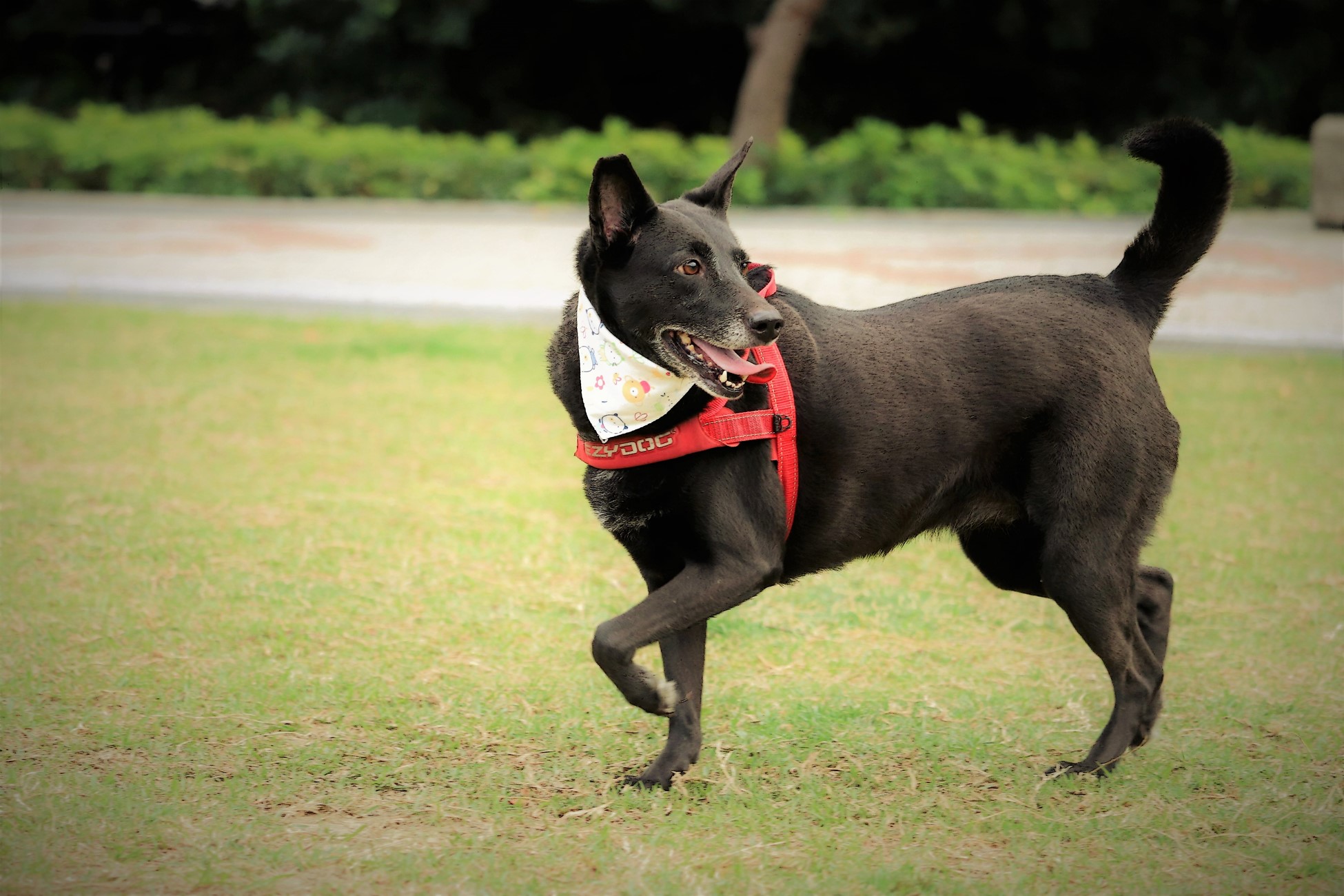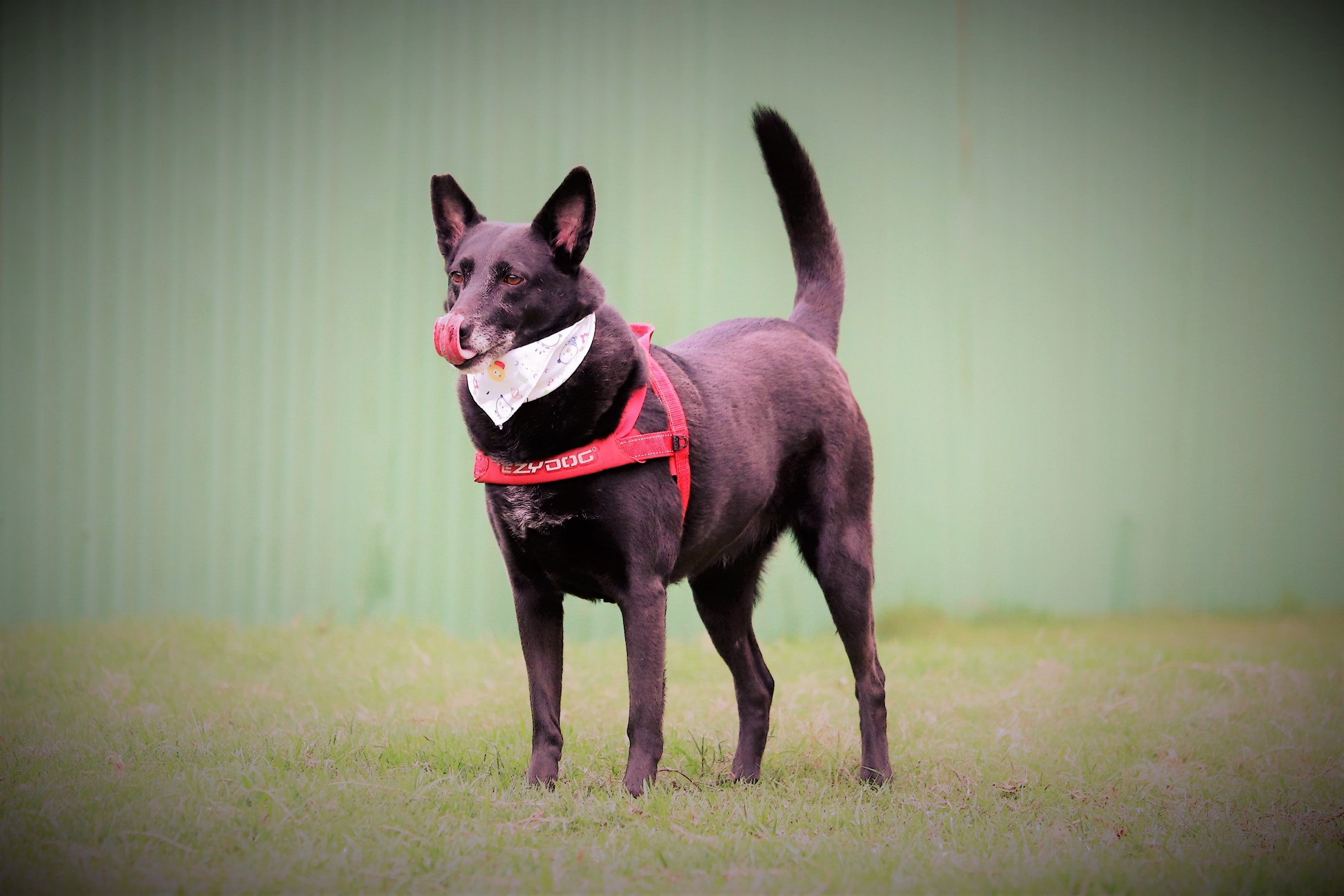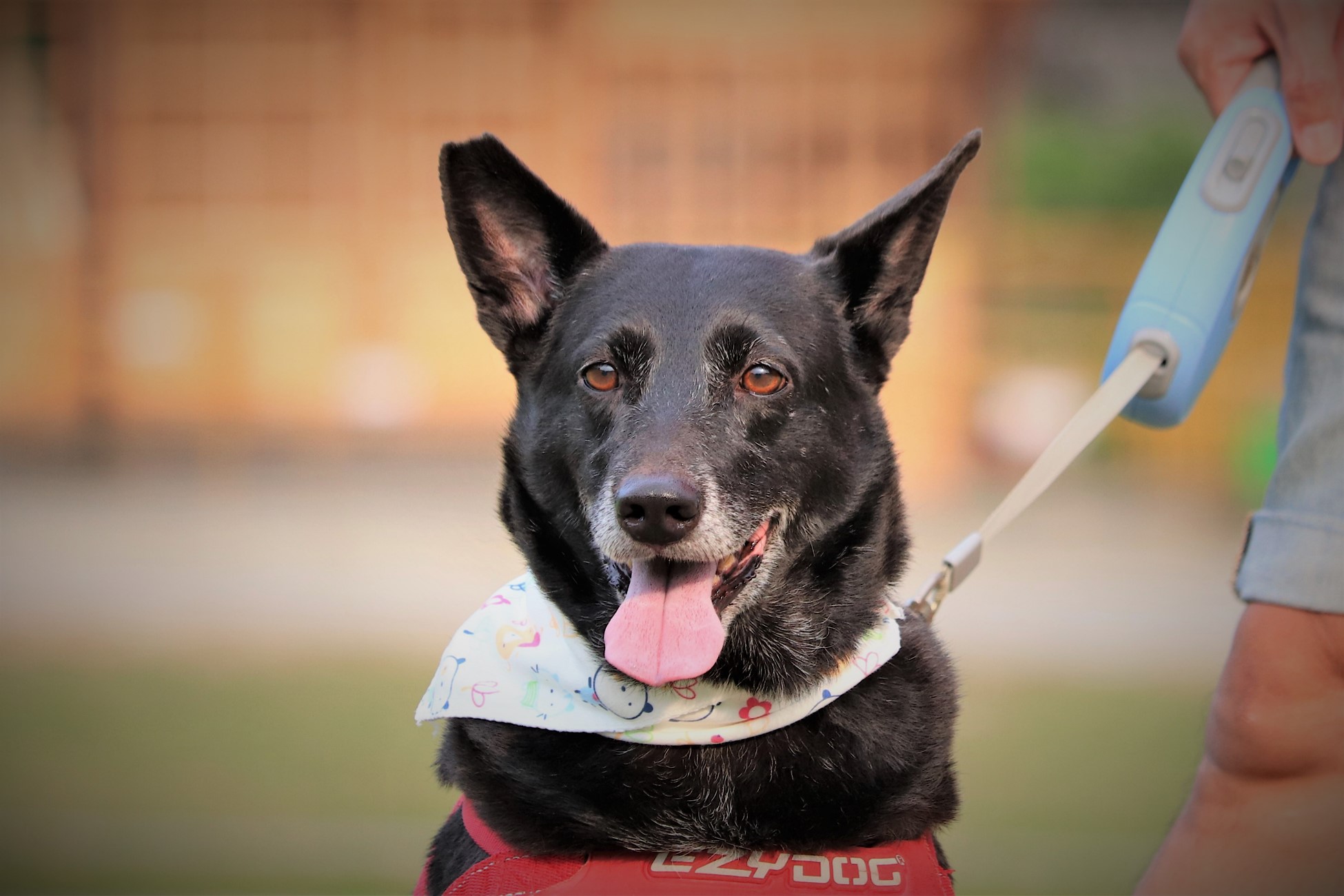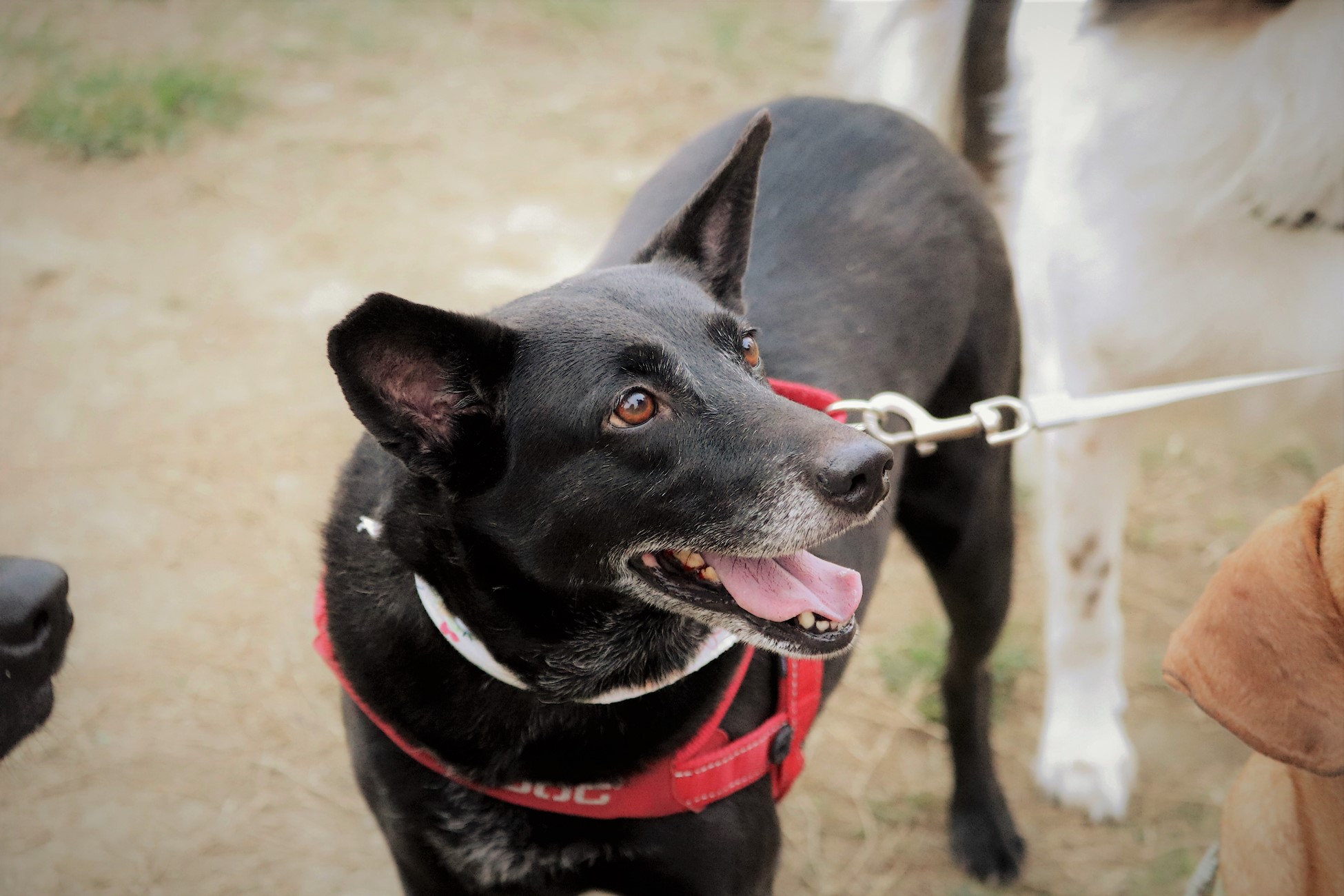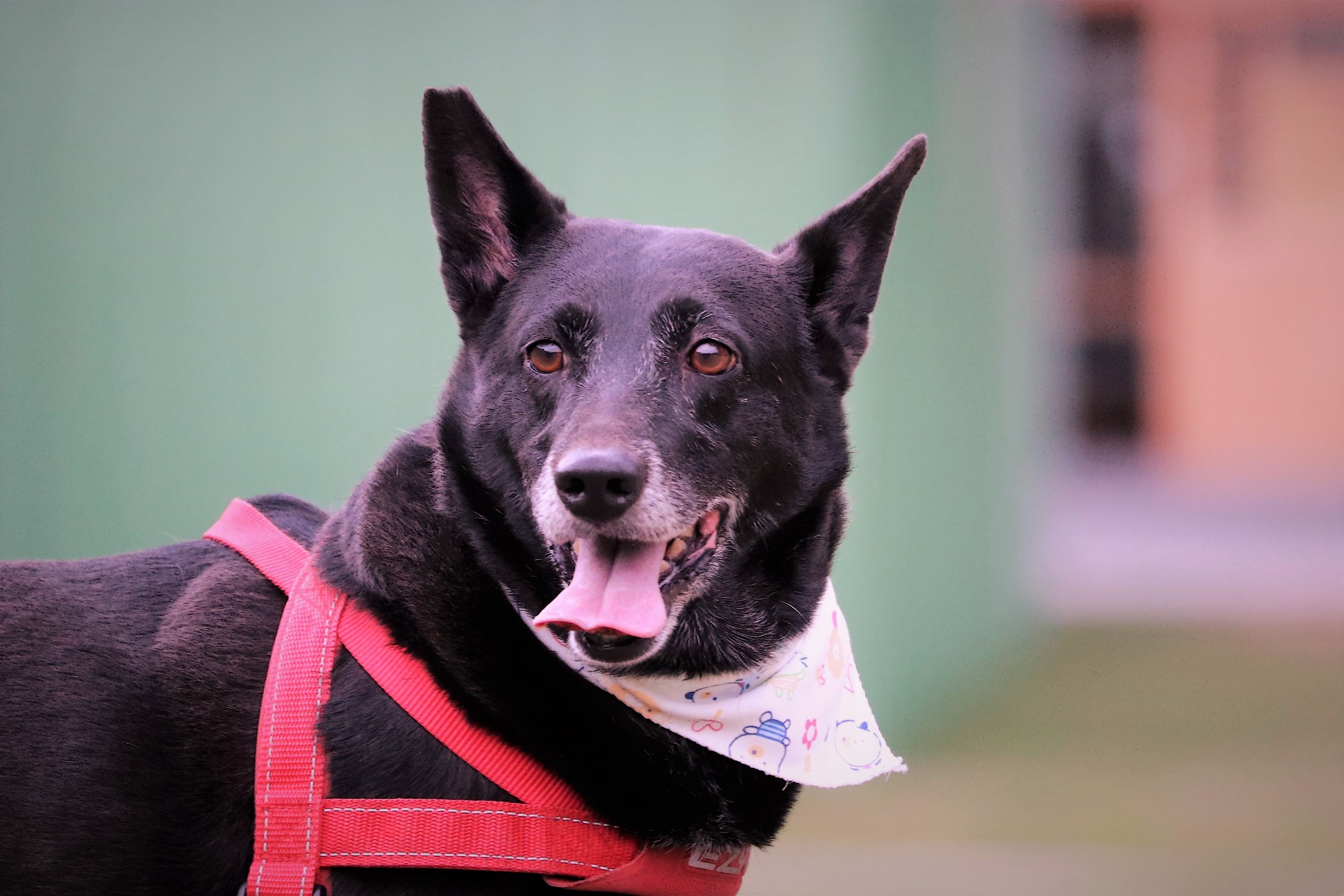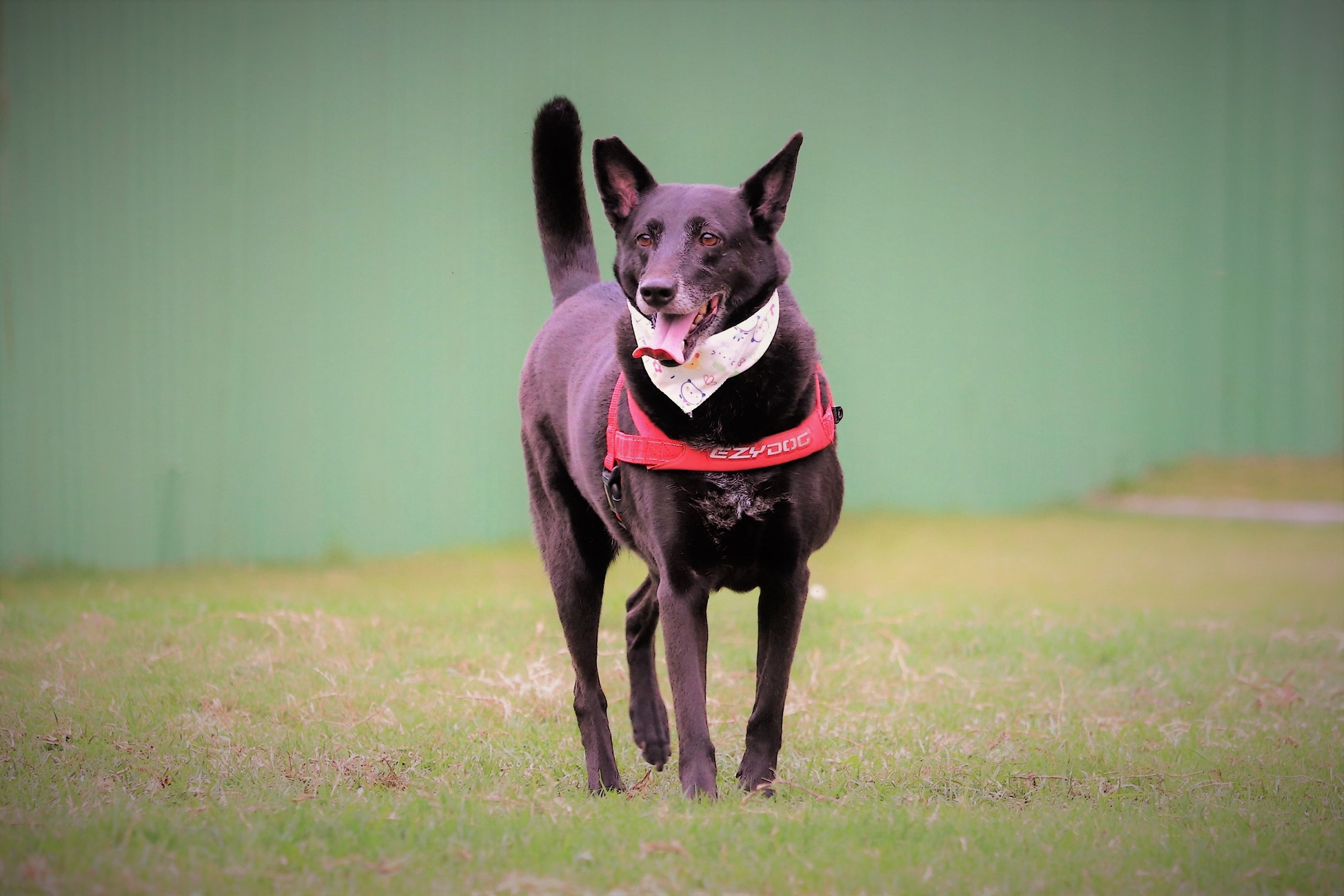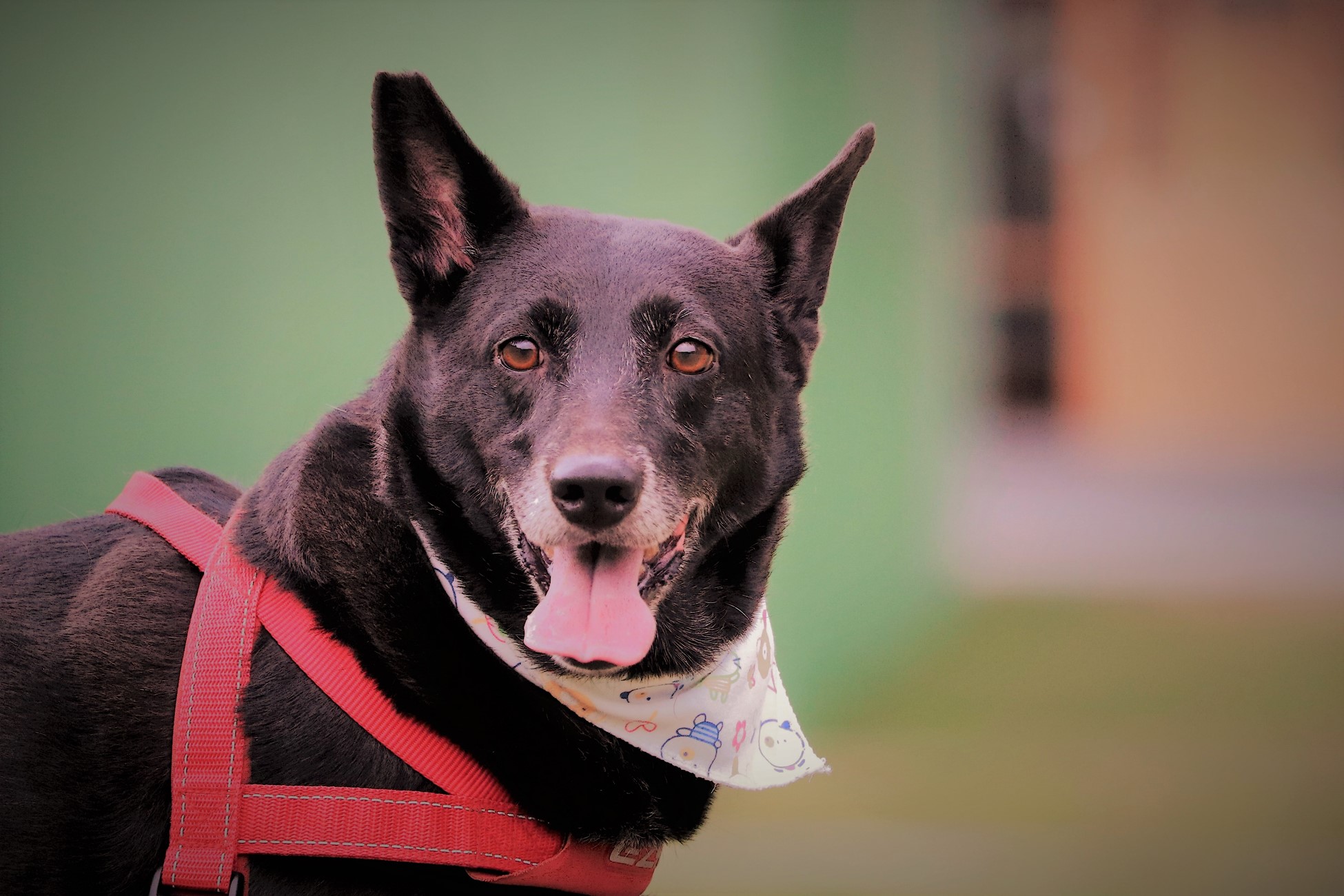 My Story
Coral was abandoned at farmed path when she's 2-m-o, an old homeless man who was 92 years old has kept her since then. There were other two aged dogs; they were living free and happy. A volunteer supplied kibble and privations of medicines to these stray dogs. The volunteer took Coral to vet hospital to spay and make a TNR mark on her right ear as a stray at 8-m-o of her. Two aged dogs were died one by one in three years; Coral was only left to company with the old man. One day the old man got lost by his dementia, he be found a week later, someone sent him to police station, but he has never back to Coral, governmental staff sent him to a caring center of aged homeless. We took Coral away from where she lived four years, and arranged her into foster home for adoption progress. Coral is healthy, she passed all test of diseases, and vaccinated. She is ready for adoption; you will fall in love with this girl of super mildness once you gave a chance to her.
My Personality
Coral is very stable and lovely. She was very timid and reserved when she started living in foster home. It took foster family a while to gradually bond with her, and then guided her to interact with humans, other dogs and even cats. Finally, she let herself out thru the lead of leash and a sweet puppy who befriended her and taught her how good it felt to cuddle and show affection with humans. Now she is sweet and loving; she adores being petted. She becomes sociable; she's comfortable around strangers and new environments. She walks in busy streets with confidence, and no longer has problem interacting with strangers. She's good with cats, and she is friendly with children too.
Coral is affectionate, appropriately sweet and not constantly attached like a velcro dog. She is mellow and stable. She has good behaviors, she has never peed or pooped in house since first day she came. She has good manner toward strangers when she asks them to pet her.
SOCIALIZATION QUICK FACTS
DAILY ROUTINE QUICK FACTS
Comments:
Tested NEGATIVE for Heartworm, Lyme, Ehrlichia Canis, Anaplasma Platys, Giardia.
All medical records provided upon adoption.