CELINE
shiba inu mix | female | 1 year and 6 months old | 20 lbs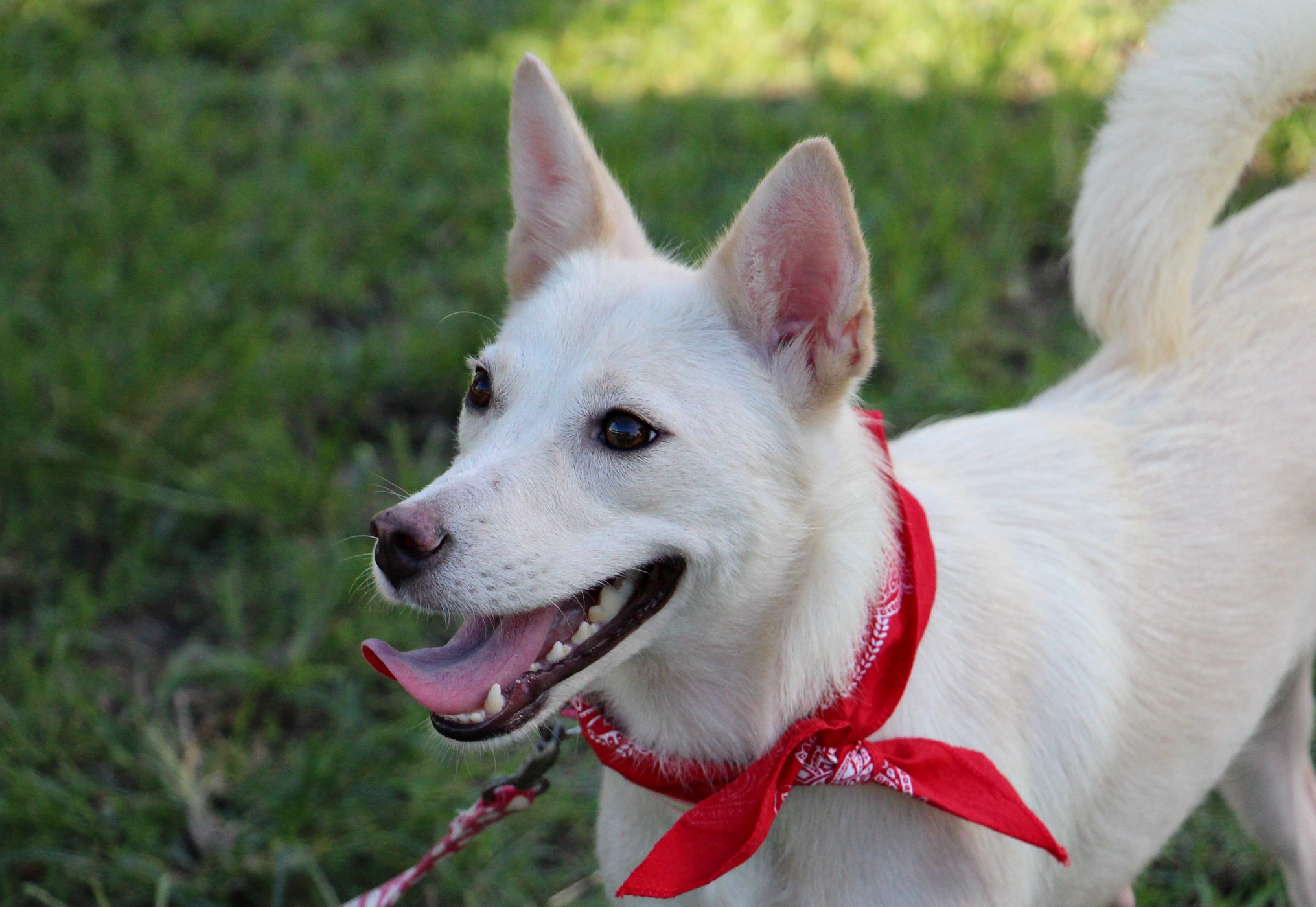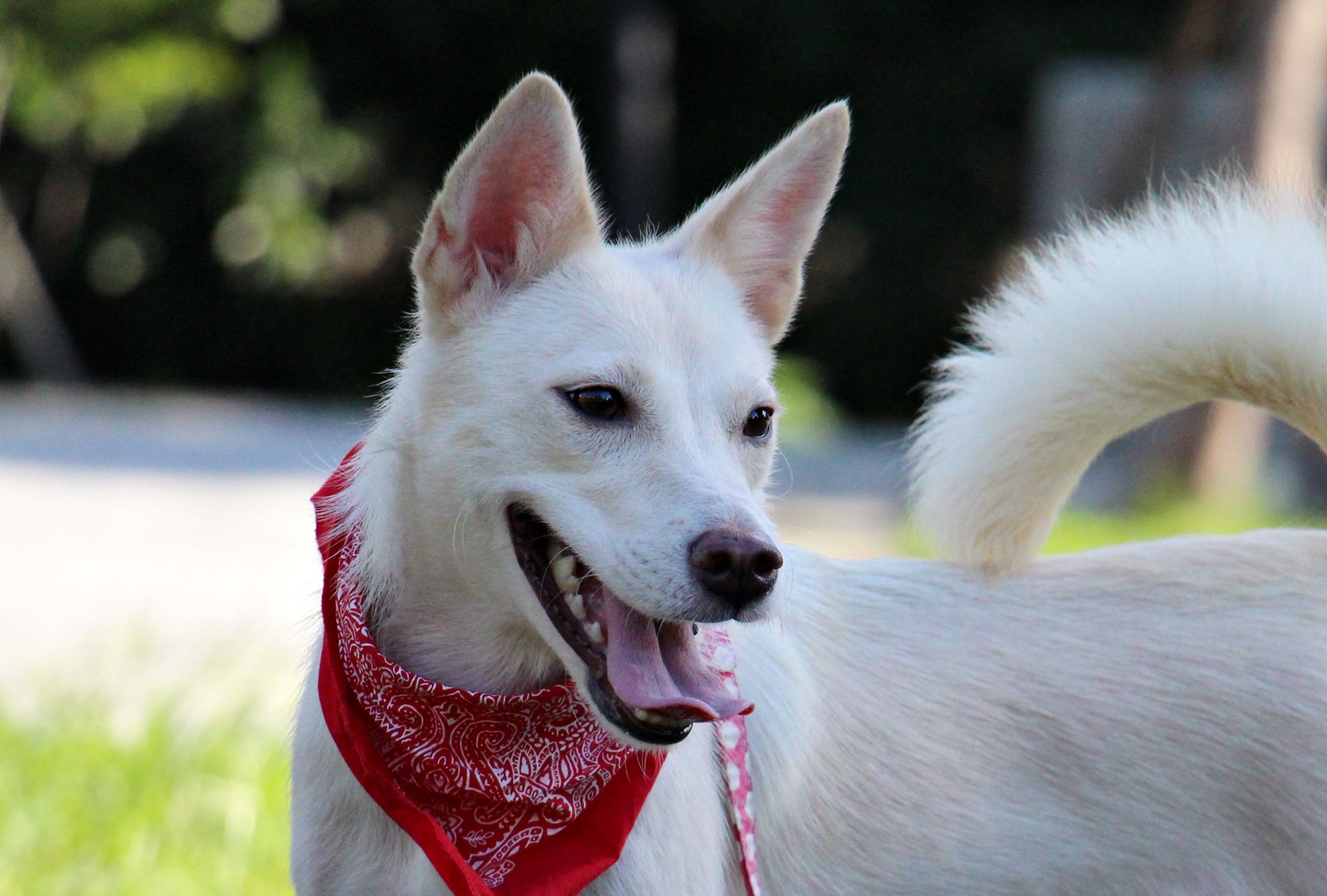 My Story
Celine was abandoned to a side of river when she is pregnant. We would like to rescue her before puppies are born, but puppies are born before the day we arrived, and we could not found puppies so we keep feeding her for a month until puppies showed up. She and puppies are easy to be caught since she is sweet-temperament and close to people. We sent all puppies to good home and cured her heartworm, now she is staying in foster home to waiting for a true love. Although her way to happiness was hard and rough to walk on, she still keeps her trust for humans.
My Personality
Celine is a loving animal, friendly to both human and dogs/cats. She is a mild, good-natured, sweet-tempered and intelligent dog. She is always smiling and loves to be cuddled. She is an absolutely a sweet girl, and anyone can touch her, even a stranger. She likes to play fetch, and very obedience, and she can follow commands very well. She has good behaviors, only outside potty, no barking, and no chewing furniture. She loves people. A good dog can be good company and family. She just needs more chances to be seen, people will love her uniqueness since she is so nice and easy going.
SOCIALIZATION QUICK FACTS
Comments: Food agression with dogs by growls to protect her meal.
DAILY ROUTINE QUICK FACTS
Comments:
Tested NEGATIVE for Heartworm, Lyme, Ehrlichia Canis, Anaplasma Platys, Giardia.
All medical records provided upon adoption.