BENNY
AVAILABLE FOR SAN FRANCISCO BAY AREA ONLY!!!
Jindo mix | male | 3.5 months old | 13 lbs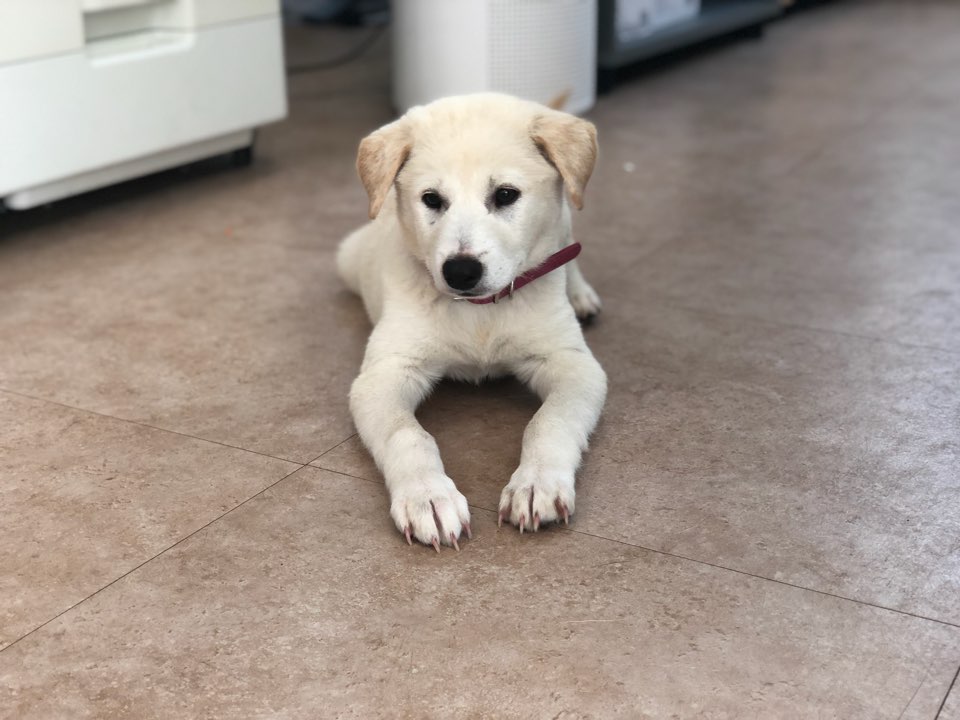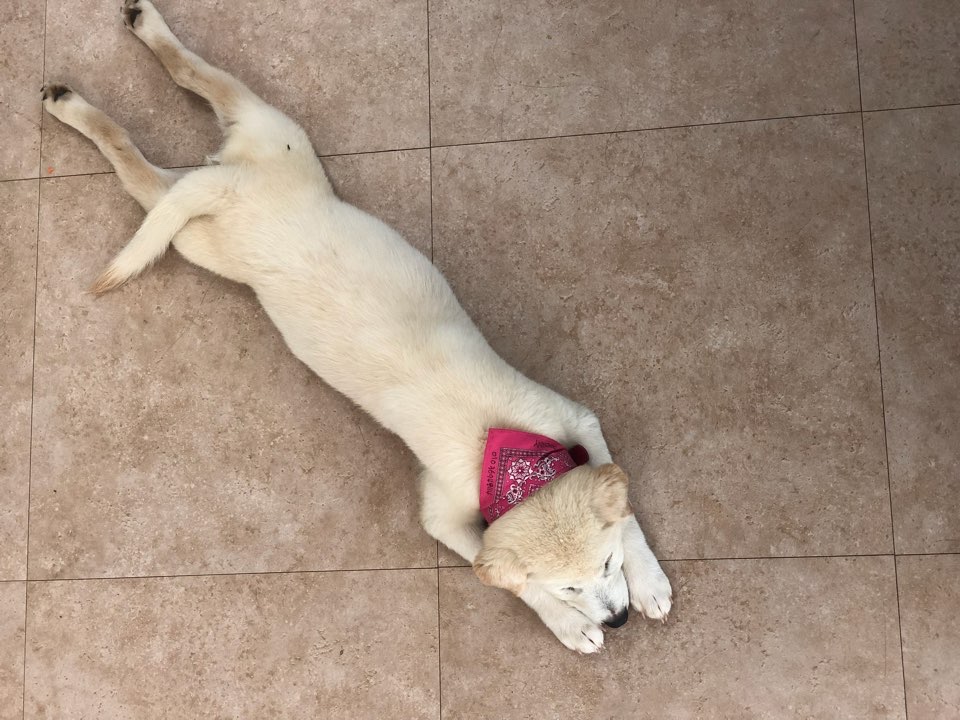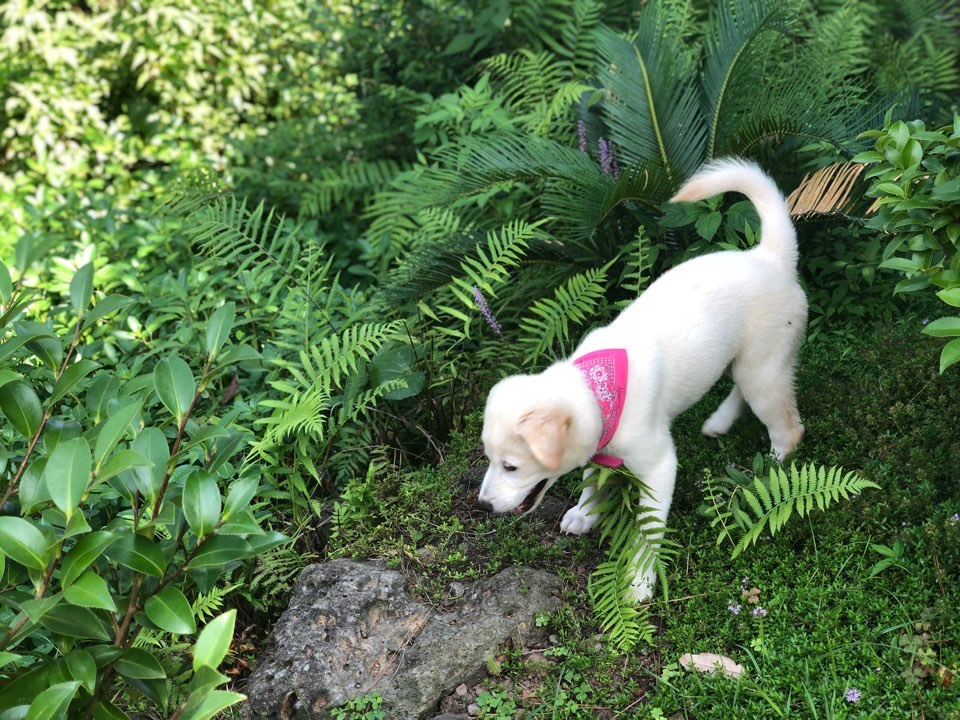 My Story
Benny is a rescue from Jeju Island, South Korea and is only available for adoption in the Bay Area or LA, California. We will consider exceptional applicants further away if you can arrange for your own transportation into SF or LA. Adoption donation is a minimum of $625 for puppies from Jeju Island.
The foster found him abandoned in front of her office. The foster has fostered many dogs for overseas adoption so far. It seems like someone knew about it and abandoned the puppy on purpose.
My Personality
Benny is very friendly and affectionate to all dogs and people. He is smart and loves to play with his dog friends.
Commands learned: COME, SIT
SOCIALIZATION QUICK FACTS
Comments: HAS NOT BEEN TESTED WITH CHILDREN
NOT TESTED WITH CATS INDOORS - ENCOUNTERED OUTDOOR CATS ON WALKS AND TOOK SOME INTEREST IN THEM.
DAILY ROUTINE QUICK FACTS
Comments: GOOD ON LEASH but he would try to chew on the leash a little, but he is comfortable being on leash.
Comments:
Tested NEGATIVE for Heartworm, Lyme, Ehrlichia Canis, Anaplasma Platys, Giardia.
All medical records provided upon adoption.