BAKER
spitz + kai mix | male | 2 years old | 32 lbs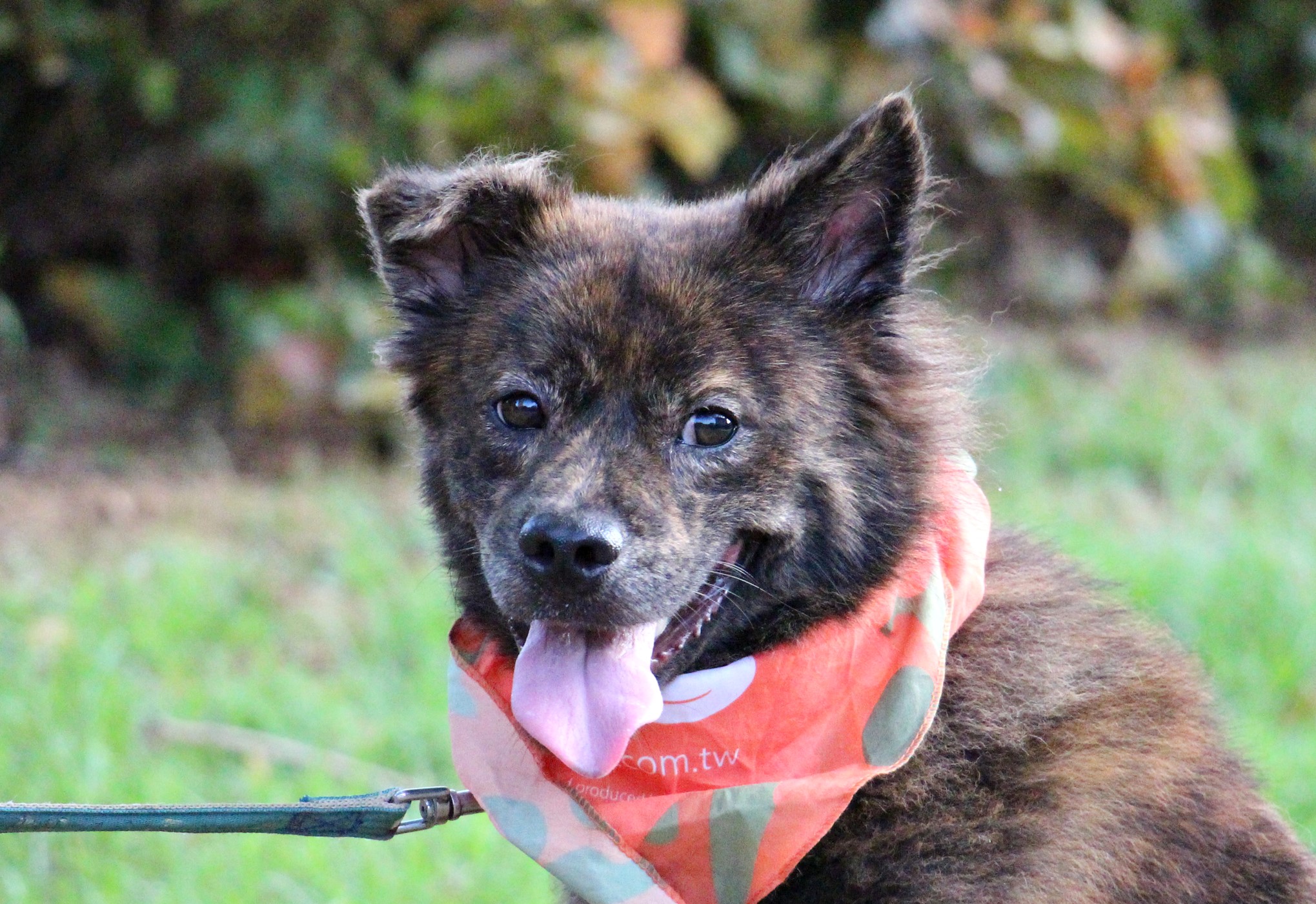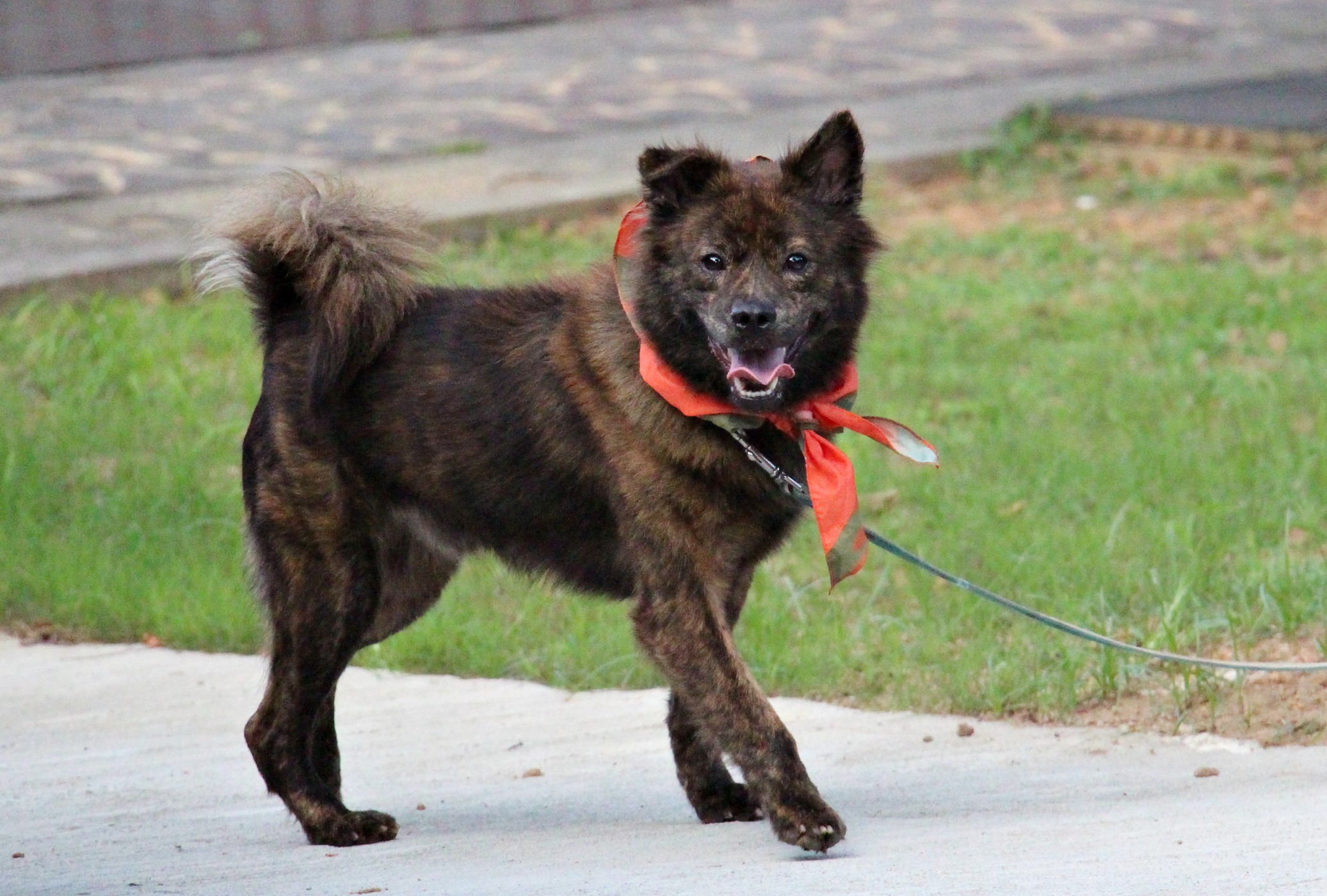 My Story
Baker once had a home of his own, but when his owner moved to somewhere else, Baker was left behind alone in house. The neighbor called animal shelter for help so he was caught into the local shelter on Nov. 2nd 2015. Baker did not get adopted over a long period of time just because he was described as too shy. We decided to rescue him, because we knew he just need time to adapt to new environment. Baker did not disappoint us, he became sweet, cuddly, obedient and stable after only 3 days he arrived at the foster home.
My Personality
Baker is a beautiful dog with sweet-temperament, friendly with human and animals. He is very well behaved; no barking or chewing issues, only likes to chew carton paper instead of play toys. He gets along with any dog, especially long hair dog, and is good with cats too. He is friendly with strangers and children, not shy in stranger's home. He is affectionate and cuddly with his foster mom. He is smart, learns everything quickly, he is obedient too. He already mastered basic commands, like: sit, shake hands, down, stay, etc. You will fall in love with him once you owned him. Please watch his video to see how sweet he is.
SOCIALIZATION QUICK FACTS
DAILY ROUTINE QUICK FACTS
Comments:
Tested NEGATIVE for Heartworm, Lyme, Ehrlichia Canis, Anaplasma Platys, Giardia.
All medical records provided upon adoption.