AKEN
shiba inu + greyhound mix | male | 1 year and 1 month old | 29 lbs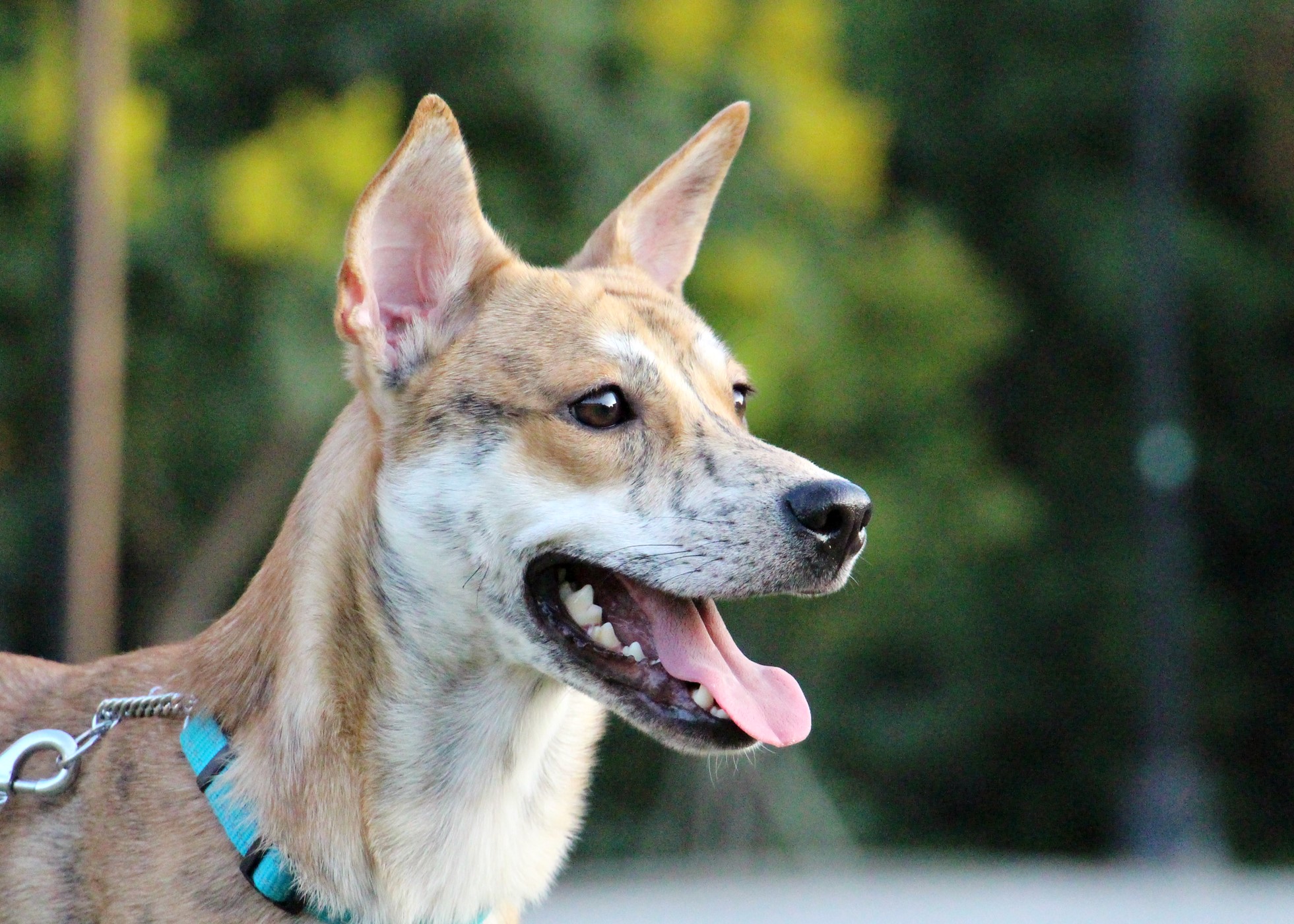 My Story
Aken was rescued from animal shelter when he is 6 weeks old then he was adopted when 2 months old. His owner has never took him to outdoor in 5 months until he been returned. He became to timid in outside, he was shaking in beignning when we take him to outside. He is getting better and better in these 4 months socialized, now he is scared in 20 minutes only then warm up in new environment of public place. He is ready to be re-homed now.
My Personality
He is only shy in unfamiliar public place, not shy with strangers. He is good with dogs and cats, and good with people in any stage. He is adapting well and soon when we switch him to a second foster home. He is palyful and affectionate with the foster family.
SOCIALIZATION QUICK FACTS
Comments: He is shy only in unfamiliar public places, not shy with strangers
DAILY ROUTINE QUICK FACTS
Comments:
Tested NEGATIVE for Heartworm, Lyme, Ehrlichia Canis, Anaplasma Platys, Giardia.
All medical records provided upon adoption.