LILLY
AVAILABLE FOR SAN FRANCISCO BAY AREA ONLY!!!
border collie | spayed female | 1 year old | 30 lbs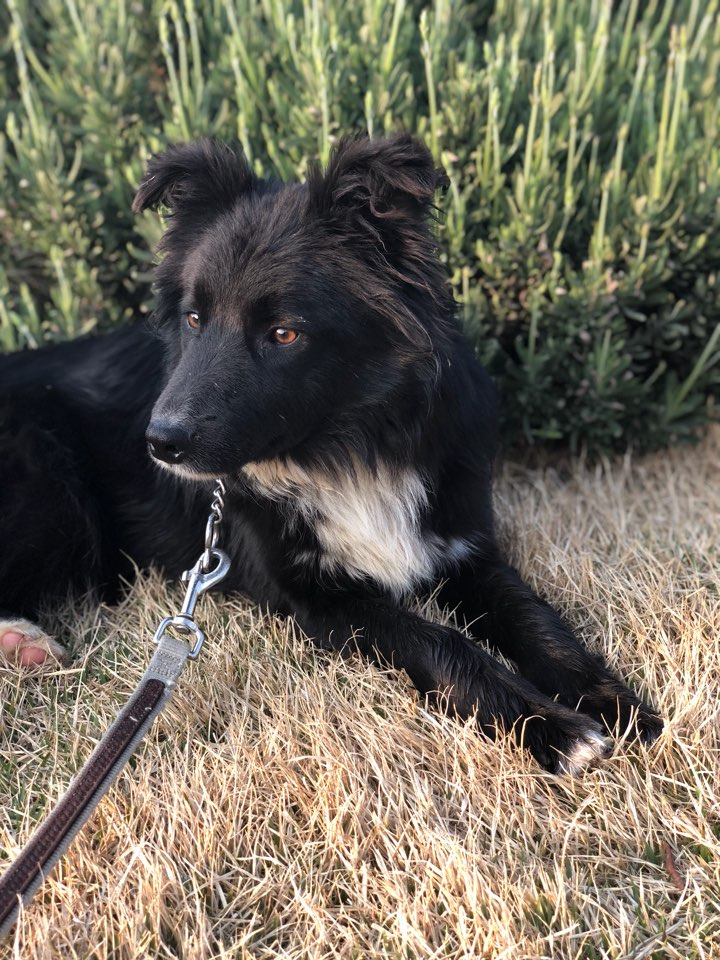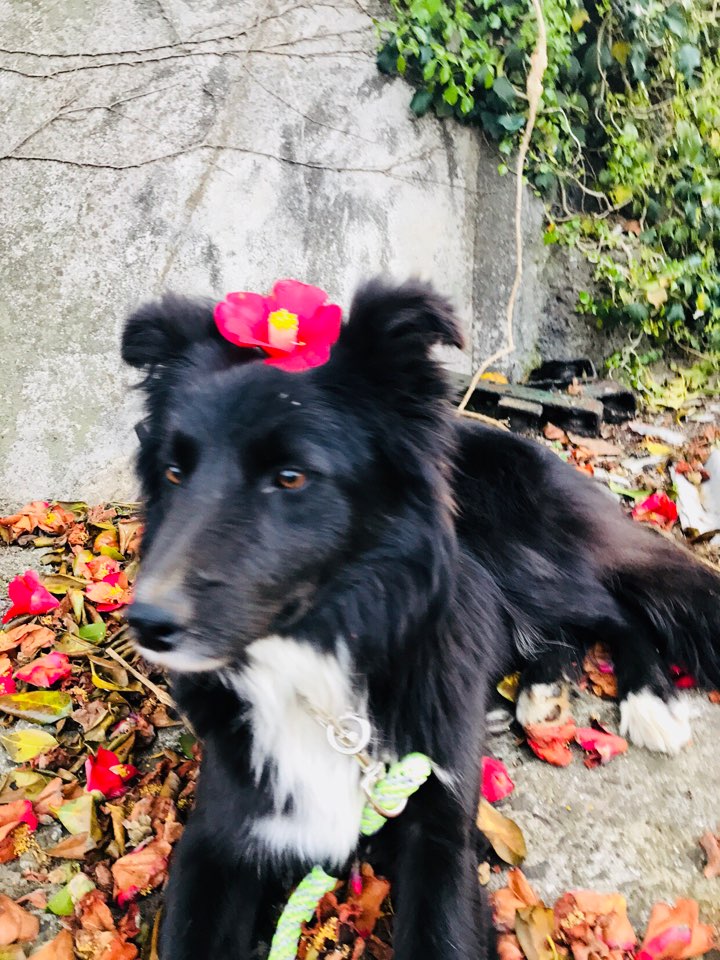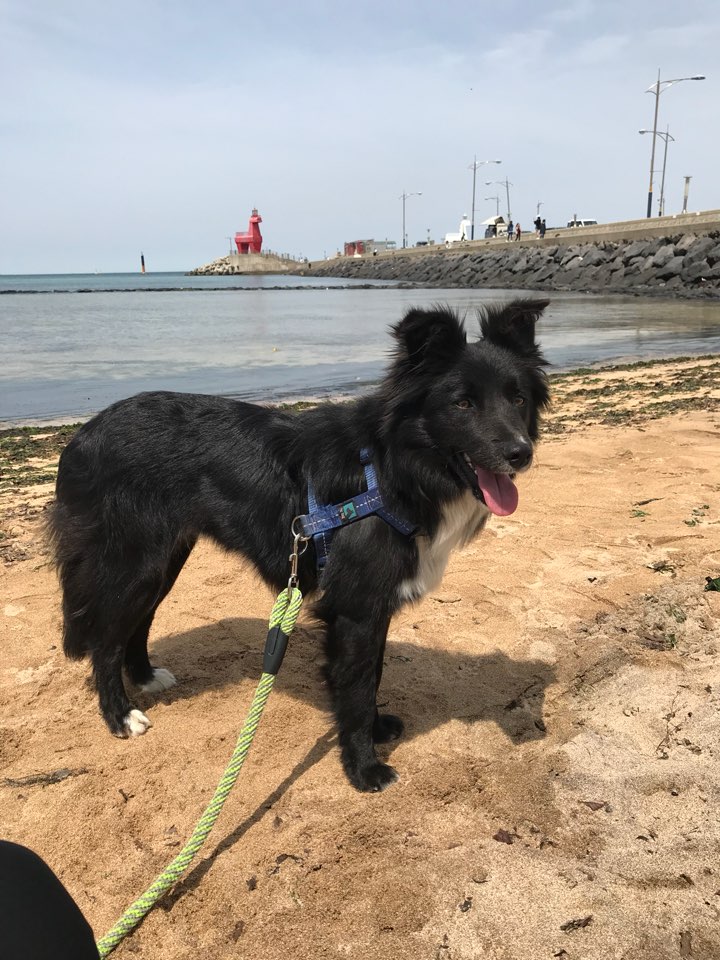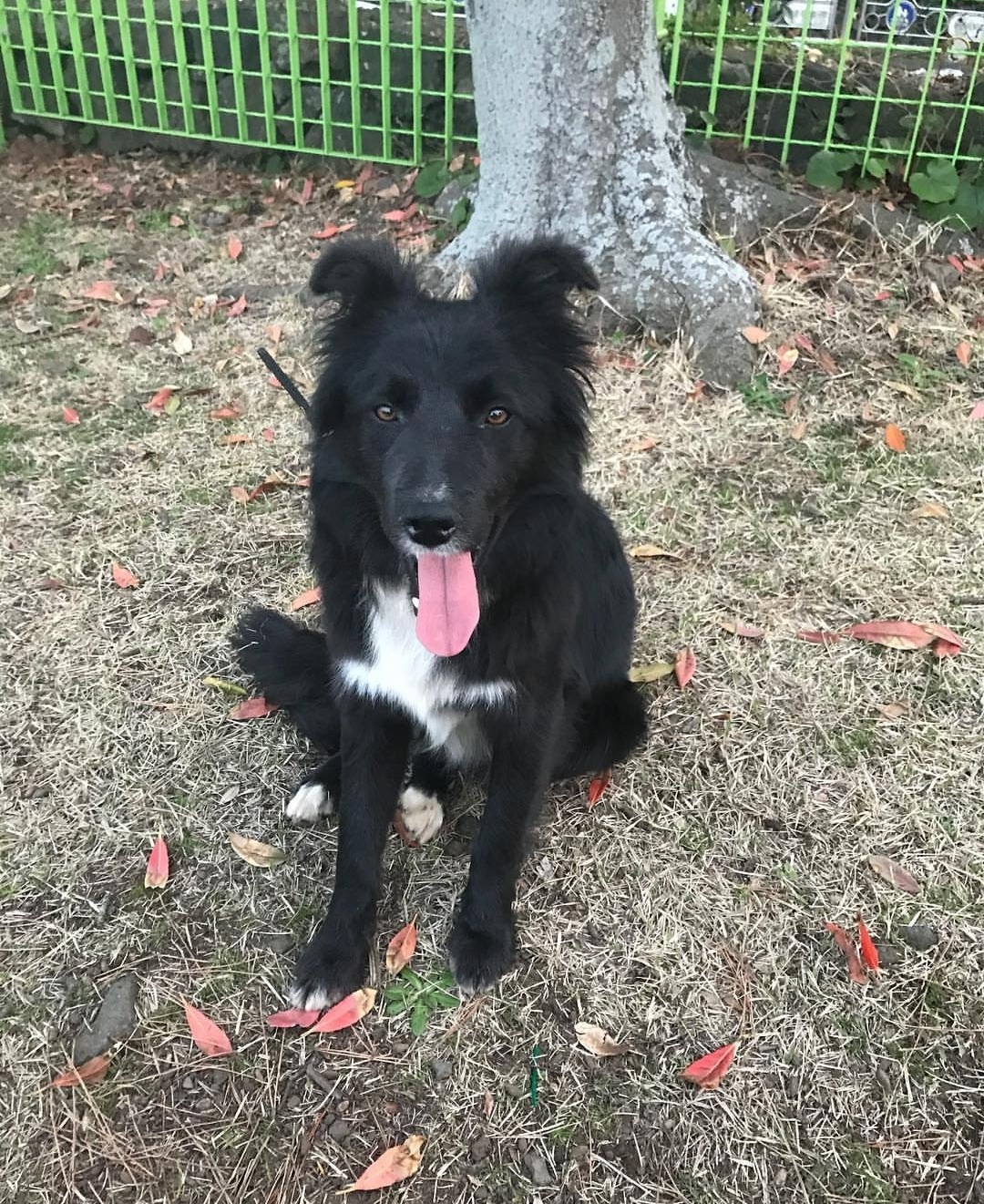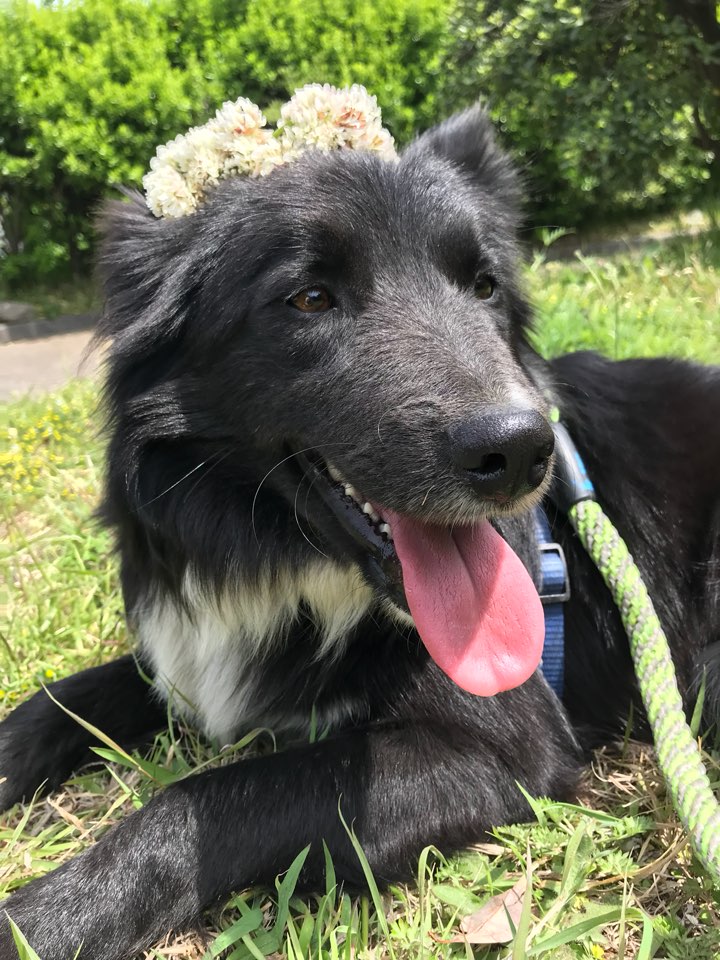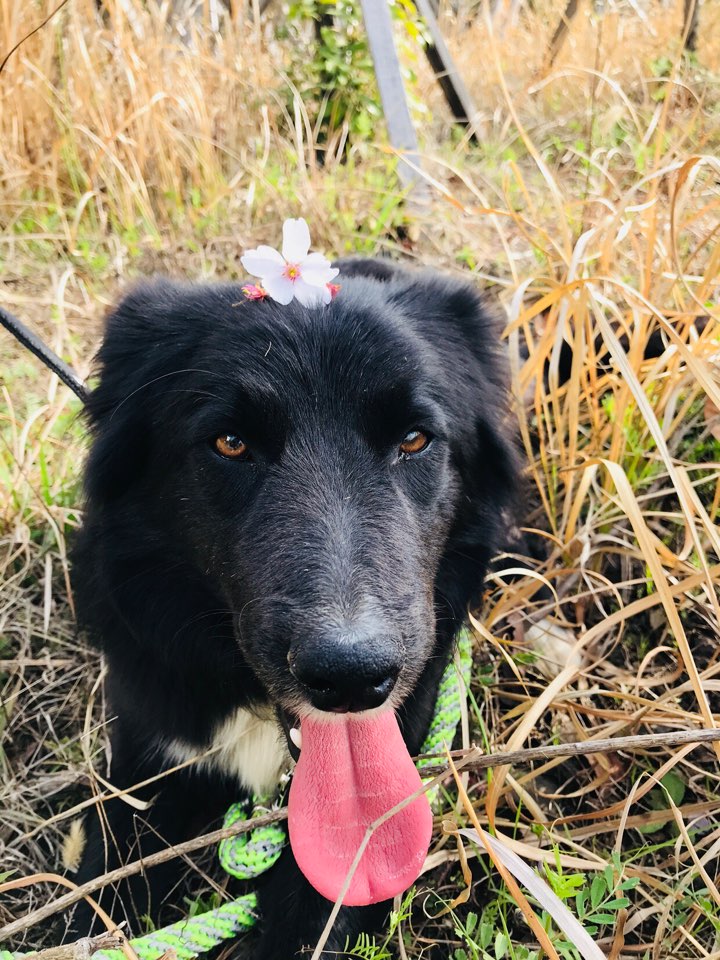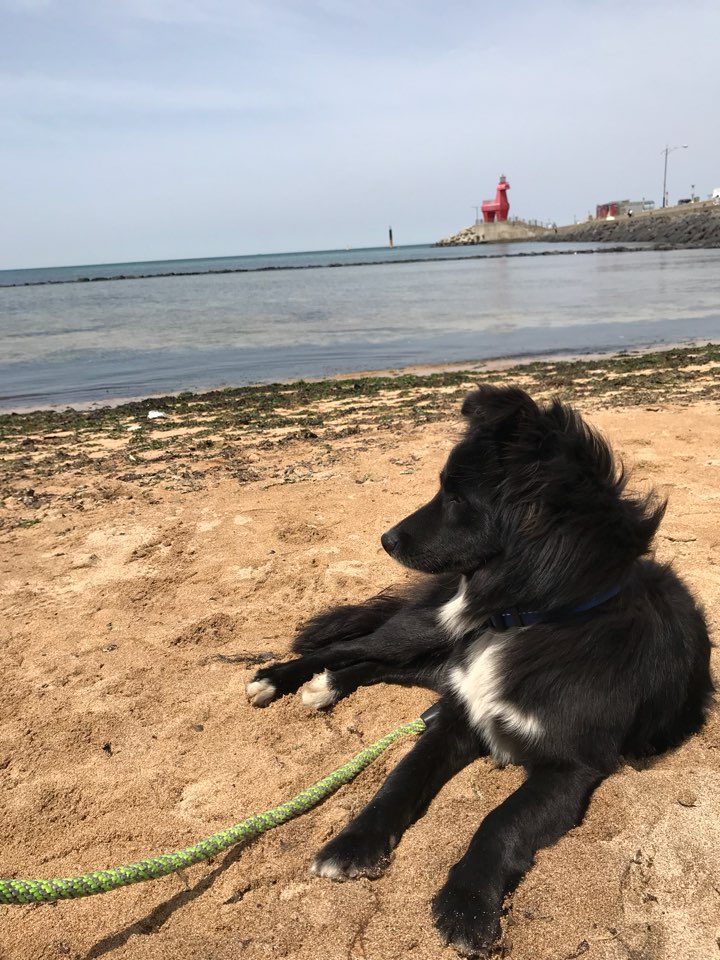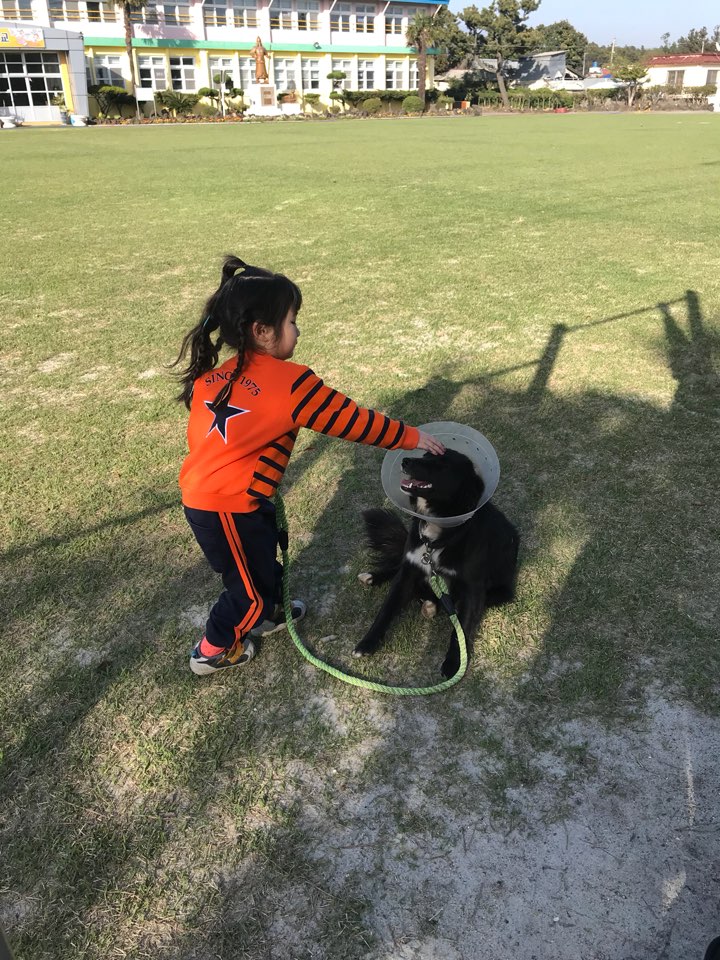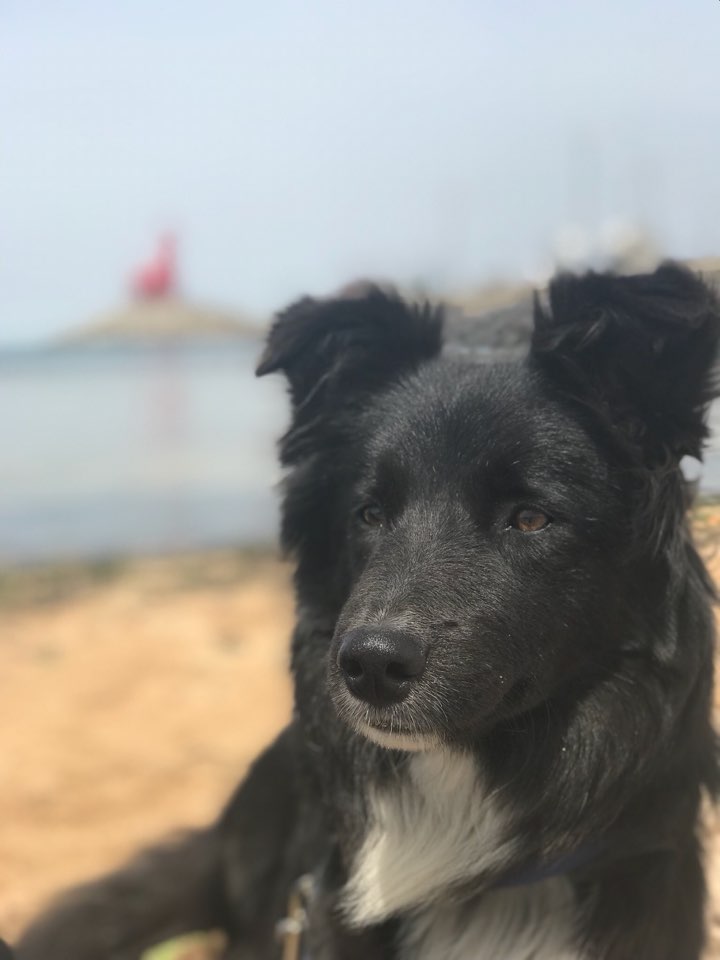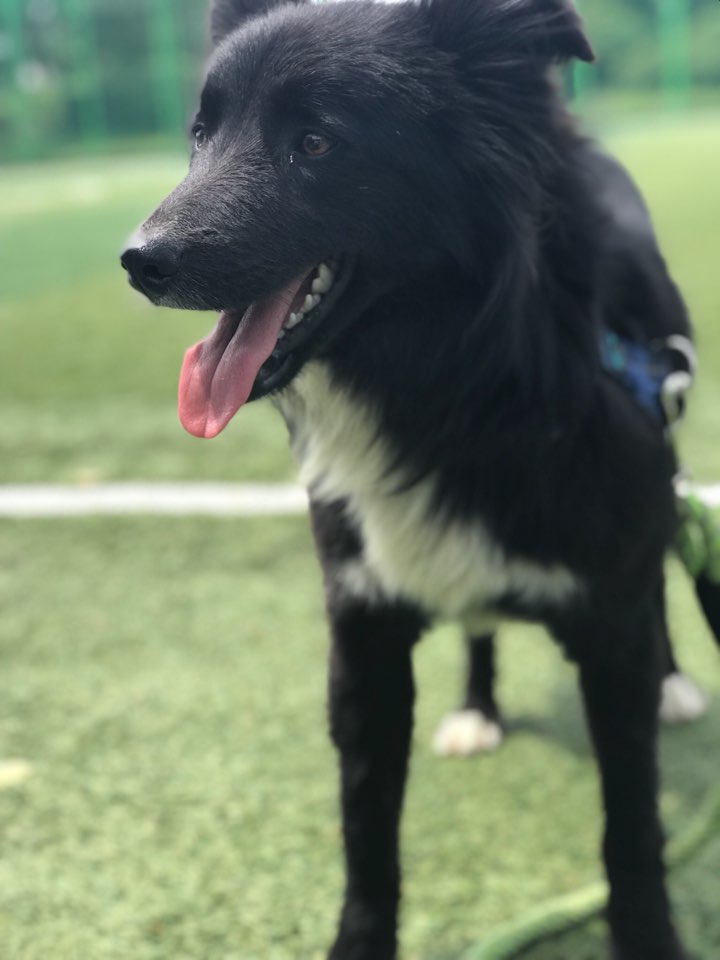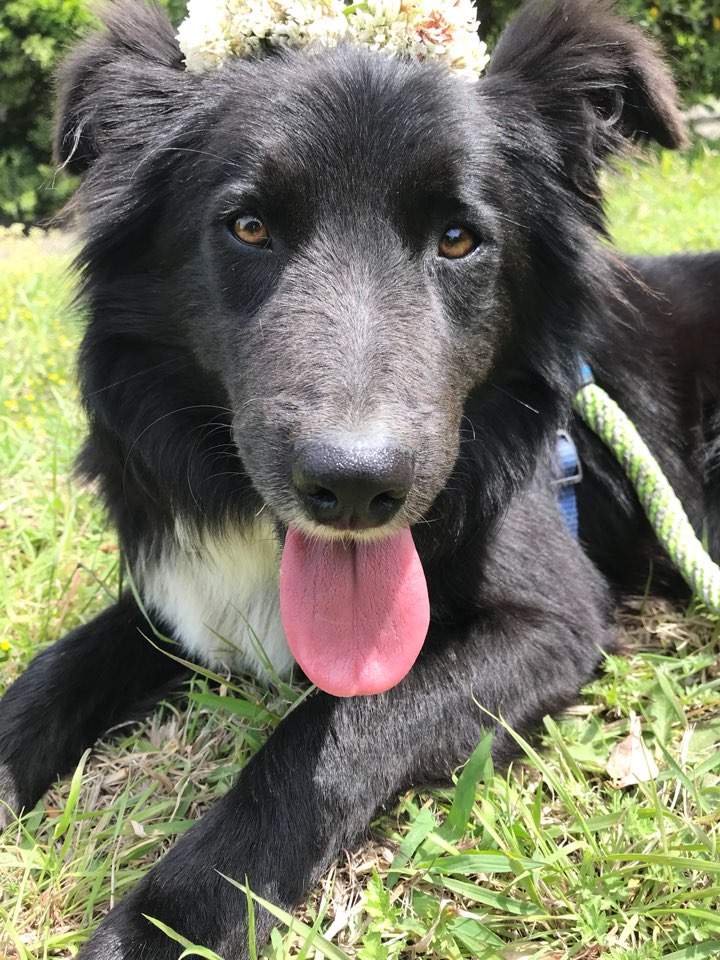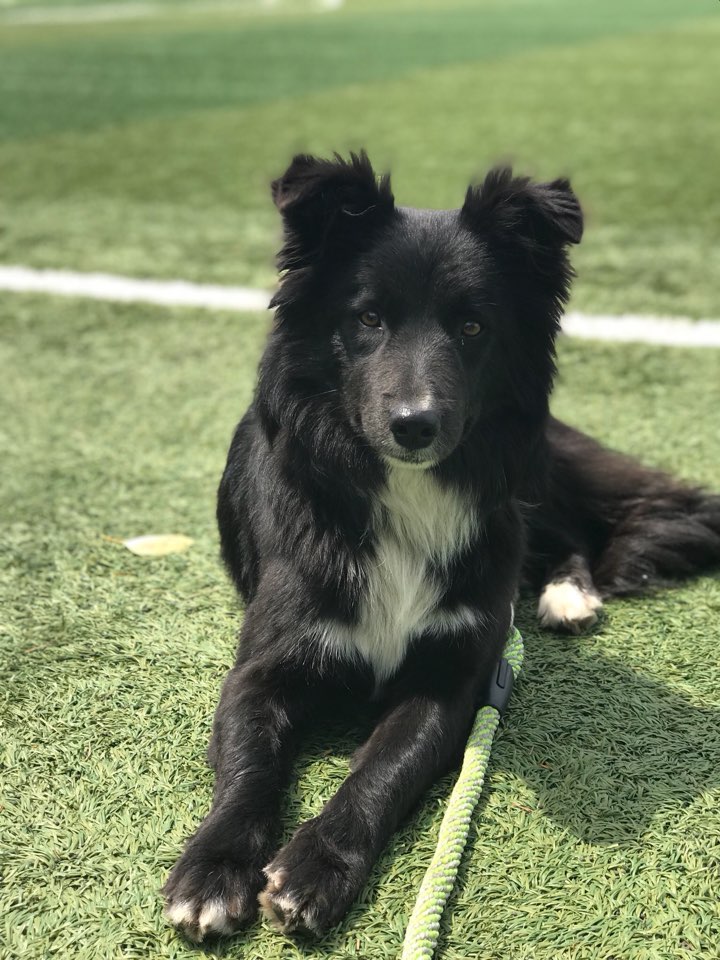 My Story
Lilly is a rescue from Jeju Island, South Korea and is only available for adoption in the Bay Area or Northern California. We will consider exceptional applicants further away if you can arrange for your own transportation into SF. We are still determining what the adoption donation will be.
She was saved from the death row of the only shelter of Jeju Island. Border Collies were not found in Jeju Island until very recently when people brought the dogs as they moved to the island. Once they realized Border Collies are picky breeds, many abandoned their dogs.
My Personality
Very affectionate, playful and friendly to other dogs and people.
SOCIALIZATION QUICK FACTS
Comments: Lilly is a high energy dog that loves to play! Loves all people regardless of their age.
DAILY ROUTINE QUICK FACTS
Comments:
Tested NEGATIVE for Heartworm and Giardia.
All medical records provided upon adoption.