COCO
basenji + shiba mix | female | 6.5 months old | 22 lbs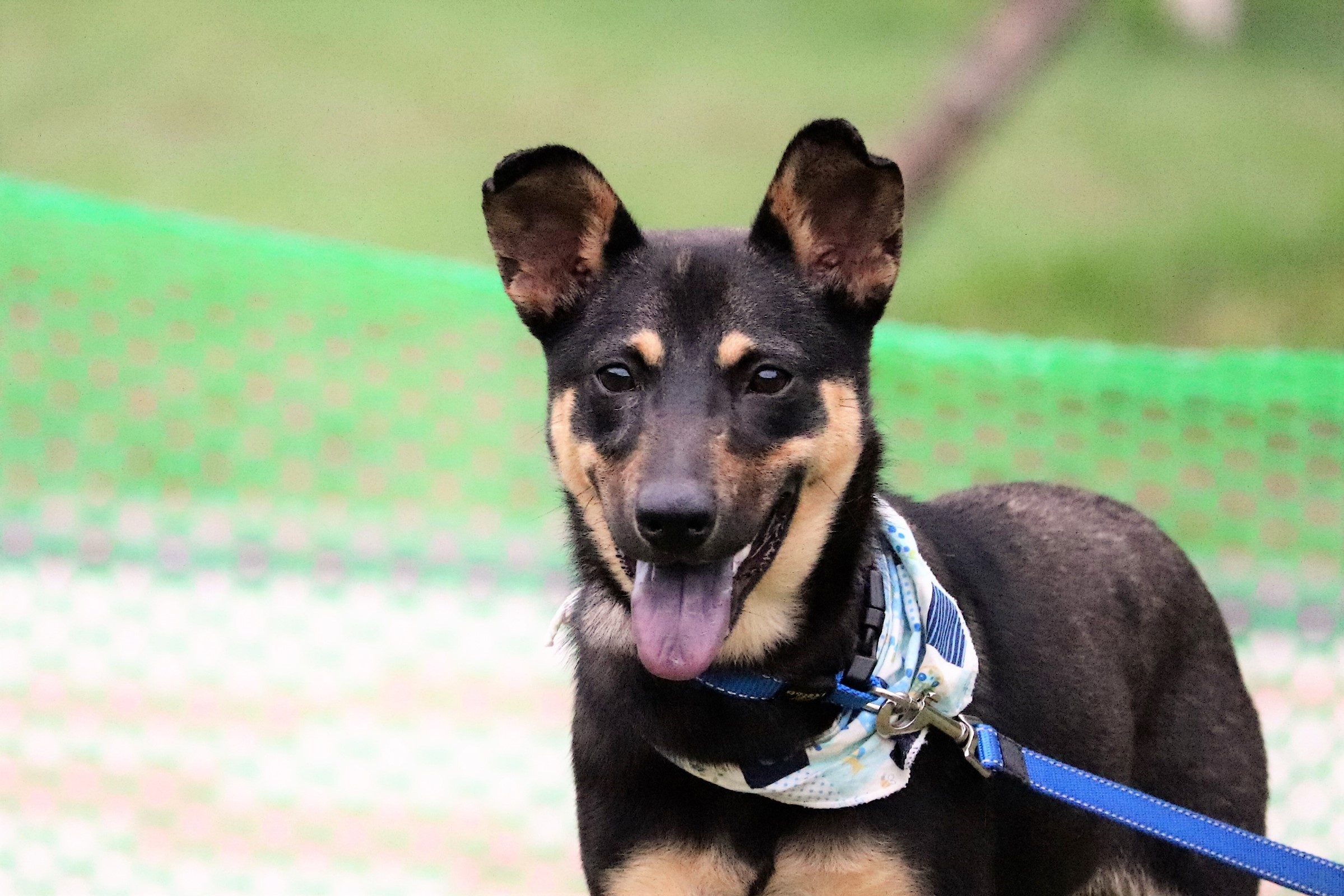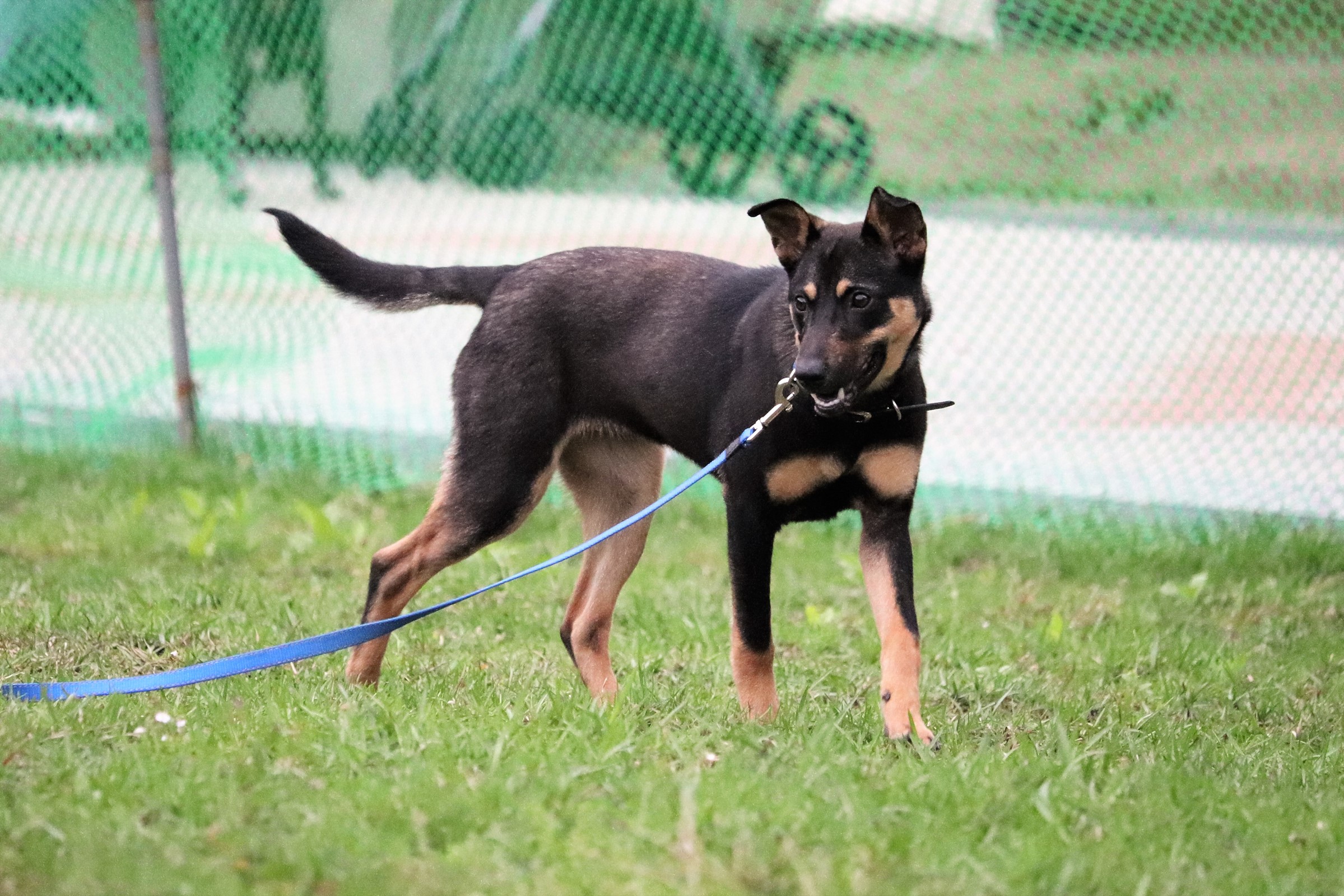 My Story
Coco had a tough start in life. She was found on a busy street, with a ragged collar on her skinny neck; she looked hungry and frail. It appeared that she was abandoned recently and was looking for her owner. A nice lady kept offering food to Coco, but she was hesitated to take Coco home since already too many dogs kept
in her house. Until one day, she told Coco "I will take you home and help you find a real home if you are still here tomorrow." This lady kept her promise the next day.
Under the loving care at her foster home, Coco's weight was brought back to normal. Coco has passed all the physicals, she's ready for the right forever home of her. She's so easy-going and has adapted to new environment at foster home smoothly. Please watch Coco's videos to learn how much fun this sweet dog can share with you as long as she's given a second chance!
My Personality
Coco is a sweet stable young pup, she's cuddly and affectionate by nature. She is easy-going, loves being around people and is aimed to please; she loves belly rubs. She is a smart puppy and learned everything quickly. She has already mastered some basic commands. She is very well behaved around people, kids, and
is good with dogs and cats, either in public place or indoor. She enjoys the companion of dogs in her foster home a lot. Her favorite pastime is hanging out with dogs in the park and her daily walks
SOCIALIZATION QUICK FACTS
DAILY ROUTINE QUICK FACTS
Comments:
Tested NEGATIVE for Heartworm, Lyme, Ehrlichia Canis, Anaplasma Platys, Giardia.
All medical records provided upon adoption.